I have spent the last days in meetings and workshops at our Maersk Asia-Pacific regional headquarters in Singapore.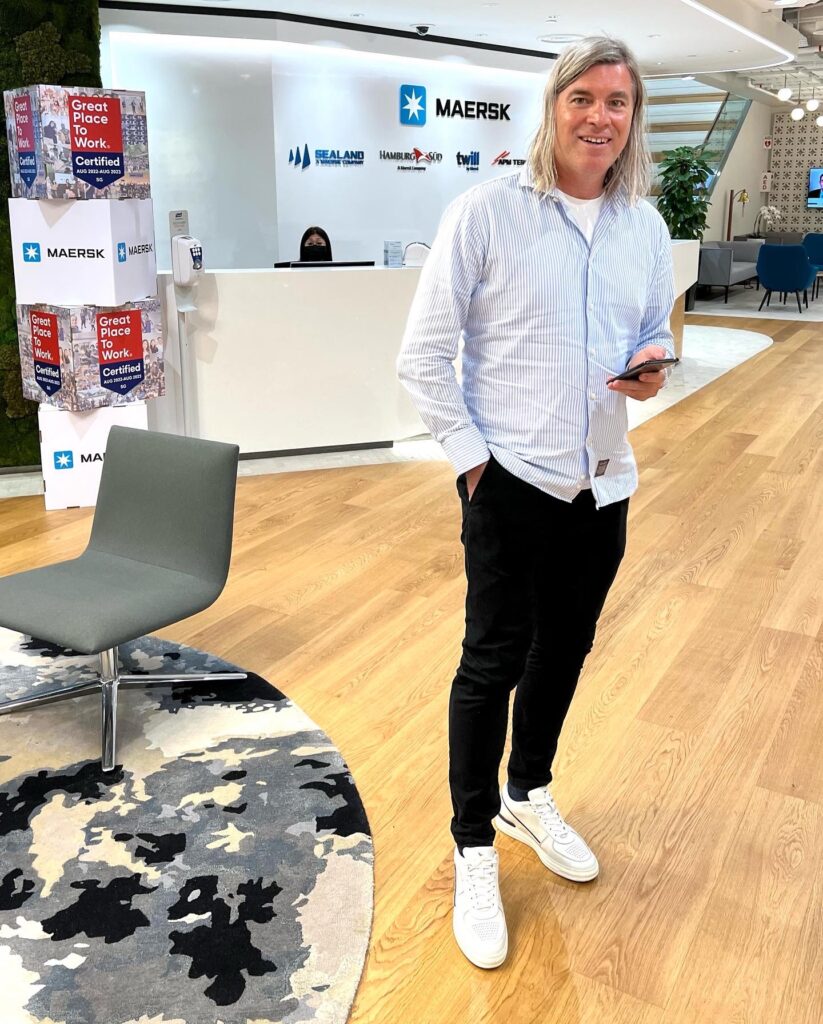 It has been great & ver productive meetings and workshops with customers, collagued and friends.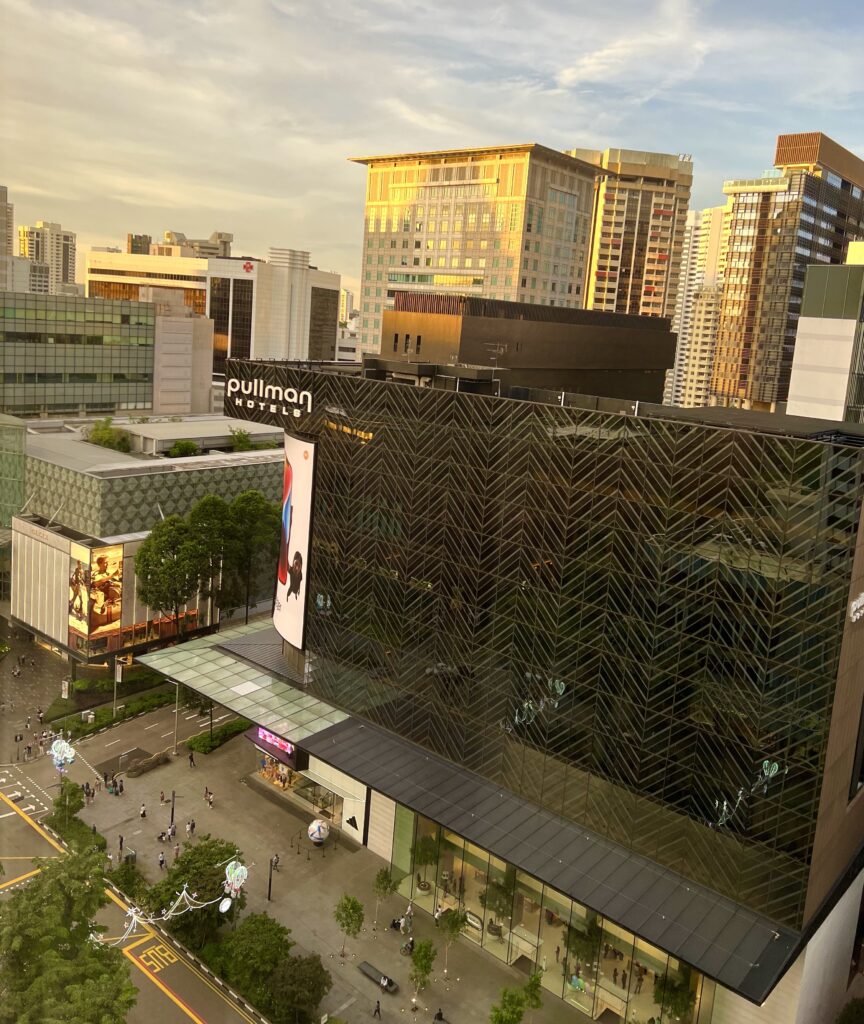 We are recruiting the first Global Trade and Customs Consulting team right now and I plan to have people on the ground early next year. There are many new colleagues to come.
Next year we will expand the team with new consulting teams.