The 3rd World Customs Organization Global AEO Conference in Cancun, Mexico has started.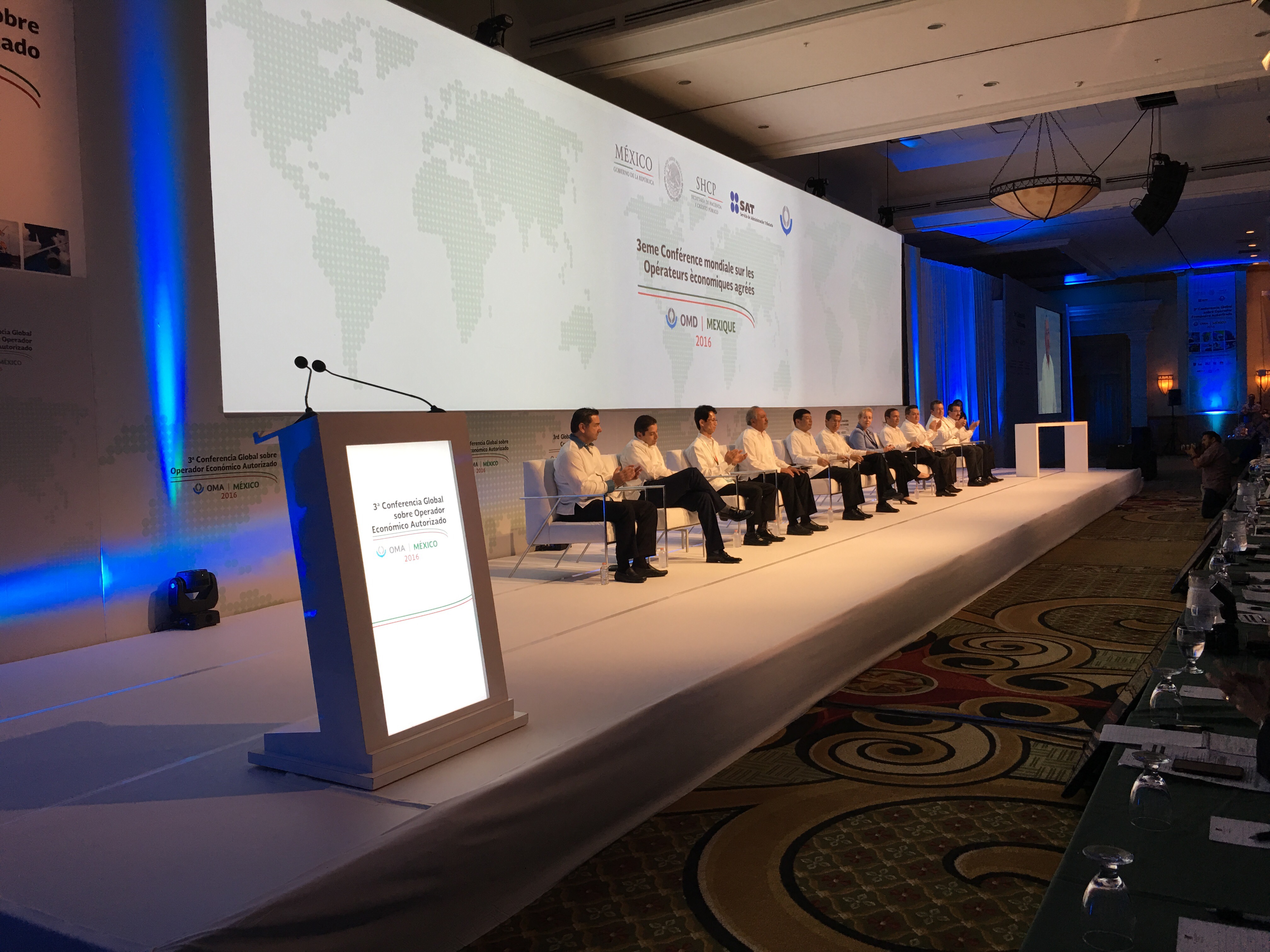 More than 1000 delgates from all around the world are gathered to discuss the future of the international standards and implementation of the Authorised Economic Operator (AEO) concept.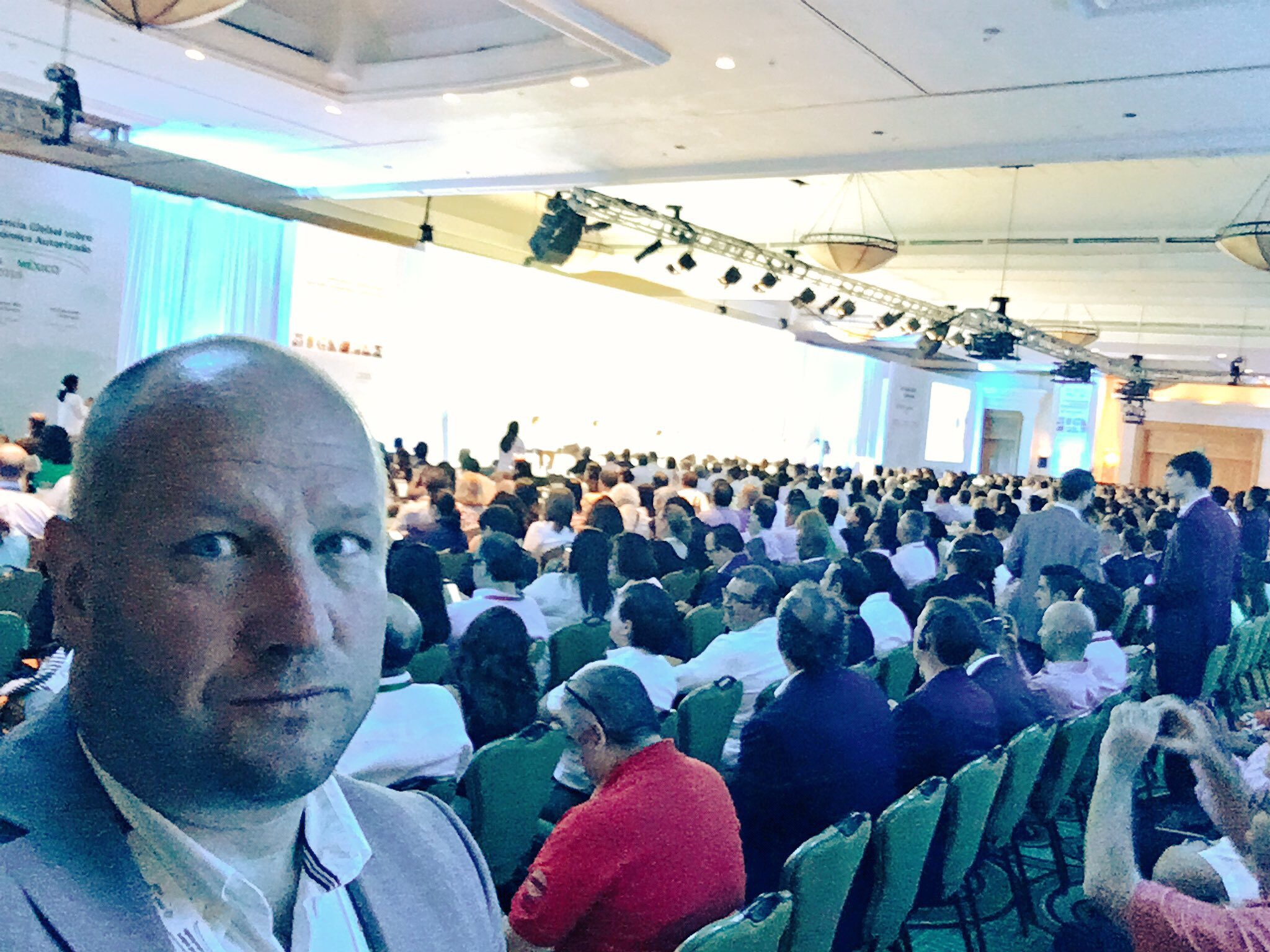 It is amazing to be here with all colleagues talking about AEO, especially taking into account that this is an idea that once was born in Sweden many years ago. I was there delivering this 'baby' and now to see that pur 'baby' (AEO) isn't crawling or even walking anymore – it is up and running. The Stairway lives.