We are in Cancun, Mexico, to discuss the future of compliance management. KGH is global market leader on AEO and MRA models. It is natural for us to participate in the 3rd WCO Global AEO Conference.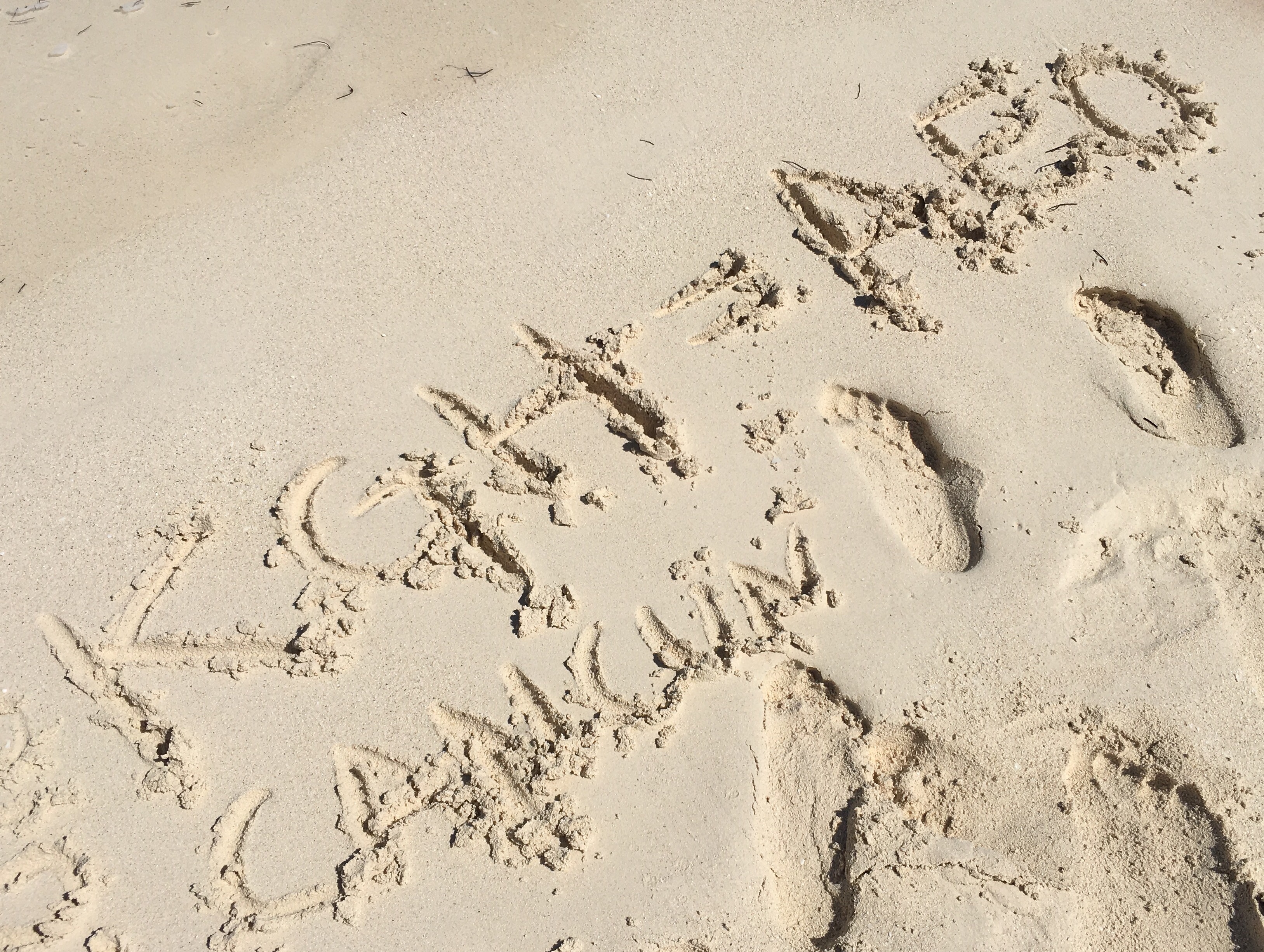 This is our new material on AEO. We have worked with more than forty countries on AEO and Trusted Traders. We are currently working in seven different countries designing, developing and implementing AEO and TTP programmes together with Governments.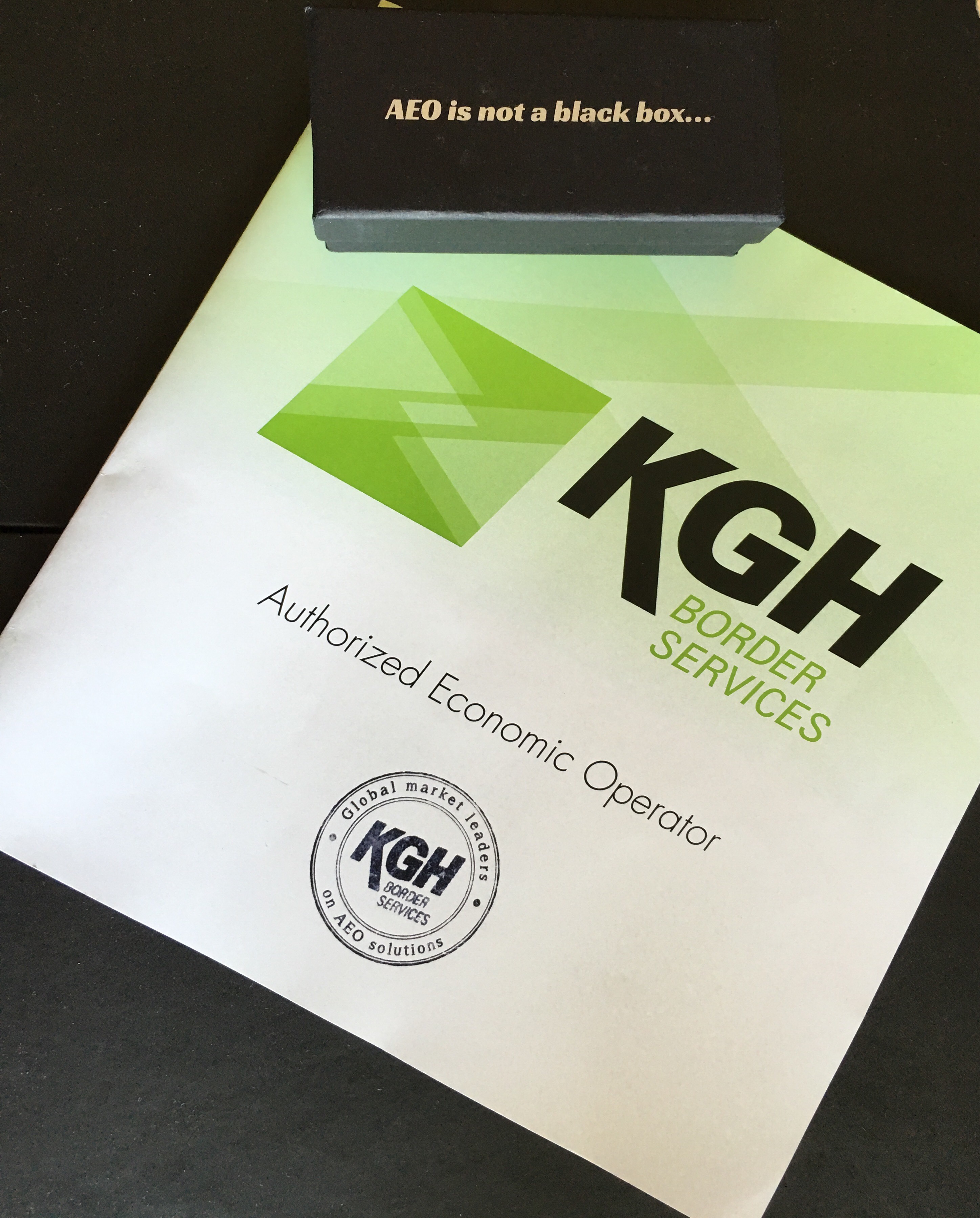 We have also helped and supported more than 900 companies to apply for, validate, become and maintain AEO status. One of our specialities is to optimize the utilization of AEO programnes and the benefits for all stakeholders. This means that you could say that, KGH = AEO.