'Customs Matters'. Don't miss this excellent publication from IMF.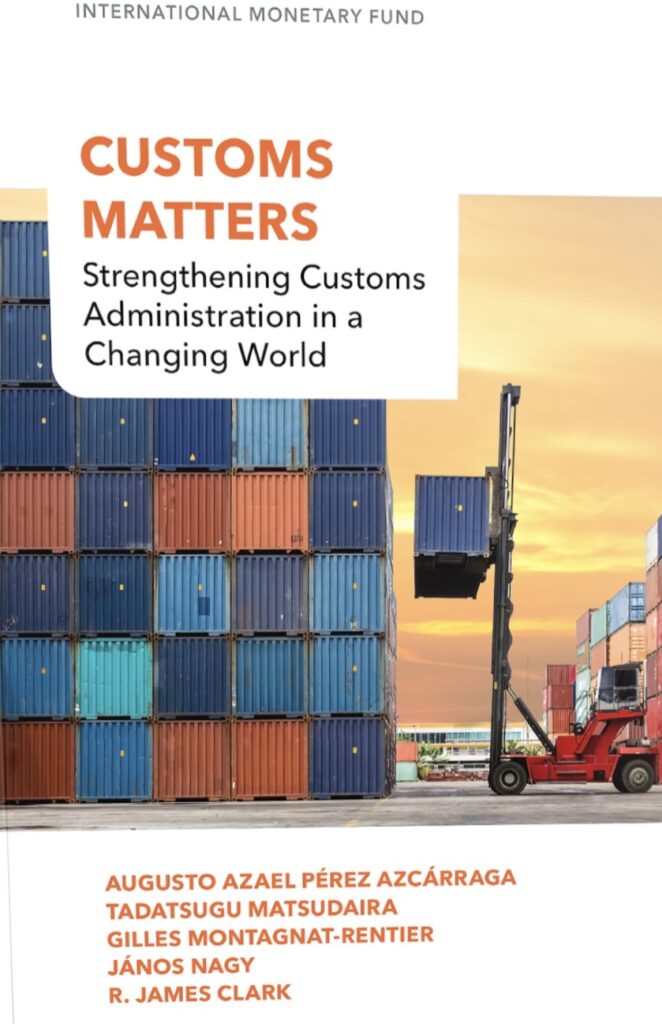 My old colleague & friend Tadatsugu Toni Matsudaira, Customs expert & Senior Economist at International Monetary Fund, is one of the authors together with a range of other experts & friends of mine.
To get the book here: https://lnkd.in/epSJwnaUYou can also get a PDF copy of the book.