At Maersk we know that diversity alone does not realize business benefits. It is diversity and inclusion that is the biggest driver of improved performance, collaboration and innovation.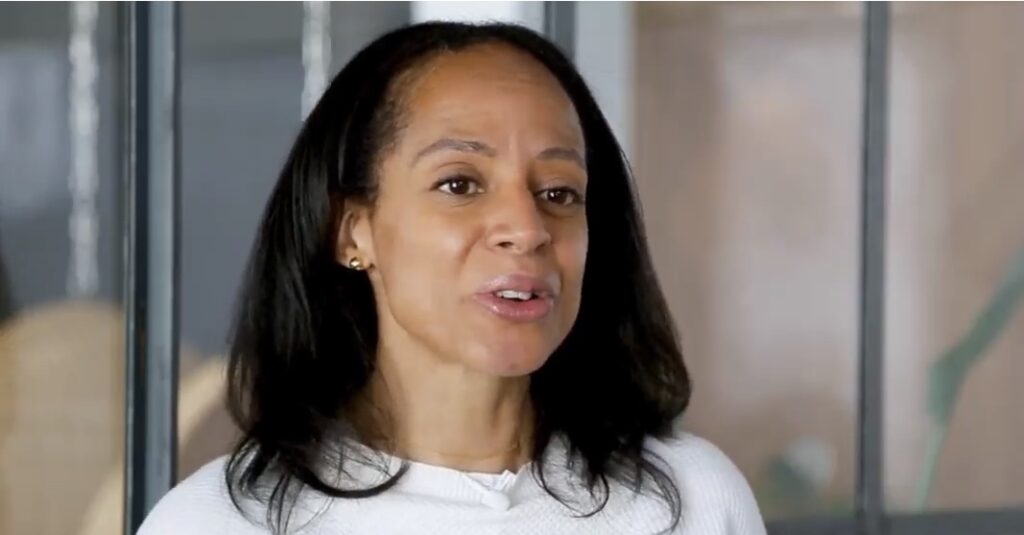 We are committed to drive initiatives to increase diversity at Maersk as well as prioritizing in building an inclusive culture where everyone can feel at home and bring their best selves to work.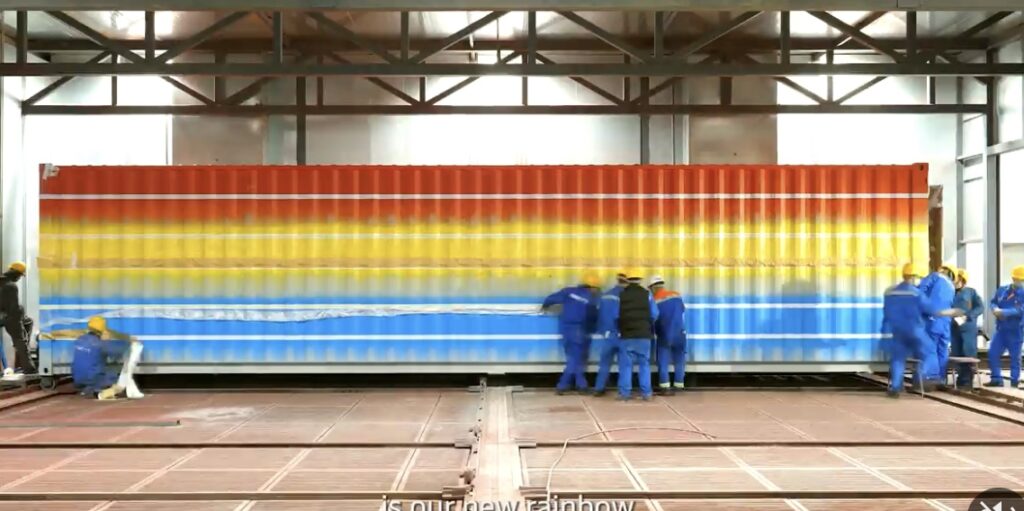 Watch this video where my brilliant colleague Rachel Osikoya, Head of Diversity and Inclusion speaks about some of the things we do to build a culture where everyone feels heard, involved and empowered to share their ideas.