Here come the Puma shoes! Maersk ordered 100,000 custom-made, Maersk-blue puma shoes that will be delivered to all Maersk employees everywhere in the world!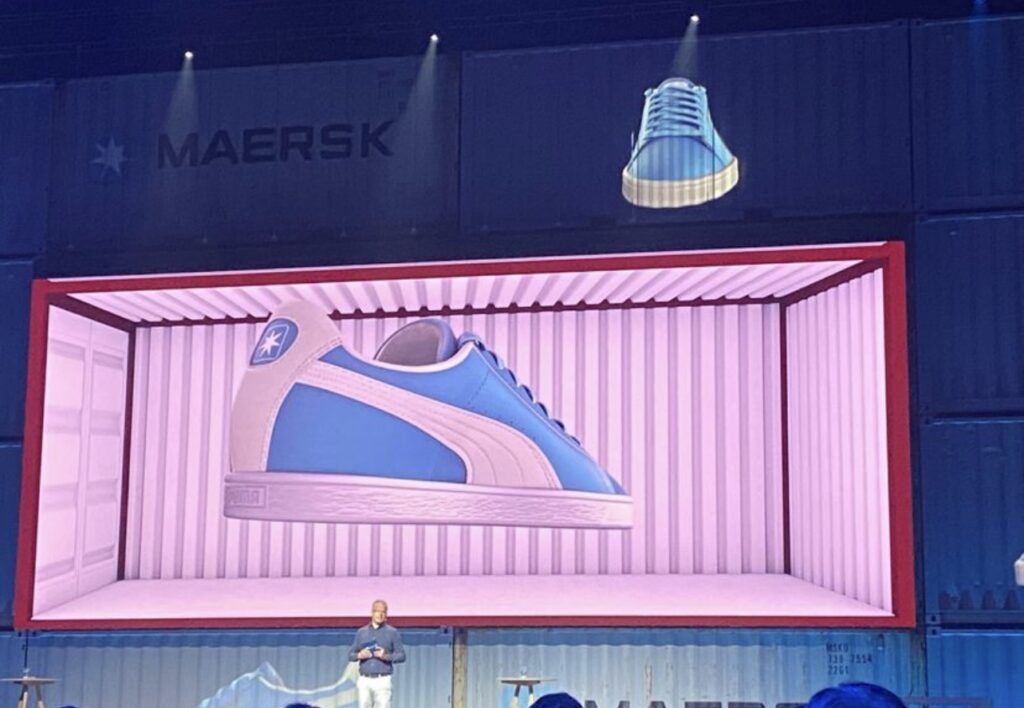 An awesome partnership with Puma, and a great treat for us! #maersk #alltheway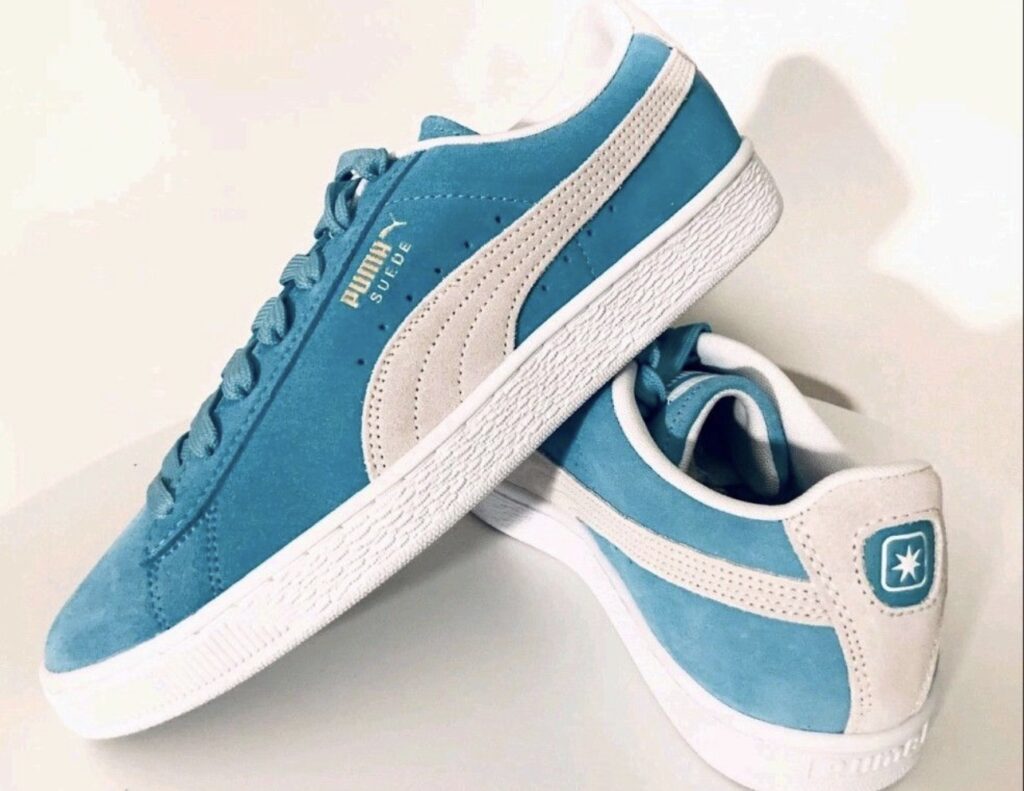 This was a supercool announcenent during the Maersk Global Leadership Confernce 2022 in Gottenburg. We walk in the customers shoes.