What a week we had! The Maersk Global Leadership Conference 2022 – 'Leading with Purpose' was an outstanding success.
This event will be remembered in our history. I am convinced that we this week in Gothenburg, Sweden – started the next of journey towards becoming the integrator of Global Trade.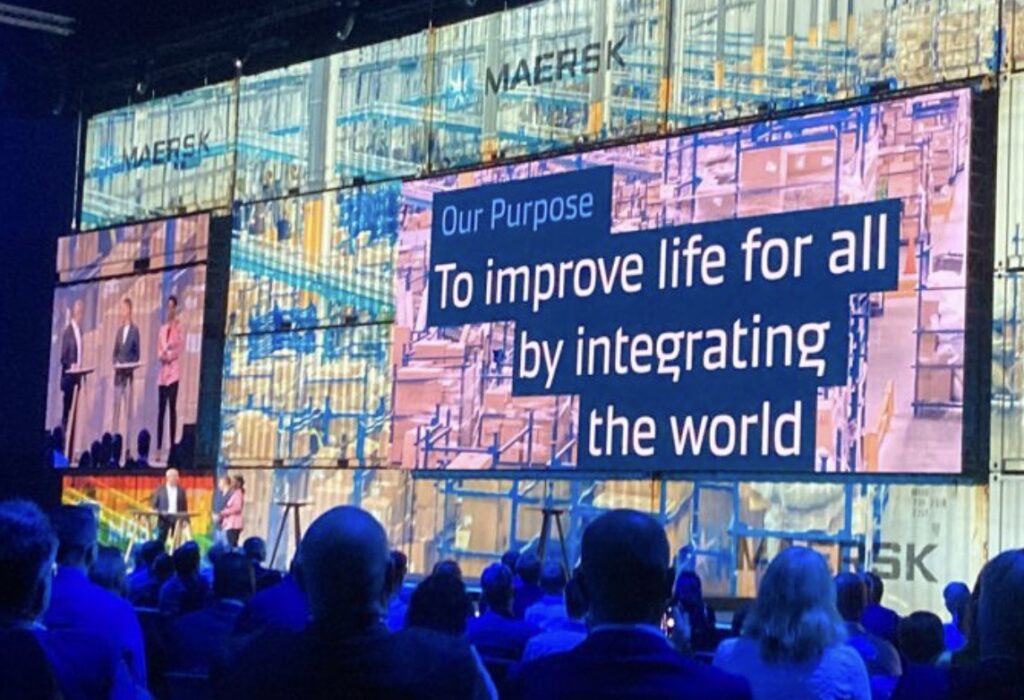 Our new purpose is extremely powerful : 'To improve life for all by integrating the world'.
What we do makes a difference to people; creating growth, fostering social development, fighting poverty – or moving vaccines, medical equipment and food.
This week we took the next step. We are on the way – All The Way. #maersk