We are growing fast! Two weeks ago we launched our Maersk Global Trade and Customs Consulting (GTCC) products.
Today Pablo Ortega joins us on our journey towards world class as GTCC Process Development Manager, ensuring excellence in delivery of our strategic advisory services to our customers.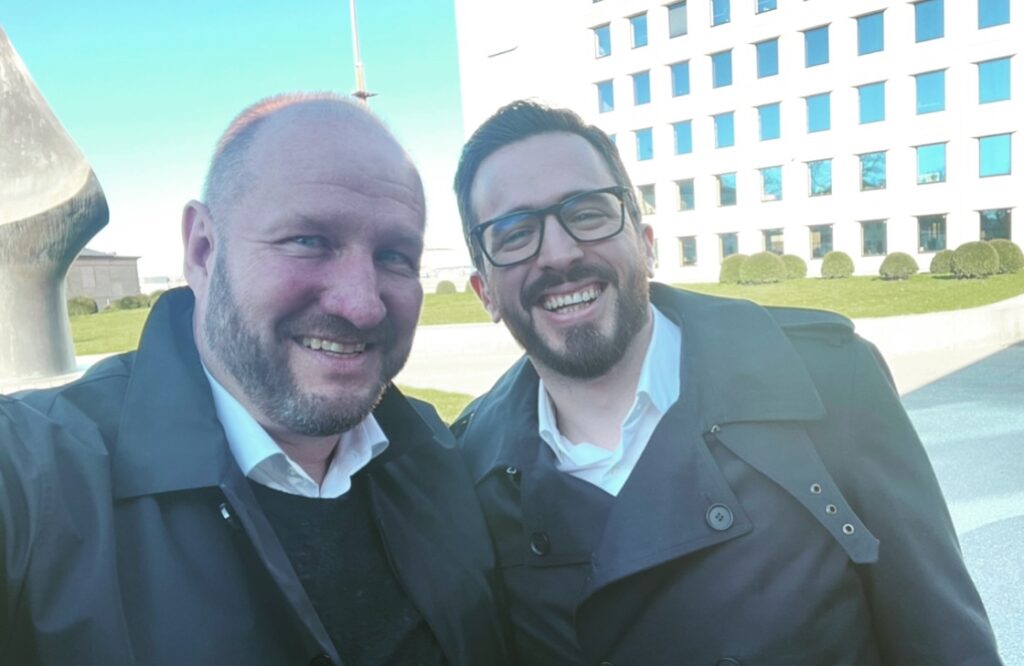 The pipelines are growing, many of our customers feel the pain of international trade complexity – #globaltrade #help #development #complexity we have solutions to help. If you need experise, go to the experts. Welcome Pablo!
Do you want to join our journey too? It will be exciting since we always go All-The-Way.