We are excited to share that Pablo Ortega will be joining the LnS Maersk Customs Services as Process Development and Delivery Manager of Global Trade and Customs Consulting (GTCC) with responsibility for excellence in delivery and capacity building. Pablo will be based out of Maersk Customs Services at Maersk HQ, Esplanaden in Copenhagen.
In his new role, Pablo will be responsible for the excellence of the global trade and customs advisory process and our capacity to deliver GTCC products globally.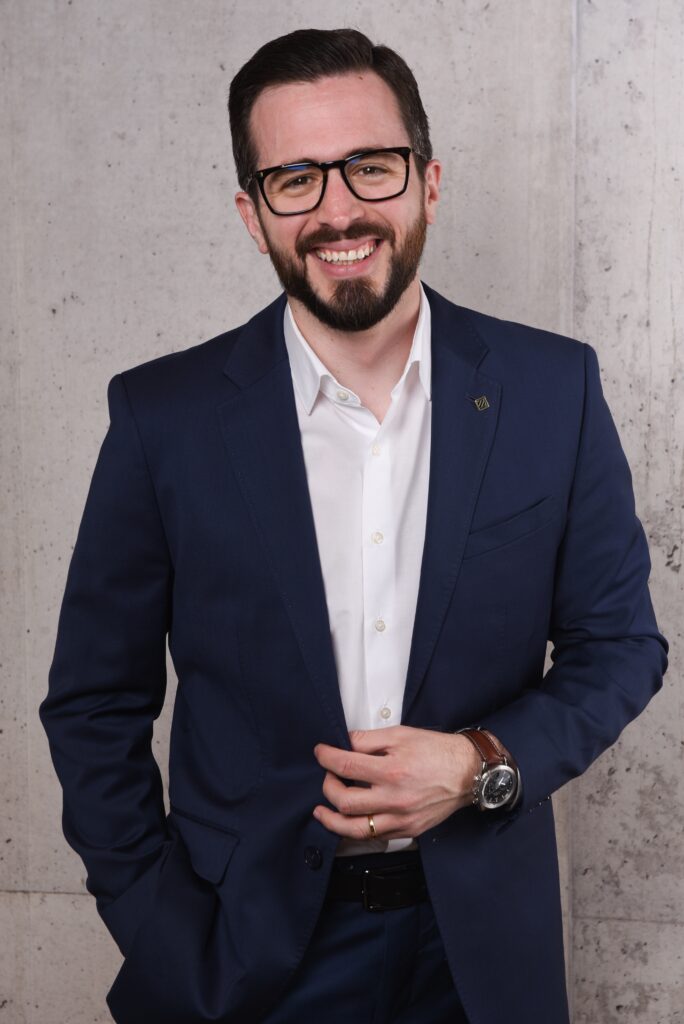 He will be working closely with both internal & external stakeholders throughout her/his role.
Pablo comes from a role as Cluster Trade and Marketing Manager in Sealand – Maersk, Hanburg Sud. He has a background of previous customer related positions in three of the Maersk brands and multiple countries.
We have just launched three GTCC products; HS Classification, AEO GURU and Digital Customs Academy to the global market and there will be three new products this year. In parallel we are building a professional Trade and Customs Consulting structure and capacity in all Maersk regions to support our customers on the end-to-end journey with the Maersk Integrator.
Please join me in welcoming Pablo to the Maersk Customs Services team and to Maersk HQ.