Swedish artist Carl Fredrik Reuterswärd, best known for his iconic sculpture of a revolver with a knotted barrel displayed outside the UN headquarters in New York, has died aged 81, Swedish officials said on Wednesday.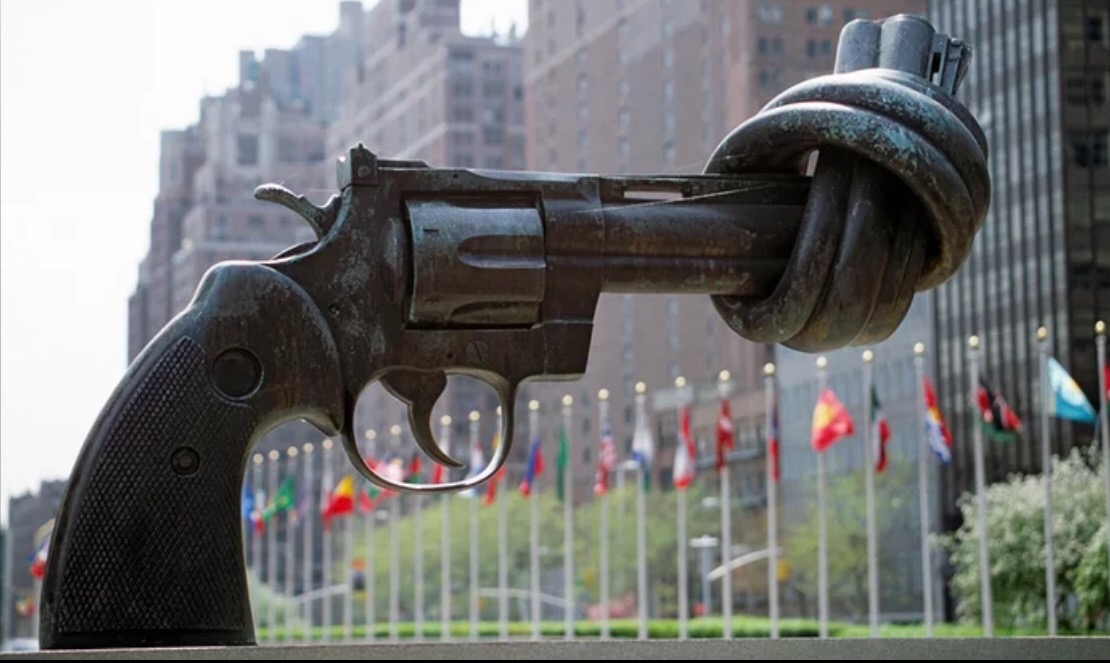 The artist, who had used a wheelchair after suffering from a stroke in 1989, died eaier this week.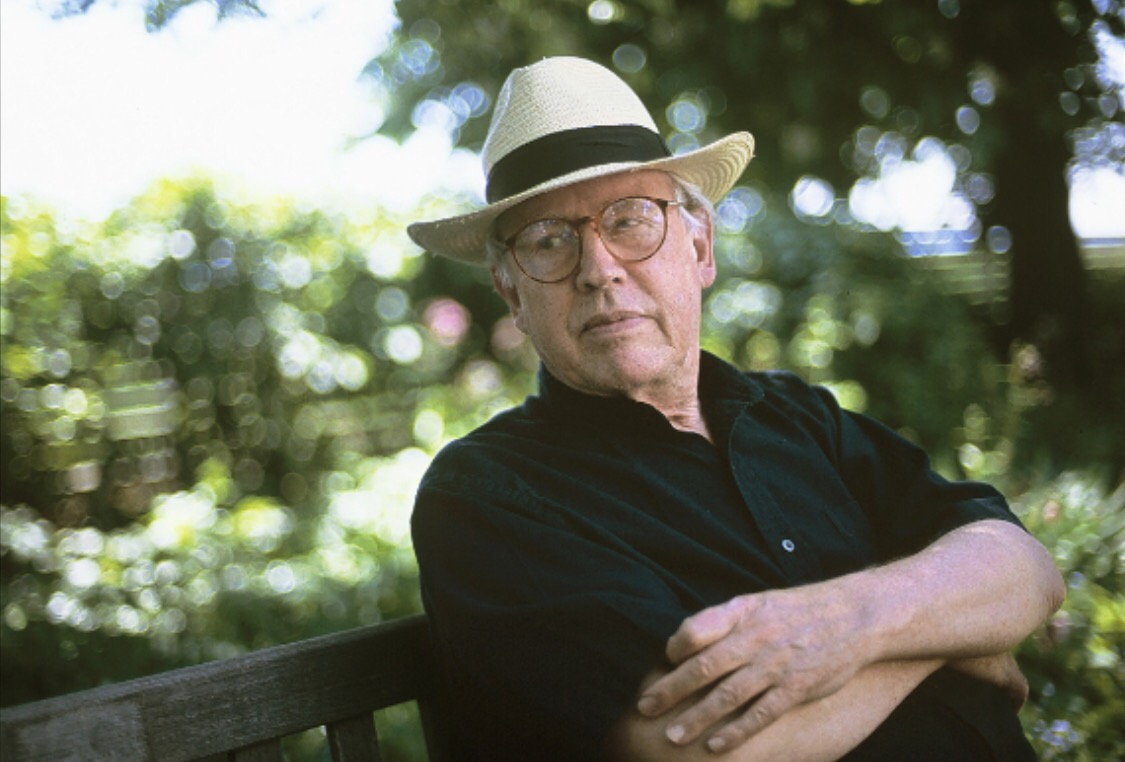 Reuterswärd designed the oversized bronze Colt Magnum .357 with the knotted barrel, entitled "Non Violence", as a symbol of peace after the assassination of his friend John Lennon, the former Beatle, who was shot dead by Mark Chapman on December 8th 1980.
KGH Border Services is named as peace ambassador in the Global Non Violence Army after donating a significant and important contribution to the Non Violence Project.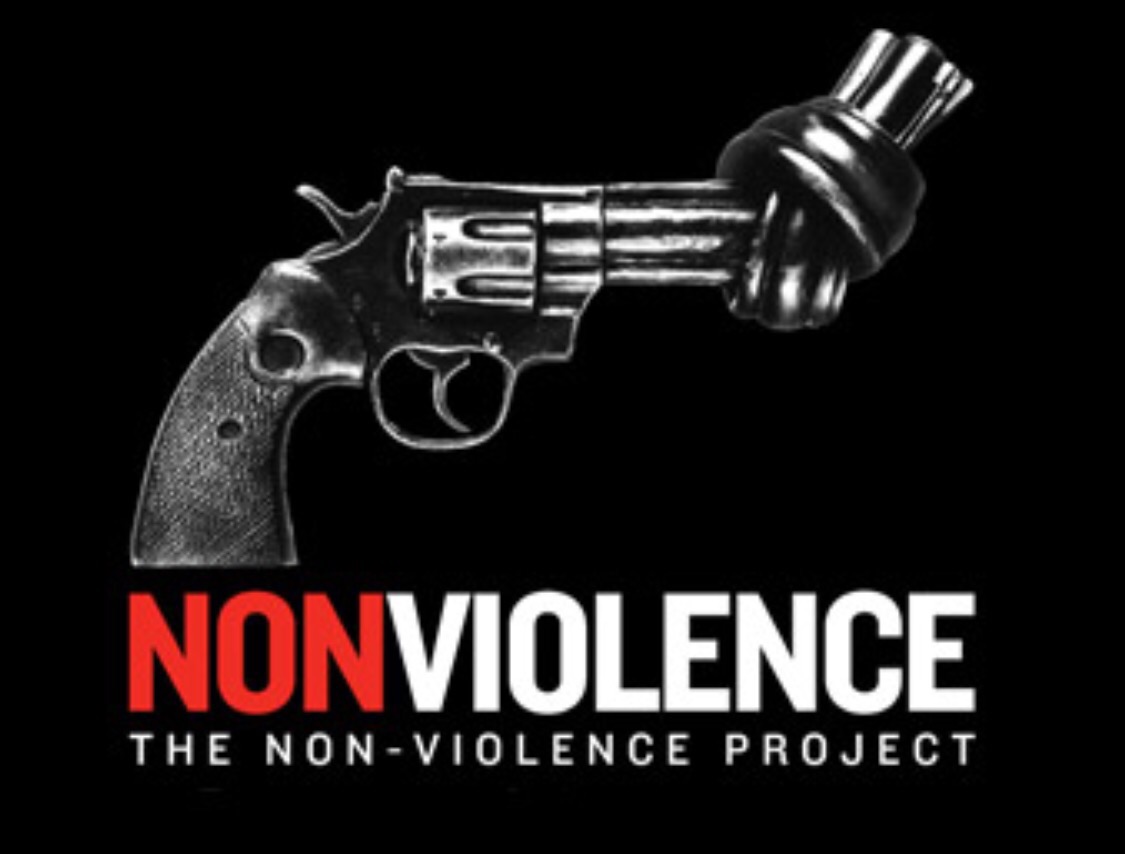 The Non Violence Project works to inspire, motivate and engage young people in positive thinking and behavior to make them understand and resolve conflicts without violence.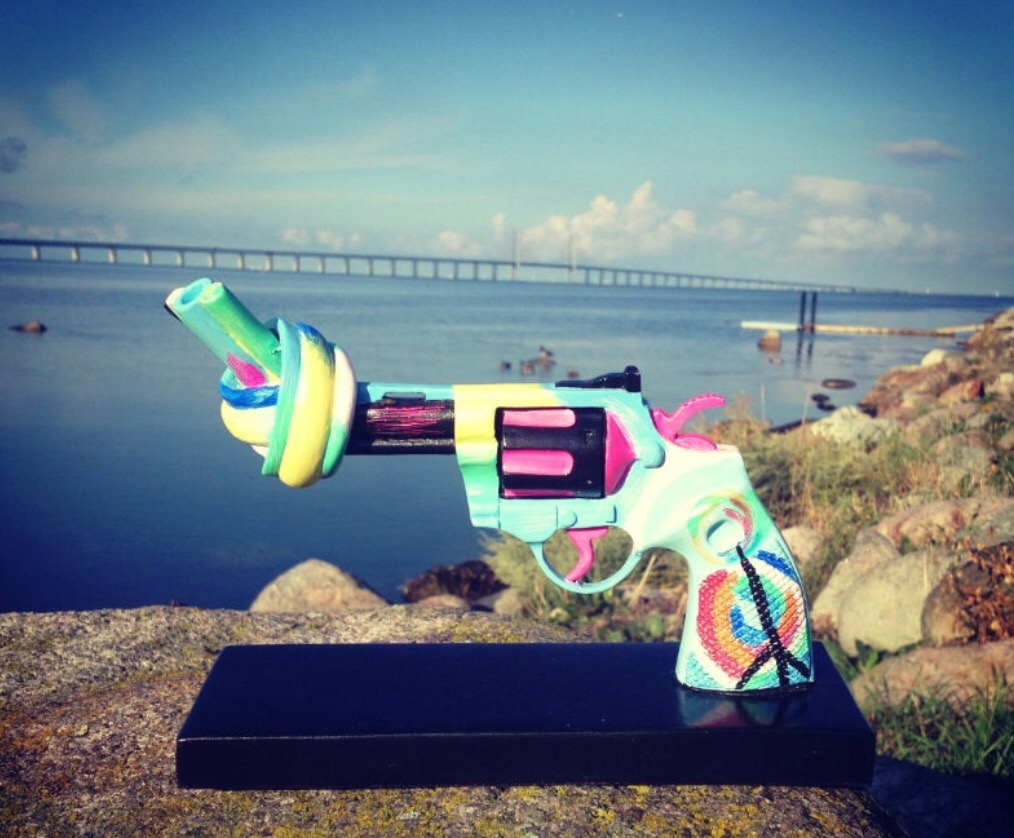 IMAGINE A WORLD IN PEACE is a project with individually painted Non Violence revolvers. The Non Violence revolver has inspired politicians, artists and role models throughout the world of sports, music and art – but also children worldwide. This is our copy of the Ex-Beatle Ringo Starr designed Knotted Gun sculpture that was commissioned by the Non-Violence Foundation to commemorate the 31st anniversary of John Lennon's murder.