World Economic Forum (WEF) has published an interactive map that shows the scale and complexity of the world's shipping routes.
If you've ever doubted the scale of shipping around the world, here are 250 million things that will convince you of its sheer size.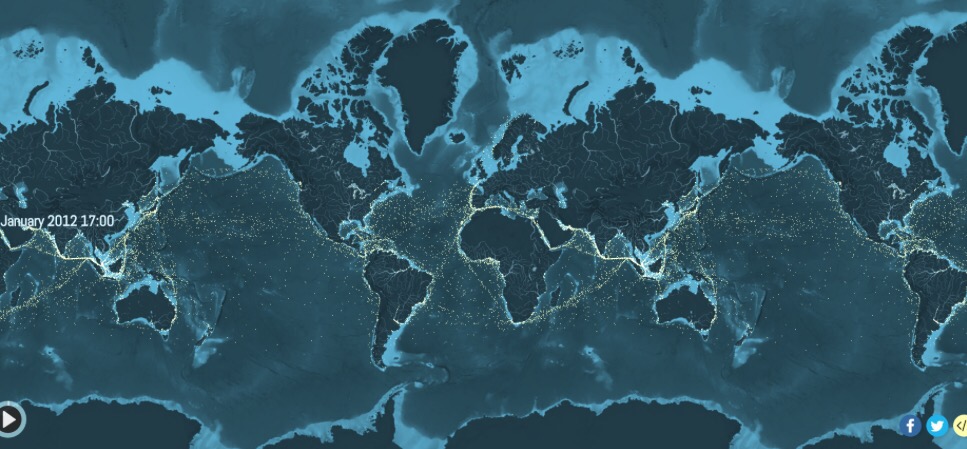 Commercial shipping is vital to the movement of goods around the world, and a cornerstone of global trade. As this map from Kiln, a data visualization company, highlights, its complexity and size should not be underestimated.
I love this initiative. Read the article here