Wifi onboard. More and more airlines are introducing opportunities to access the Internet from the cabin while you are flying. It means that you can stay connected, if you want to. You don't have to – but you can.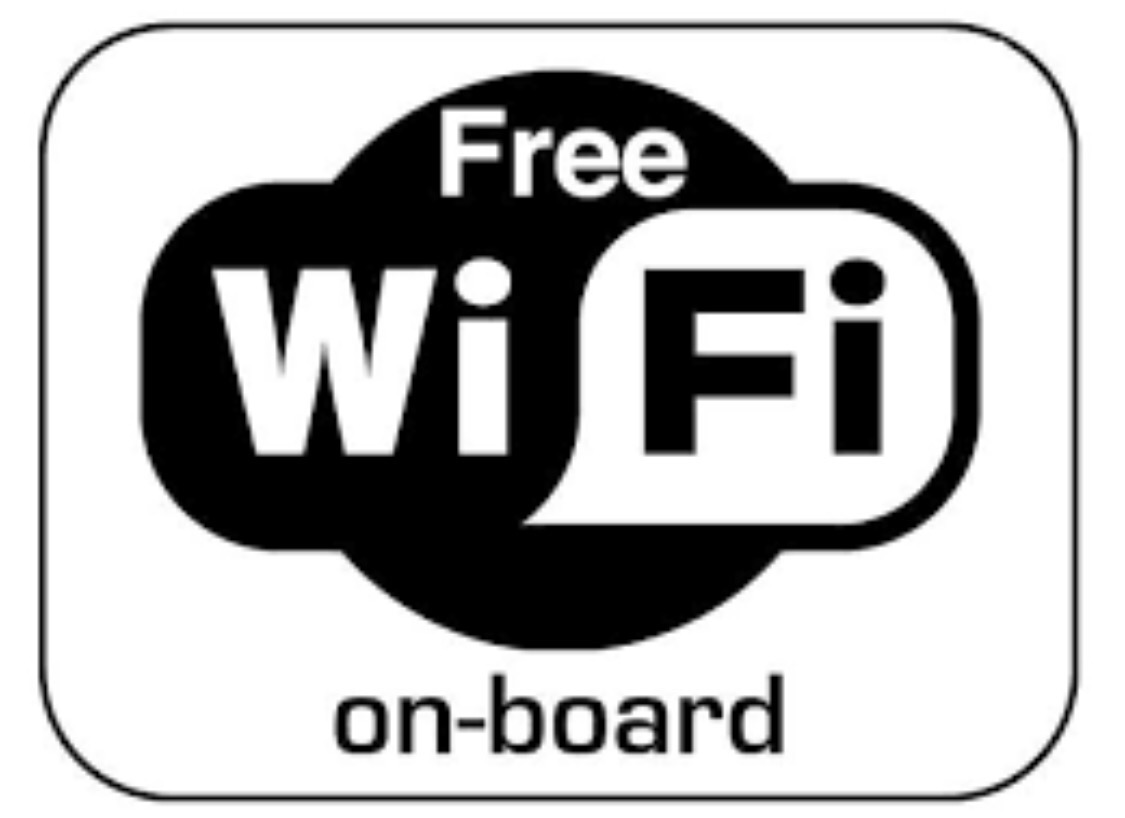 The speed and quality is not there yet, but it will be soon. Some people don't like it, since the flight cabin up until now has been like a freezone, a safe haven from the usual stress of an ordinary workday. You can still have that – just don't connect. But this is The future. As an example all Emirates A380s now have wifi onboard. As said the quality and speed still depends on where the route is going and what countries you are flying over, but these are challenges/problems soon in the past. The technology, as always, improves and this is a service that travellers want.
For somebody like me, travelling all the world, it is fantastic. I read and write my emails, upload articles to the blog, update my social media platforms and write text messages to people around the glovöbe while flying.