Another strange year like no other has passed, 2021. We live in a age of globalization in a time of a global pandemic. The Covid 19 corona virus continued to hunt us alo this year and it isn't over yet. We have to some extent learned to live with it. We kmow more now than a year ago. The amazing work to produce vaccine against the virus has helped. We are now in what some peopöe say is the new normal.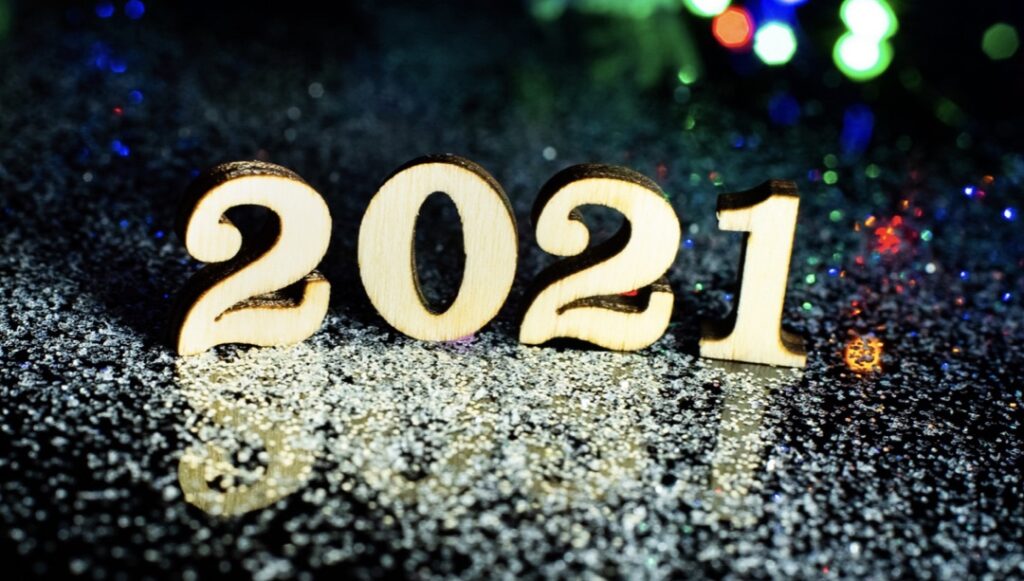 The year in trade and customs was turbolent, to say the least. Trade wars, raising protectionism, Brexit, black swan incidents, environmental disasters and the pandemic caused huge supply chain disturbence all through the year.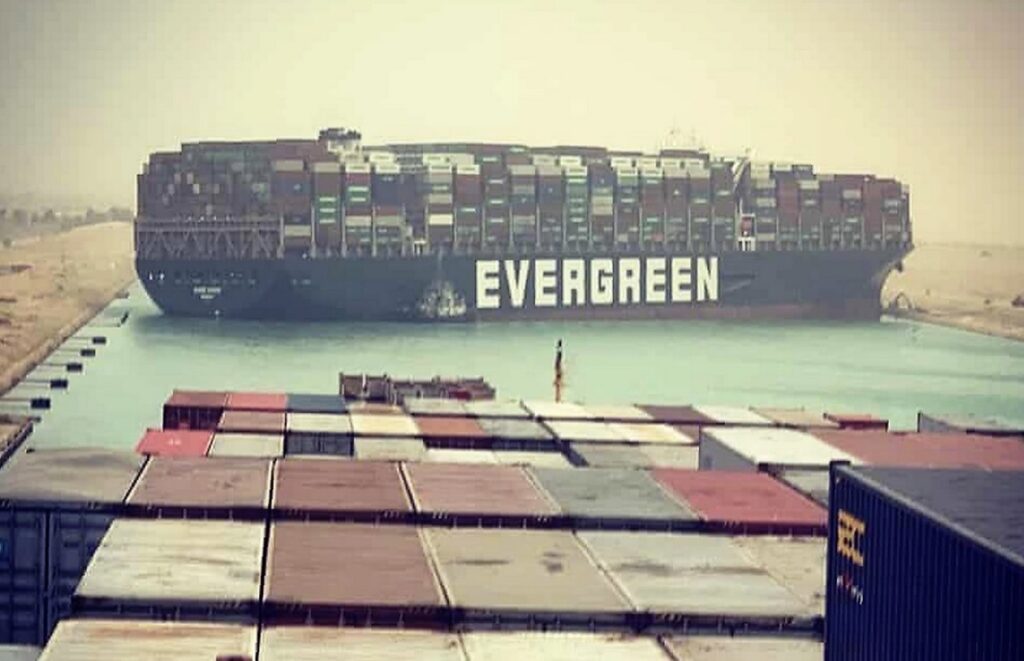 This will not change in the year to come, instead we need to find new ways to make the international supply chain work. Is this possible? Nothing is impossible.
It has never been more important for every company involved with international trade, regardless size, to have efficient, compliant and transparent internal processes in place.
With seventy percent of all goods in international trade involved in more and more integrated global value chains, predictability becomes the most important element for business. Many commodities passes borders multiple times already during the production cycle, and becomes 'Made in the World'.
Being a trusted trader with ability to have market access – and proper planning is everything.
Customs has never been more important than now, but it will be more important tomorrow.
The need for keeping trade and borders open during a global pandemic to access vaccine, medecins and medical aquipment at the right time has given Governments motivation to implement modern smart-border-solutions.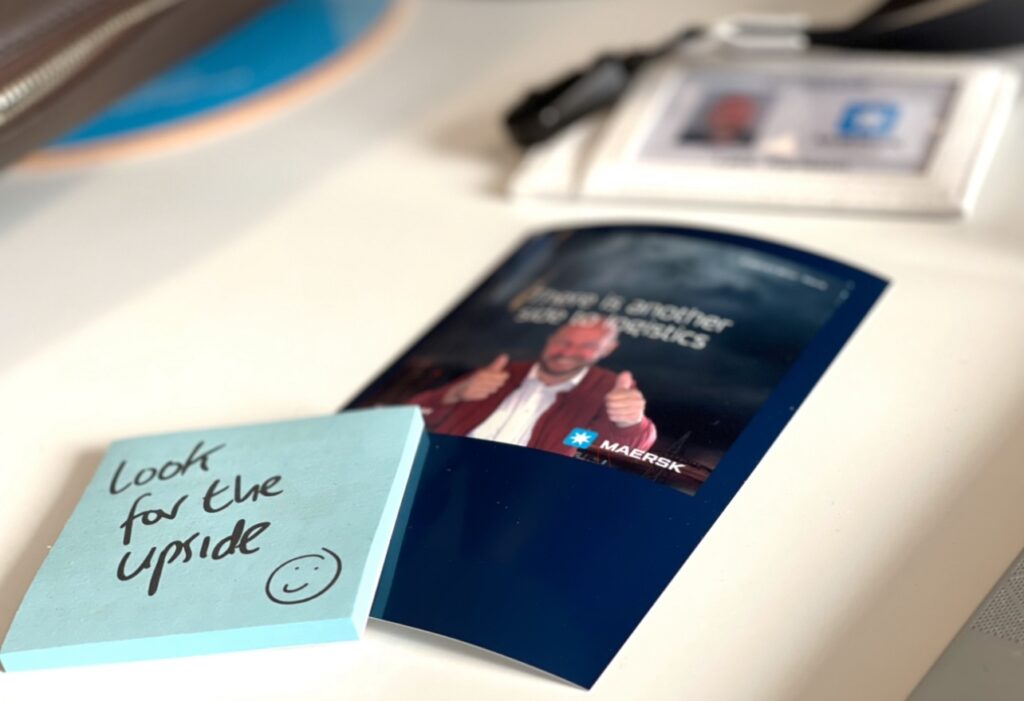 We are starting to open the black-box of the border, maling it more predictable for trusted traders.
Compliant and transparent freezones are elevated to prosperity zones after showing a voluntary willingness to become Safe Zones. These zones becomes engines and nodes in a future network connected by trade superhighways of authorized supply chain stakeholders.
TradeLens will during 2022 become even better adding on customs information to the seventy percent of the worlds' trade data that is already on the leading blockchain platform for international trade.
We are looking forward to an exciting 2022.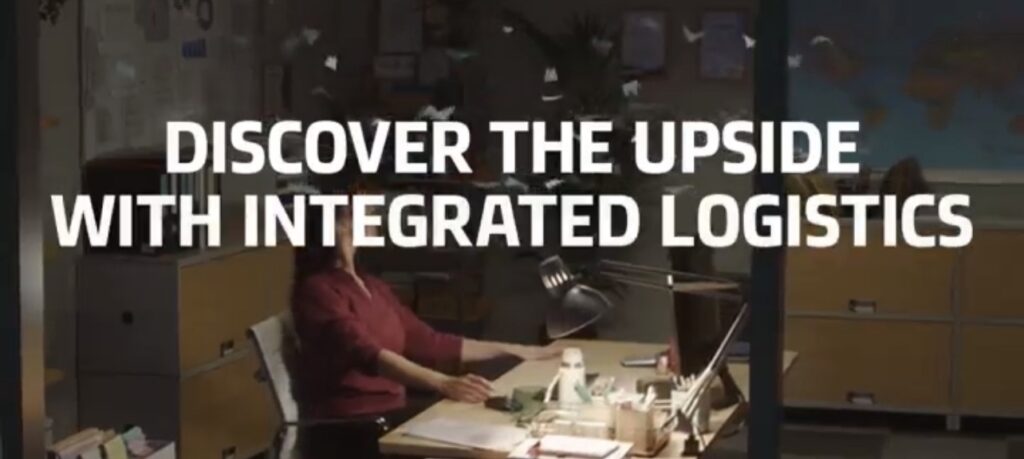 On a personal level my move to Maersk has been tremendous. Maersk is on a fantastic journey transforming into a global integrator with end-to-end services. Customs services plays an important role as managed by Maersk services in this context.
In the beginning of 2022 we launch our Global Trade and Customs Consulting product. We will offer customer centric high-end stategic customs advisory services everywhere, All-The-Way. Our ambition is to be the best in the world by 2023. During 2022 we will build additional teams in all regions, leveraging the long expertise and knowledge we have on customs, trade, trade policy and global logistics.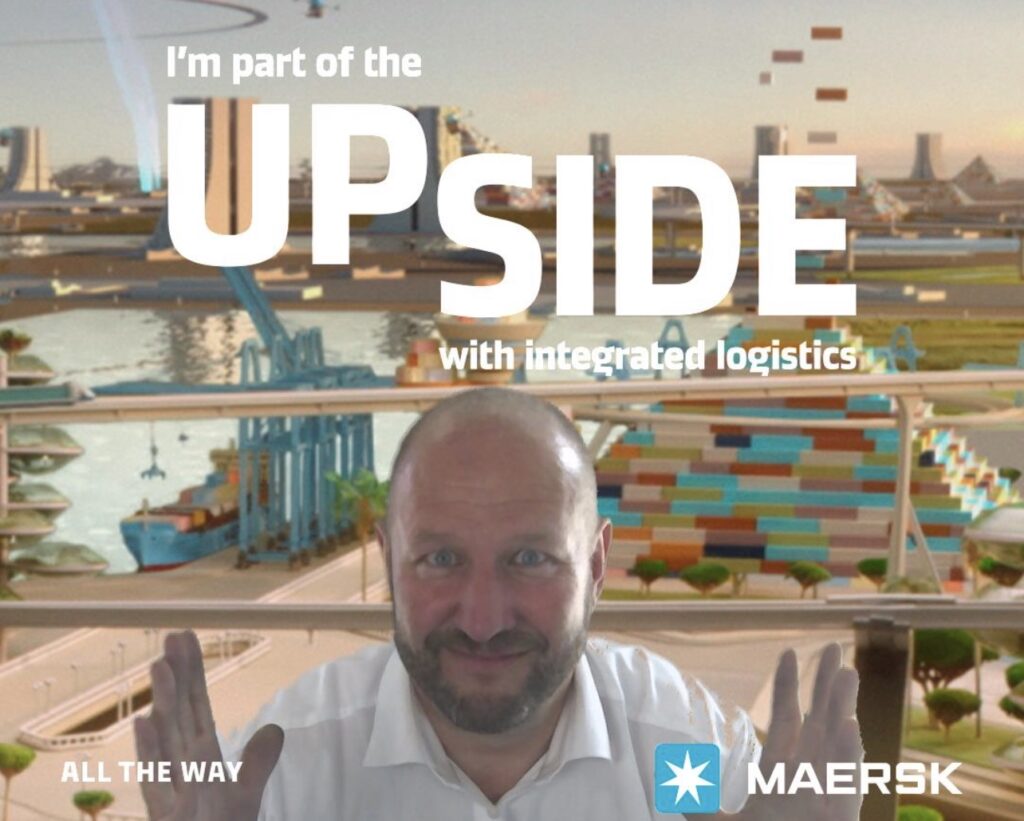 Today companies leave money on the table not utilizing Free Trade Agreements and customs procedure and trade facilitation opportunities.
To take control over customs data is for companies in international trade one of the best investments to become compliant and get necessary predictability, but it demands a different kind of customs set-up and modern instruments.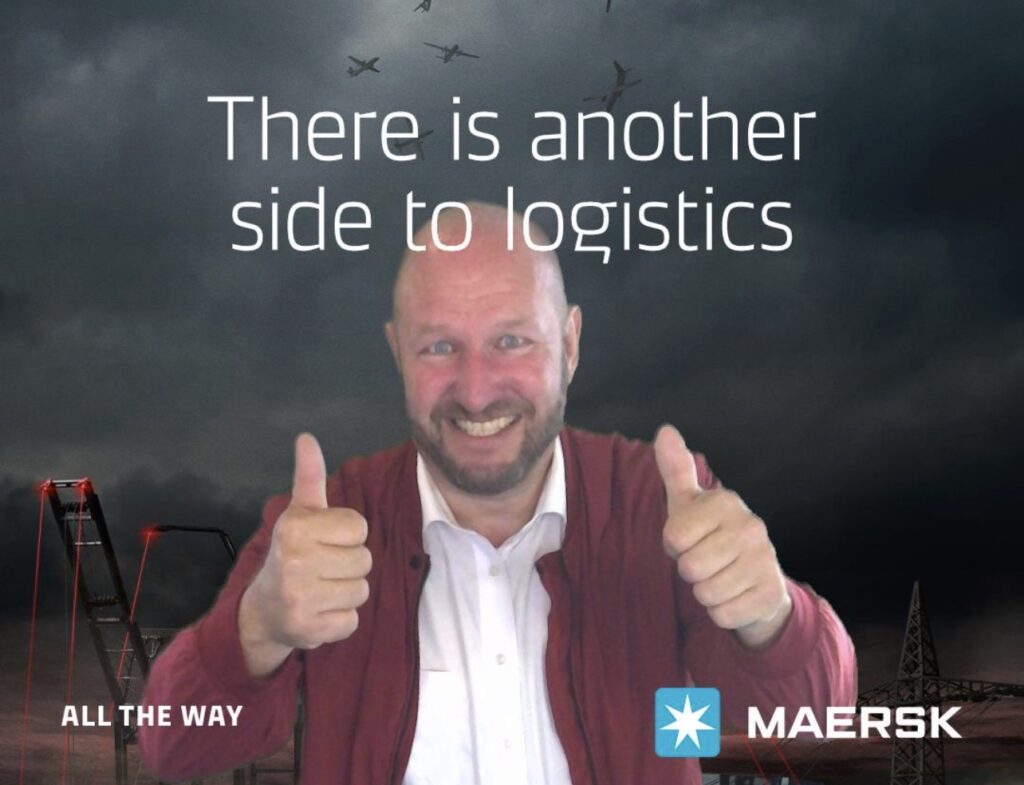 In Maersk we know that our customers have pains and we can help.
We know, we share and we are everywhere.
On an even more personal note there were good things in 2021 as well, depsite a world still captured in turmoil due to the global pandemic.
I got a new family in Maersk, adding new fantastic and passionate people and friends to my lifeling network. I started to travel and meet people in real life. What a joy a face-to-face business meeting in a conference room can be.
I enjoyed the Euro2020/2021 football tournament and it was great to see Italy becoming European champions again. They played the best football.
I watched new increadible seasons of favourite shows like 'Succession' and 'Gomorrah'. I also finalized my latest book manuscript for publication in 2022.
My football club Malmö FF won the Swedish league title for the second year in the row and qualified for the Champions League. Peter Jackson released his amazing Beatles documentary 'Get Back', Zlatan Ibrahimovic played another season in world football.
My family also did well during 2021, which always, always is the most important thing.
Goodbye 2021. Welcome 2022. See you then. I wish you all a good year, a better year. A prosperous year.
Happy New Year!