Swedish plant ramps up lithium ion cell production in race to profit from Europe's growing electric car demand.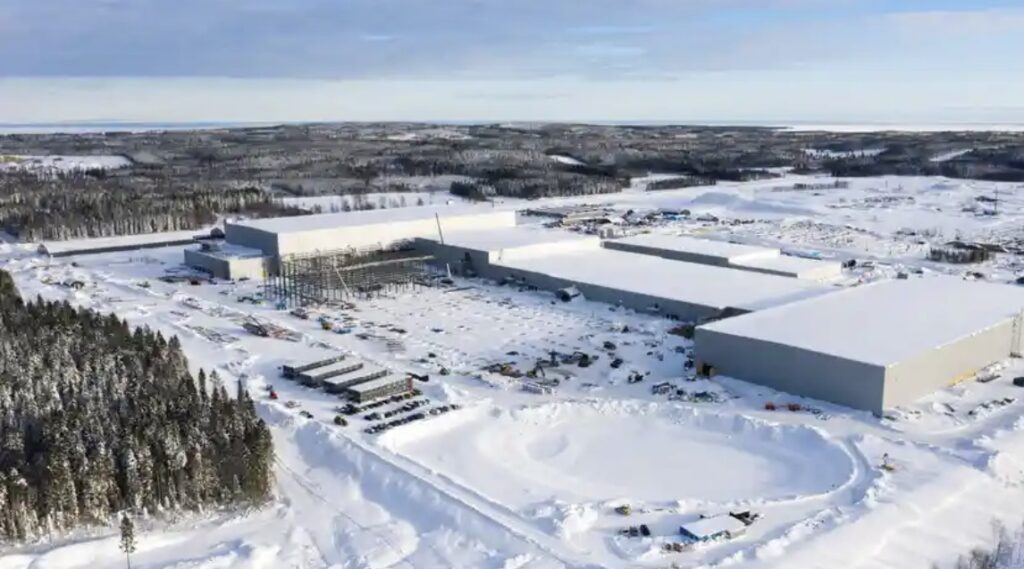 Electric cars have gone mainstream in Europe – they accounted for nearly a fifth of all car purchases in the UK last month. Yet one piece has been missing up to now: European batteries.
That is now changing. On Tuesday night, Northvolt, a startup, produced its first lithium ion battery cell at a plant in northern Sweden. It is the first of a series of new factories that investors hope will allow Europe to carve out a big proportion of the electric vehicle market – and weaken the stranglehold built up by manufacturers in China, Japan and Korea.
You can read the article here: Northvolt rolls out Europe's first 'gigafactory-era' car battery
Source:TheGuardian