Today is the birthday of King Carl XVI Gustaf of Sweden and he celebrates his 70th birthday. A big day for Sweden.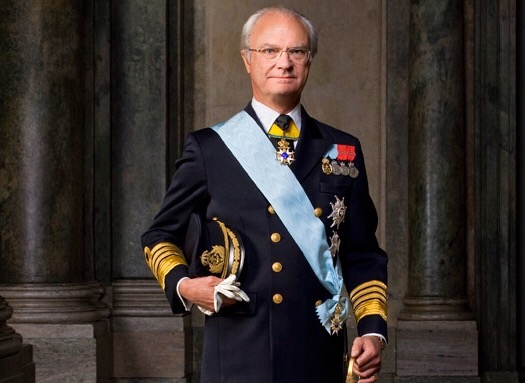 Carl XVI Gustaf, or in his full name Carl Gustaf Folke Hubertus Bernadotte, has been King of Sweden since 1973, when he was crowned at age 27. King Carl Gustaf has three children, Crown Princess Victoria, Prince Carl Philip and Princess Madeleine.
This year the Princesses and the Prince have all had new family members the last year. The Crown Princess has two children with her Prince Daniel, Princess Estelle (4) and Prince Oscar. Prince Carl Philip has a new born child with Princess Sofia, Prince Alexander and Princess Madeleine has two children with Chritipher O'Neill, Princess Leonore (2) and Prince Nicolas.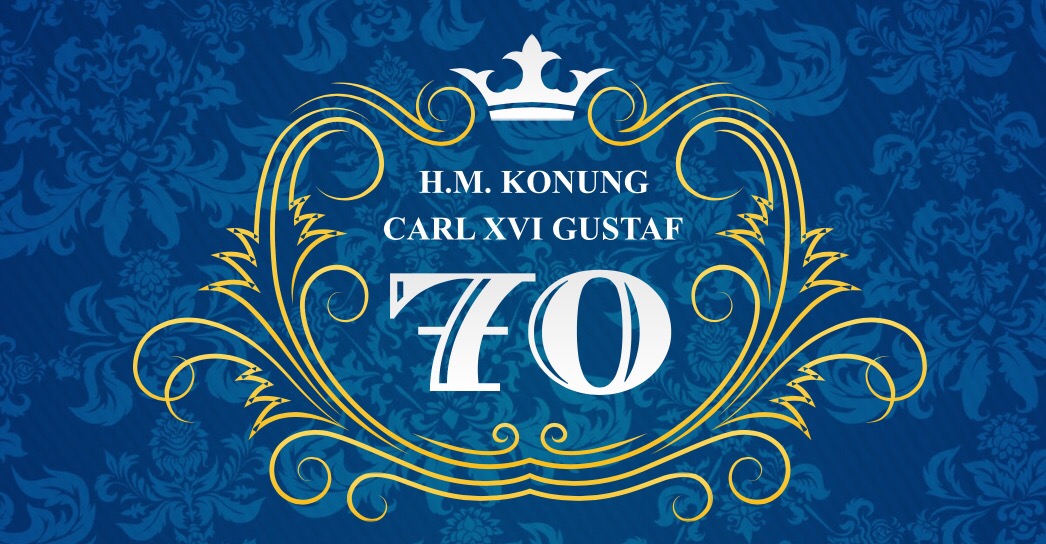 The Swedish Queen, Silvia – that is very popular in Sweden – has a German father and Brazilian mother.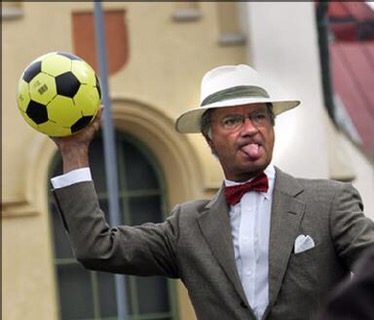 King Carl XVI Gustaf is kind sports fan and always follows the Swedish national teams with great interest, especially during Olympic Games. In fact His Majesty found his wife Queen Silvia during the 1972 Olympic Games in Munich. Thus the Swedish Royal family will indeed be present at the 2016 Olympic Games in Rio, taking into account the Queen and her family is from Brazil.
I have met the King and Queen four times during official interntional visits abroad.
I have also met Crown Princess Victoria, from who I recieved the Gothia Price for Best Swedish Innovation of the Year – for the innovation of the AEO (The Stairway).