The value of Irish goods exports has risen by 8 per cent to €122 billion so far this year.
The strong performance, detailed in the latest trade figures, was driven by exports of medical and pharmaceutical products, which have surged as a result of the pandemic.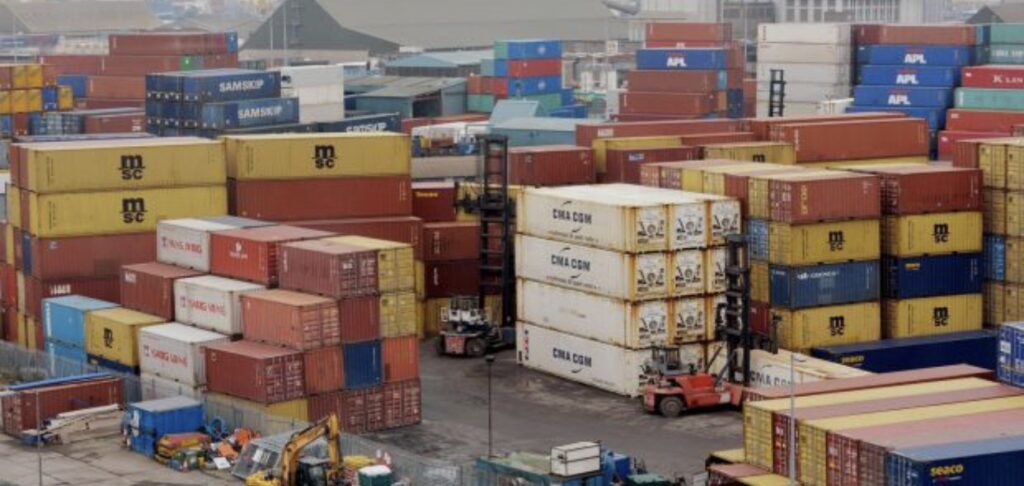 The Central Statistics Office figures show the value of goods exports for the nine-month period from January to September was €122.36 billion, an increase of €8.6 billion (8 per cent) on the same period last year.
Exports for the month of September fell by 5 per cent to €13.7 billion while imports fell by 8 per cent to €6.2 billion.
This resulted in a seasonally adjusted trade surplus to €7.5 billion million in September.
Source: TheIrishTimes