U.S. Customs and Border Protection (CBP) and Singapore Customs signed a historic letter of intent today that will enable closer cooperation in the areas of trade facilitation, revenue protection and risk management.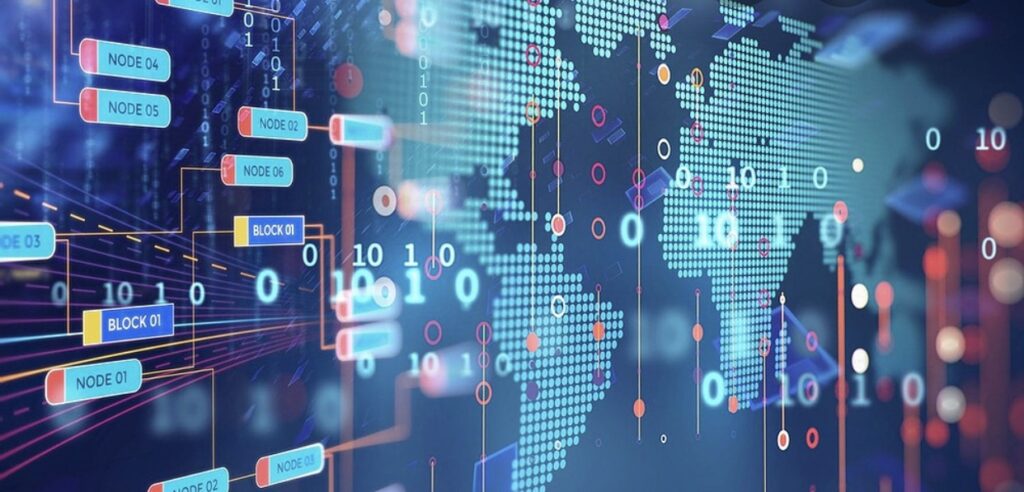 Executive Assistant Commissioner for the Office of Trade Brenda Smith signed the letter of intent in Washington, DC on behalf of CBP and Deputy Director-General Lim Teck Leong signed the letter of intent in Singapore on behalf of Singapore Customs.
The Letter of Intent to Explore Single Window Connectivity between Singapore's Networked Trade Platform (NTP) and the U.S. Automated Commercial Environment (ACE) formalizes the United States' and Singapore's commitment to sharing trade data and to exploring the possible connection of the two countries' national Single Windows for trade facilitation. Single Windows are electronic systems that automate and expedite the processing of import and export data by allowing traders to input standardized information in a single entry point to fulfill all import and export requirements. In doing so, Single Windows reduce costs, enhance accountability and improve collaboration among government agencies and the trade community.
Source: GTDW