Don't miss the latest edition of 'Border Management Today', the best publication available in our industry, the border community and environment.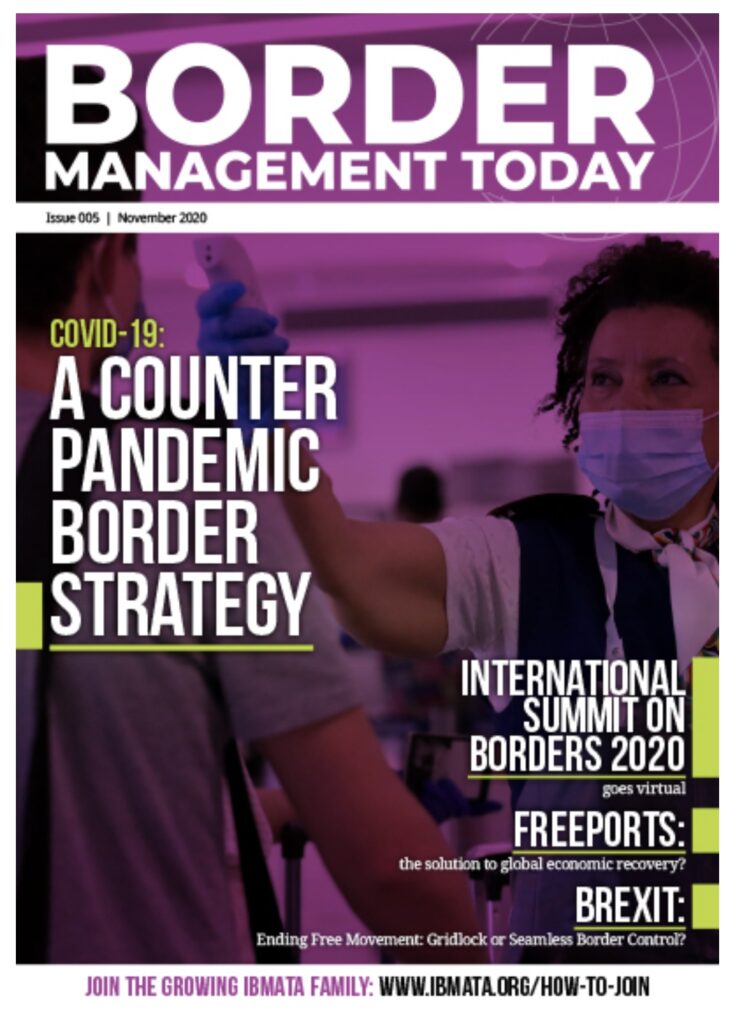 Another great edition from IBMATA. A lot of excellent articles about e.g. Brexit, Freeports and more.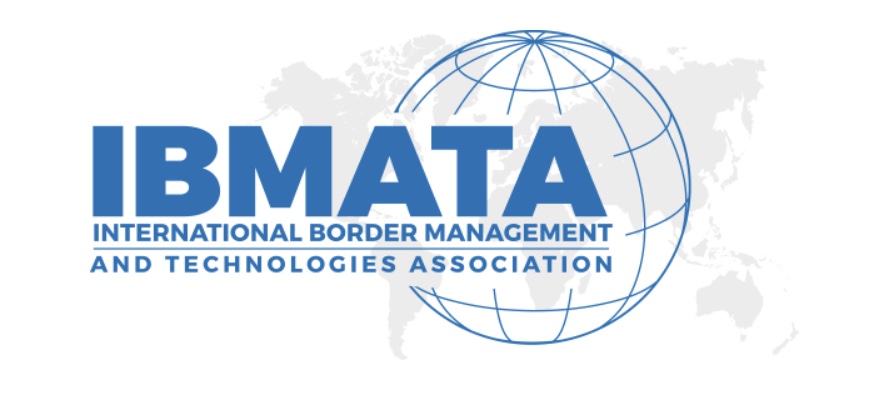 The International Border Management and Technologies Association is engaging with global border agencies and technology suppliers to create safe and secure borders for the future.