Today I participated with a key note speech on the development and trends of AEO and Trusted Trader programmes globally in a excellent online webinar arranged by SACU, the Southern African Customs Union.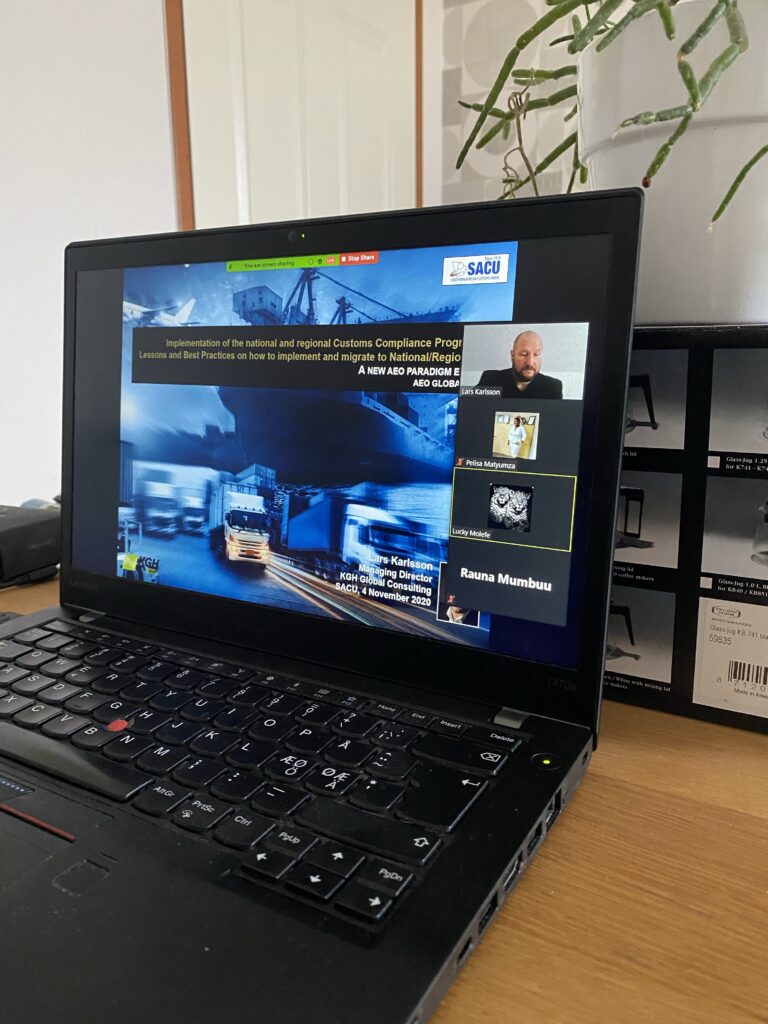 Great to see many participants – as well as many old friends and former colleagues attending. Also great to see the progress made in SACU.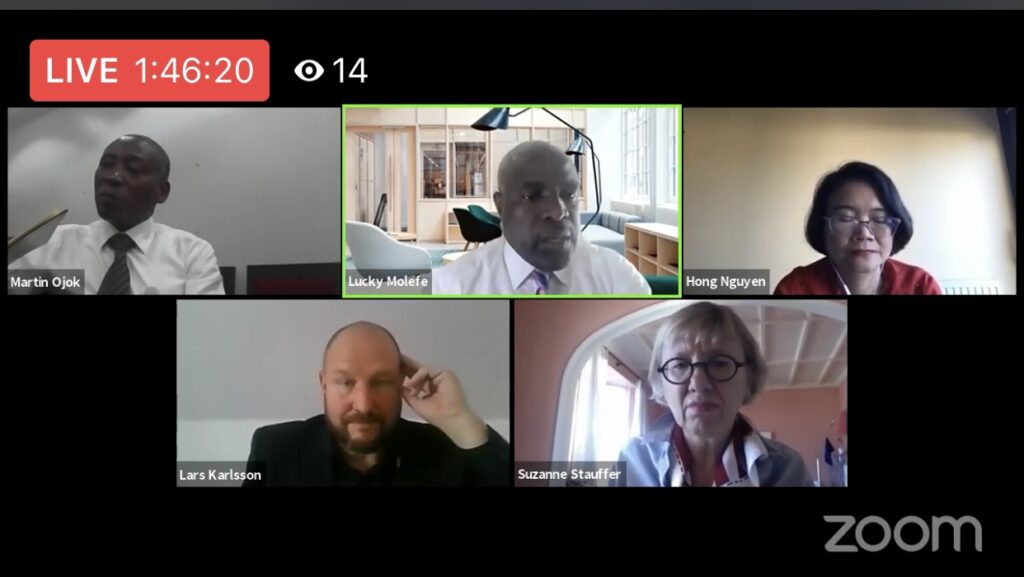 I was involved in starting the SACU AEO development already in 2007/2008.