The UK Prime Minister warned the EU today that only round-the-clock talks can save a trade deal or he would carry out his threat to trade on WTO terms.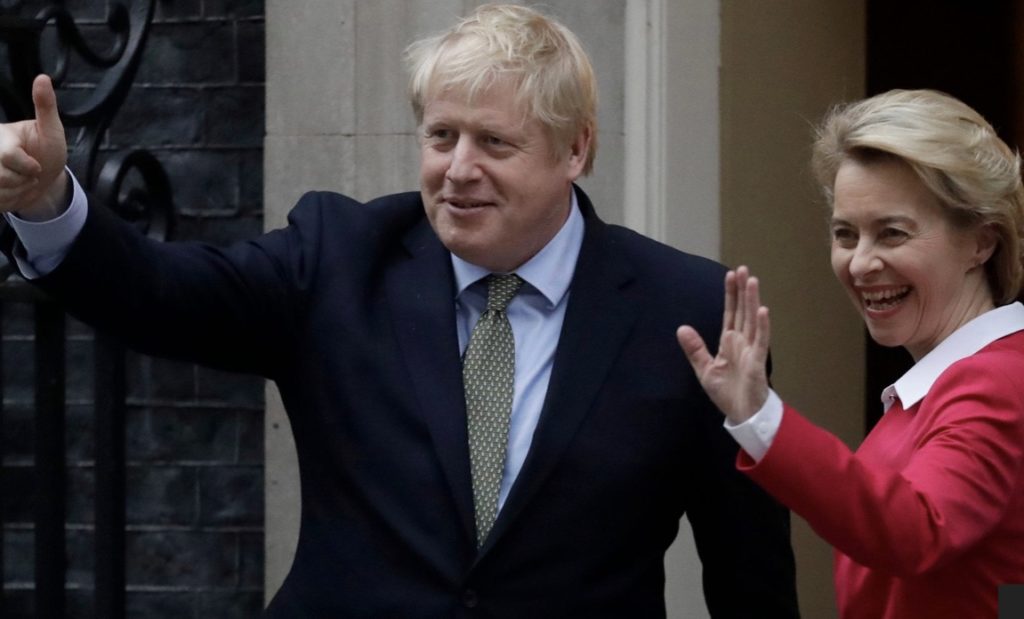 Boris Johnson will delay a decision on whether to quit the Brexit trade negotiations until after the European Council summit ends on Friday, after it became clear his no-deal deadline will be missed on Thursday.
The Prime Minister spoke to Ursula von der Leyen, the president of the European Commission, and Charles Michel, the European Council president on Wednesday night.
He warned the EU had to agree to round-the-clock talks or he would carry out his threat, which would mean trading on WTO terms.
Mrs von der Leyen said after the call: "The EU is working on a deal, but not at any price. Conditions must be right, on fisheries, level-playing field and governance. Still a lot of work ahead of us."
Following the call, a Downing Street spokesperson said: "The Prime Minister noted the desirability of a deal, but expressed his disappointment that more progress had not been made over the past two weeks.
To read the article click here: Boris Johnson will delay decision on quitting Brexit trade talks
Source: TheTelgraph