This blog, 'Lars Karlsson: CapacityNow' continues to grow. I now have 23.110 visitors and readers.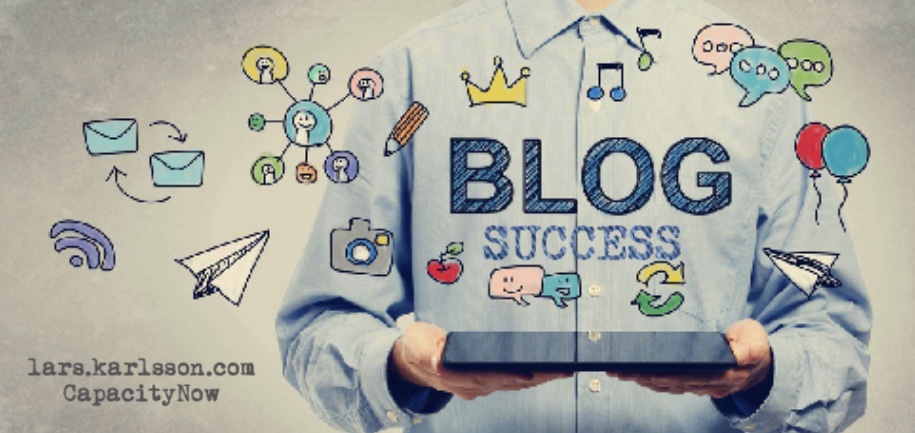 I am really grateful, humble and happy that so many people are interested in my texts and news about; customs, borders, trade, security, Brexit, capacity building, sport, music, film and Zlatan Ibrahimovic.
And there is more to come. This following week I will launch my weekly chronicle. Watch out.
Thank you – to all of you.