I participated as speaker in a Live Webinar Panel on 'Customs and Borders Management Under Shrinking Supply Chains' at World FRee Zones Organizations 'New World Model – The Future of Industry' high level online event.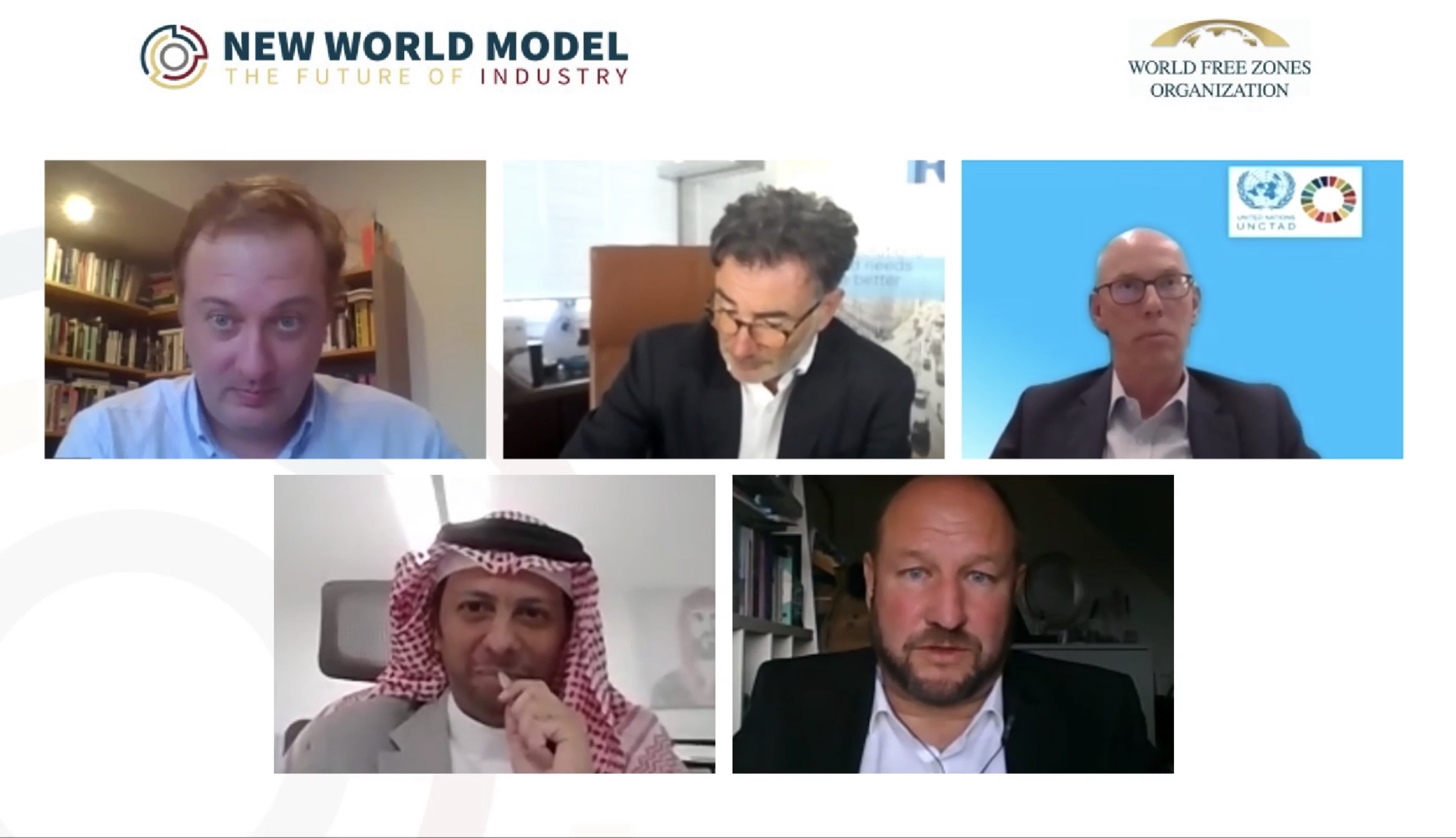 There were more than 3100 participants from 152 countries listening in to the online event of the year.

A great three day digital conference with speakers from all arpund the world and high level discusions on a variety of topics related to internstional trade in the post-Pandemic new normal.