The EU-Vietnam agreement comes into force today. Vietnam is now part of 77 countries trading with the EU under bilaterally agreed preferential conditions. These trade agreements offer EU companies a chance to access new emerging markets and create jobs for Europeans.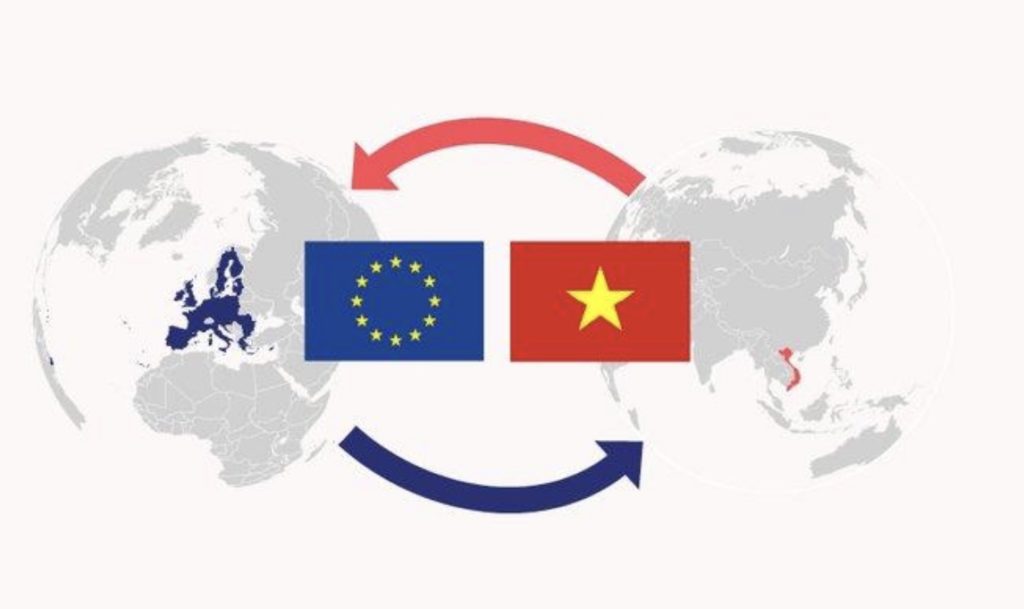 The EU-Vietnam agreement strengthens EU economic links with the dynamic region of South-East Asia and has economic potential that will contribute to the recovery after the coronavirus crisis.
It also shows how trade policy can be a force for good. Vietnam has already made a lot of effort to improve its labour rights record thanks to our trade talks and will continue its most needed reforms.
Read more this deal that will ultimately scrap duties on 99% of all goods traded between the two sides