‪KGH Online leadership conference today. Planning for post-Covid19 recovery and the business for rest of the year. We stand strong. ‬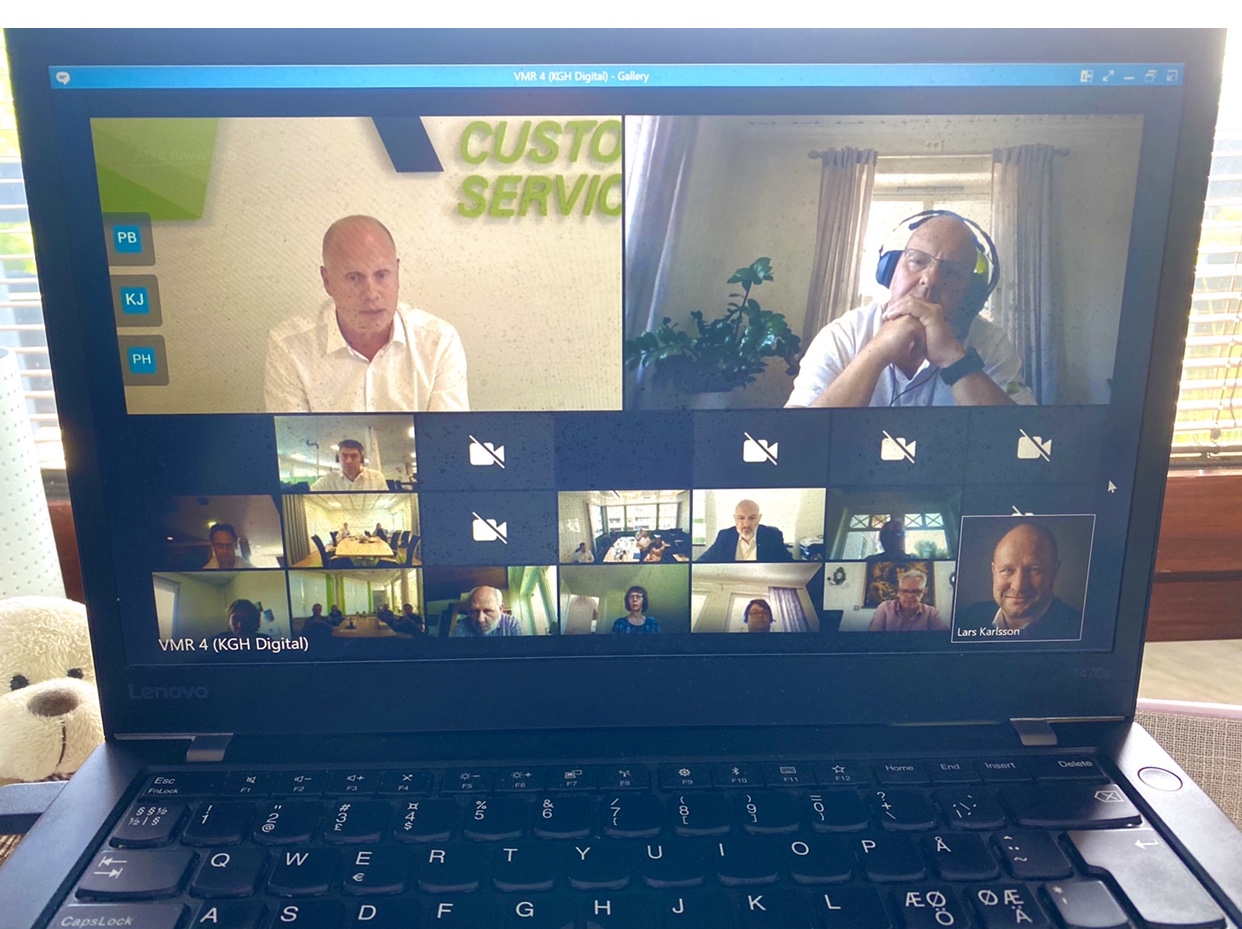 It was a great meeting with sixty of our managers from all around Europe.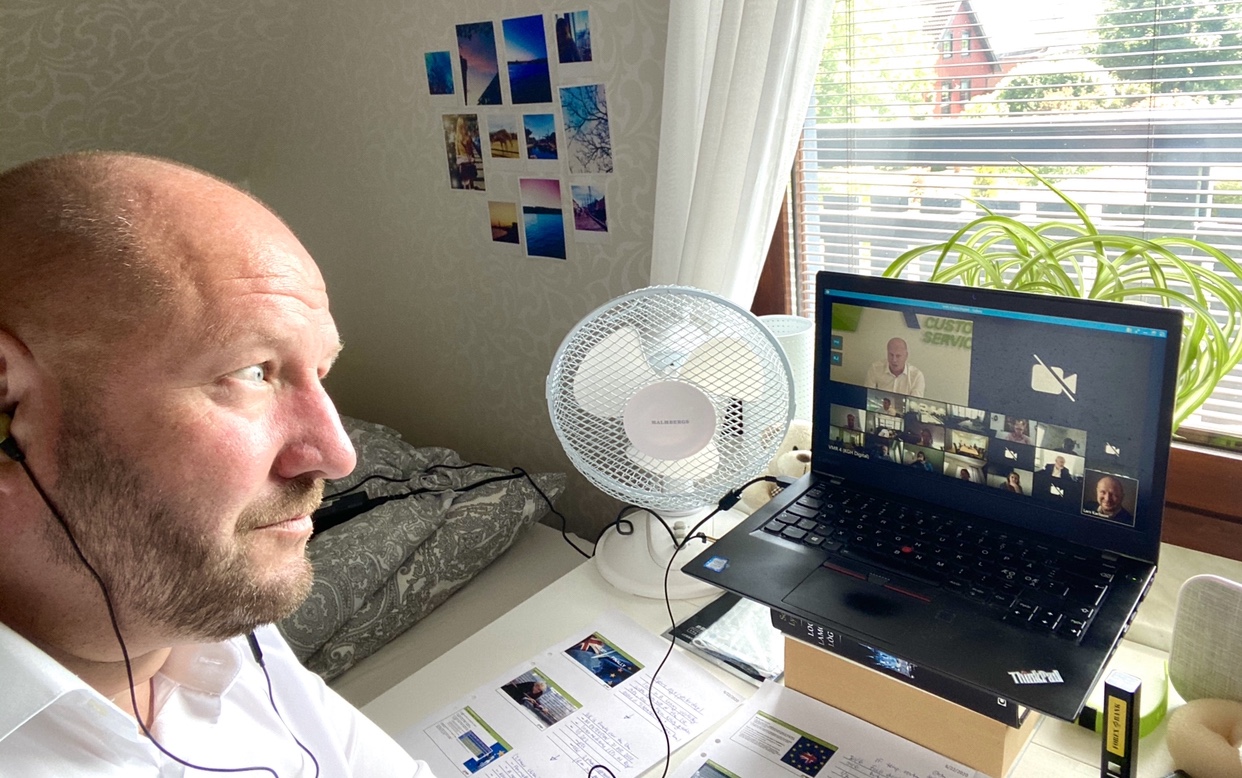 During the Covid-19|Corona virus pandemic crises we have had people working 24/7 at the borders facilitating the cross border trade flow of medicines, medical equipment and other important products.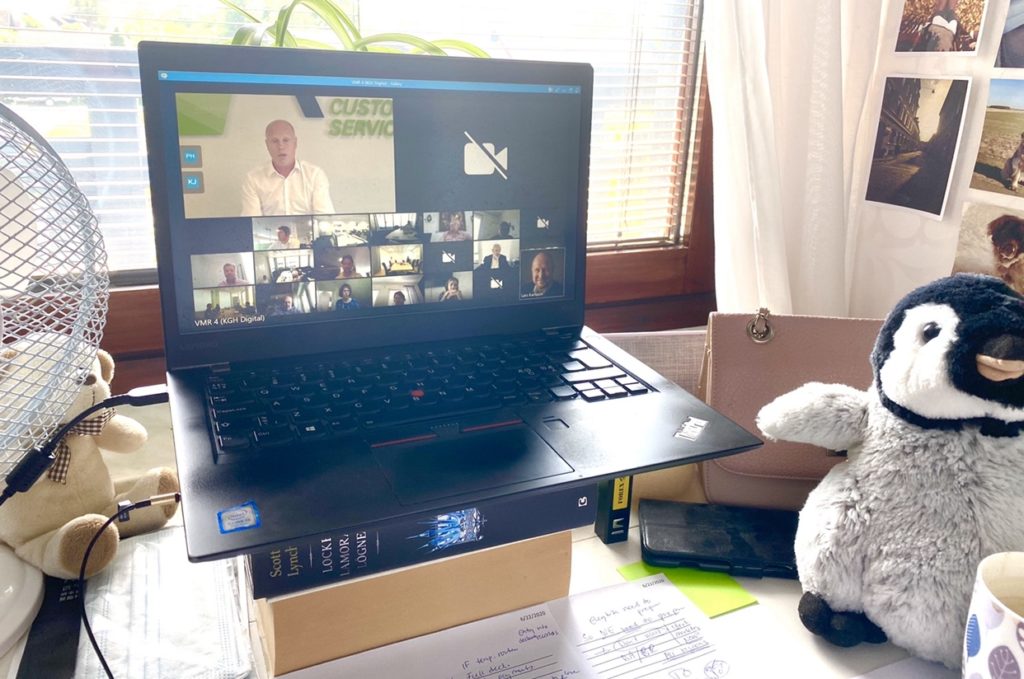 We in KGH are ready to serve all clients needed help and support with customs and borders.