Today we celebrate the biggest holiday of the year, Midsummer Eve.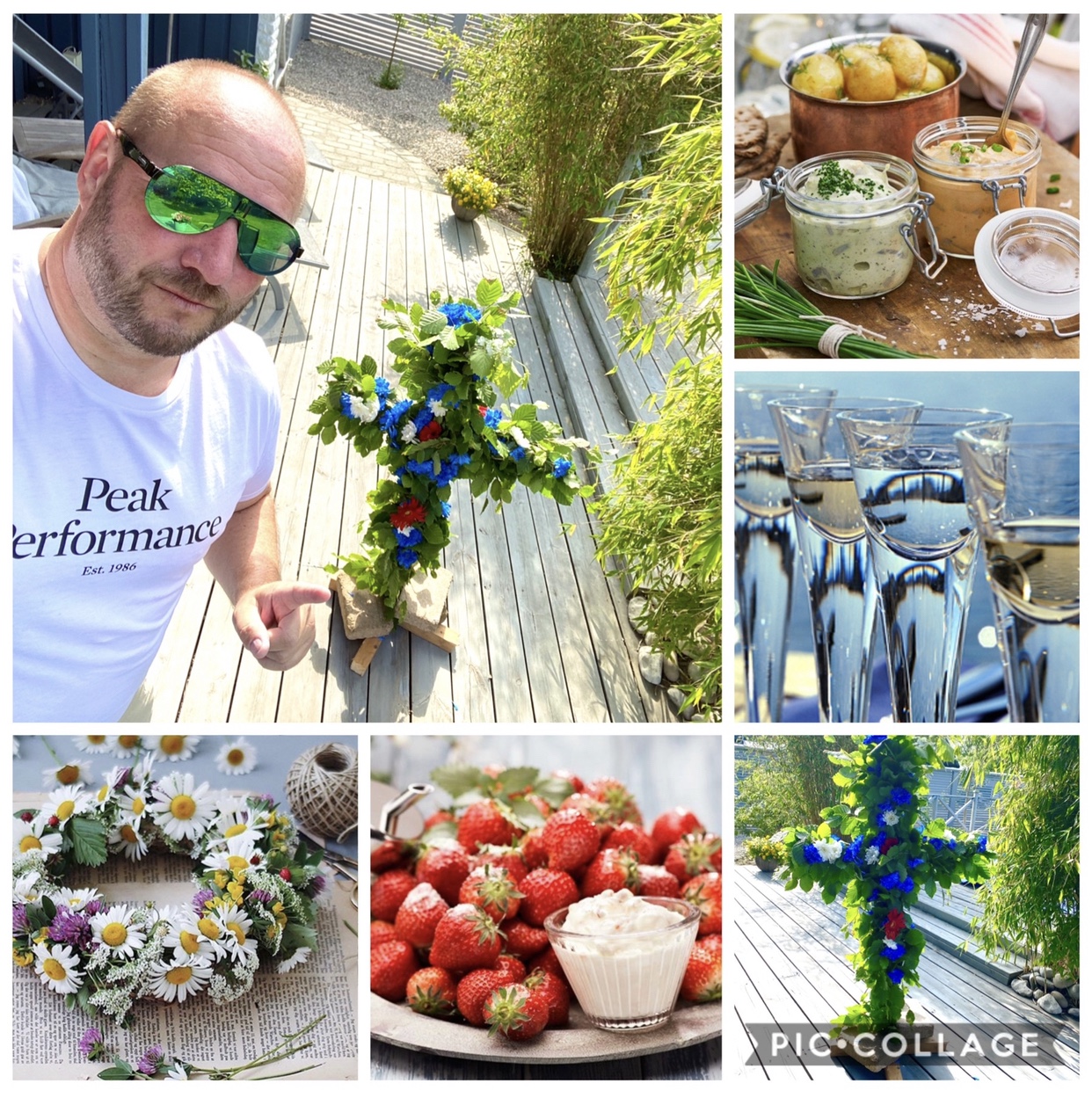 This viling tradition is celebrated on the day when the daylight is the longest.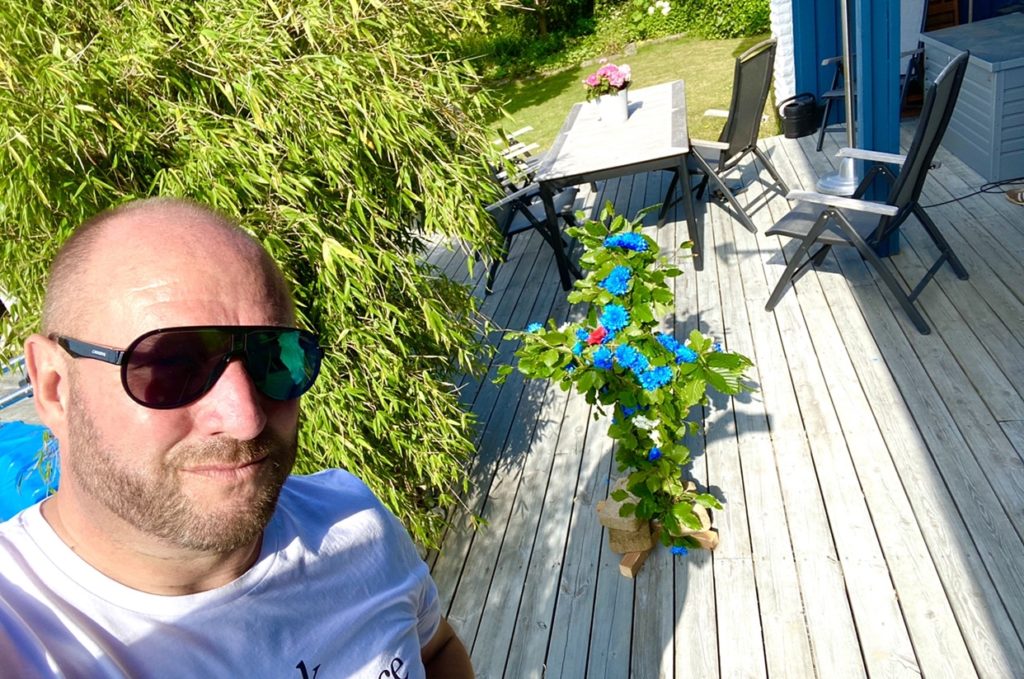 We meet with family and friends and everybody have the same menu – we eat herring, new potatoes, sour cream followed by strawberries and cream. And some drink a lot of vodka.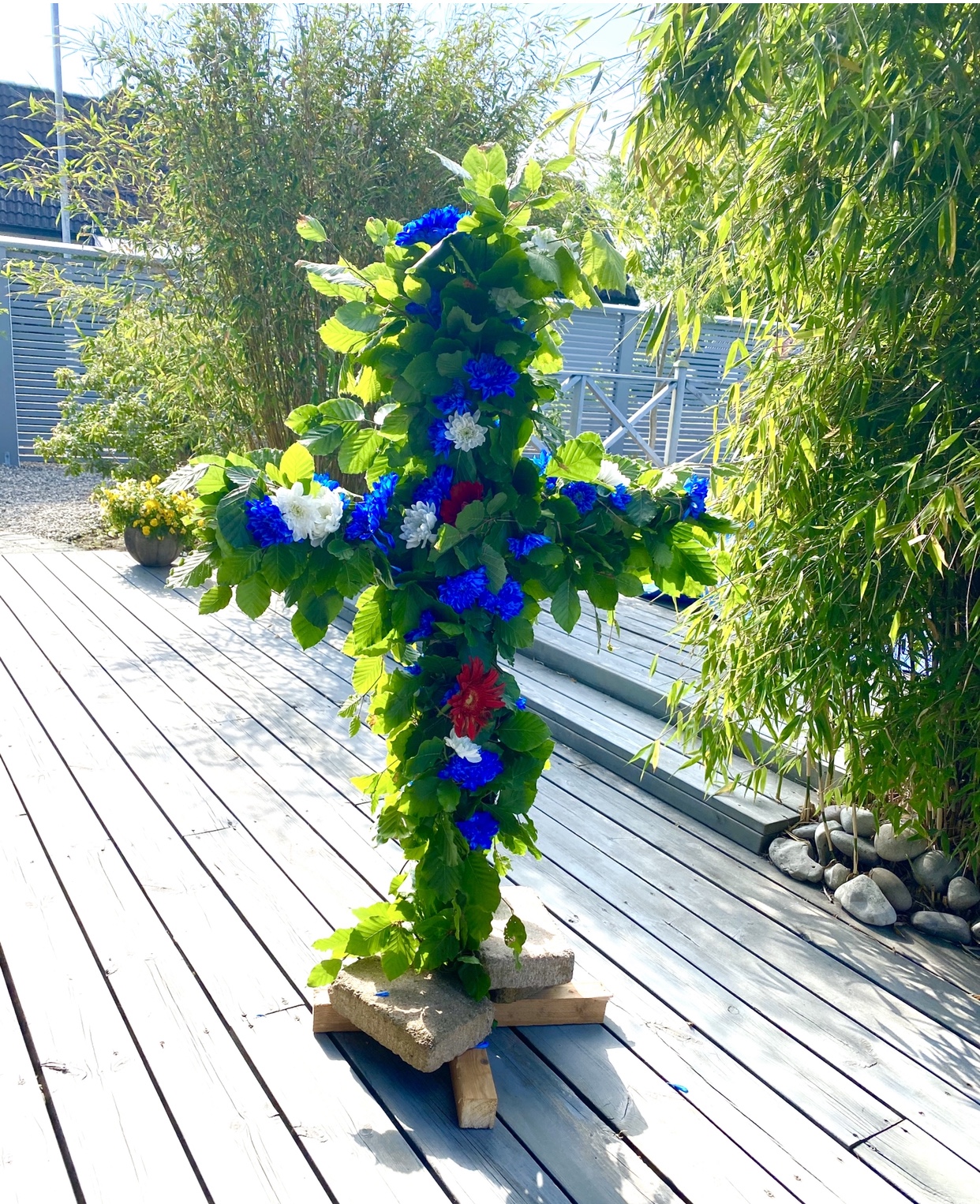 I was up early doing our family midsummer pole. Happy Midsummer 2020!