I am humble and happy to see this weblog continue growing month from month.
In February I had 19.235 visitors to the blog! This is an amazing result for a blog about Customs, borders, capacity building, trade, security, trade facilitation, Brexit, music, film, sportd and Zlatan Ibrahimovic.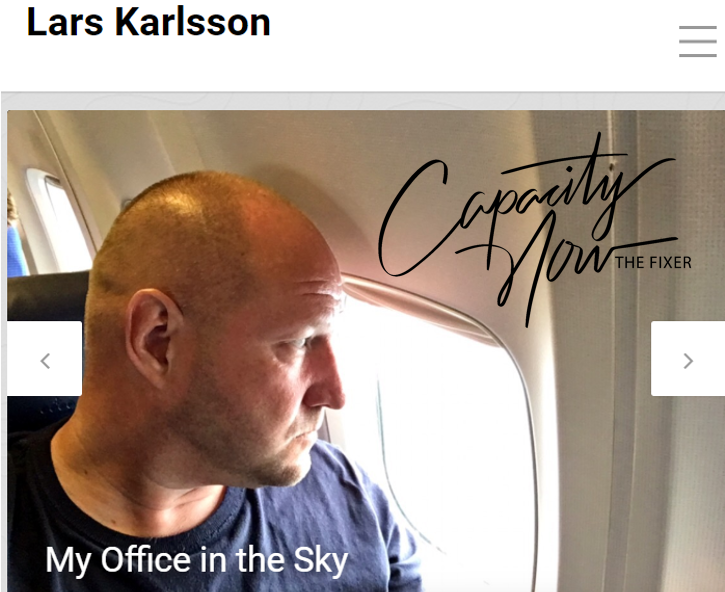 I want to thank all of you for reading and engaging in these issues.