World Customs Organization (WCO) reports that the five African countries in thr East African Community (EAC) now have agreed on the technological foundation to facilitate the administration of the regional Authorized Economic Operator (AEO) programme in order to support, facilitate and secure trade.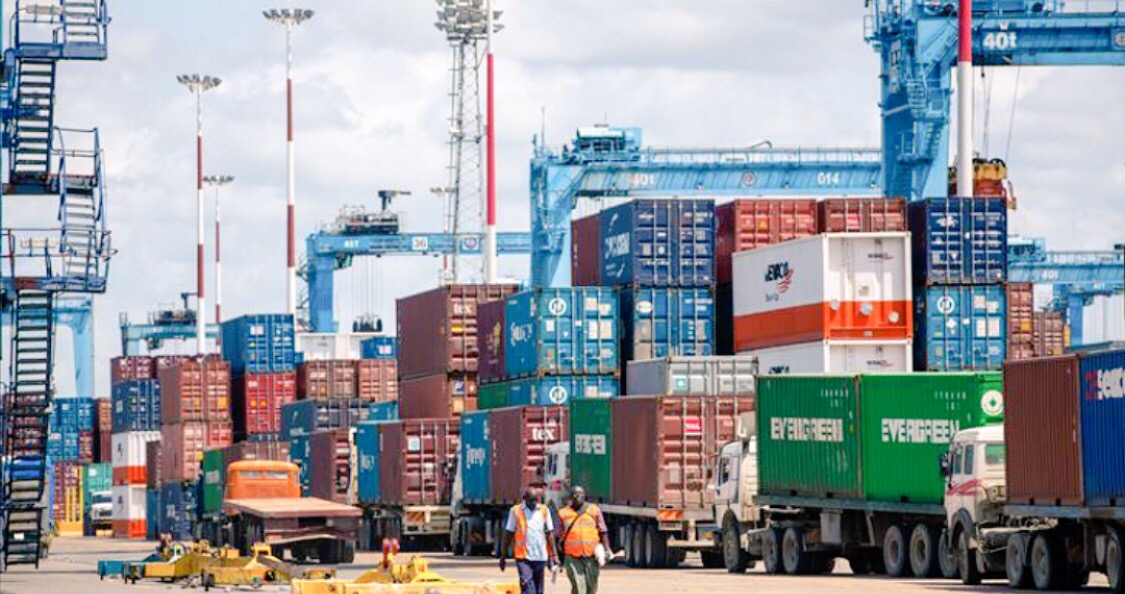 The WCO – EAC CREATe Project, funded by Sweden, supports the EAC region in implementing a regional Authorized Economic Operators (AEO) programme based on international best practices.
In order to effectively administer the regional AEO programme, the #EastAfricanCommunity member administrations agreed to introduce an AEO identifier on the #Customs declarations. Furthermore, it was decided that the EAC member administrations would gradually adopt the Globally Networked Customs (GNC) approach, recommended by the WCO.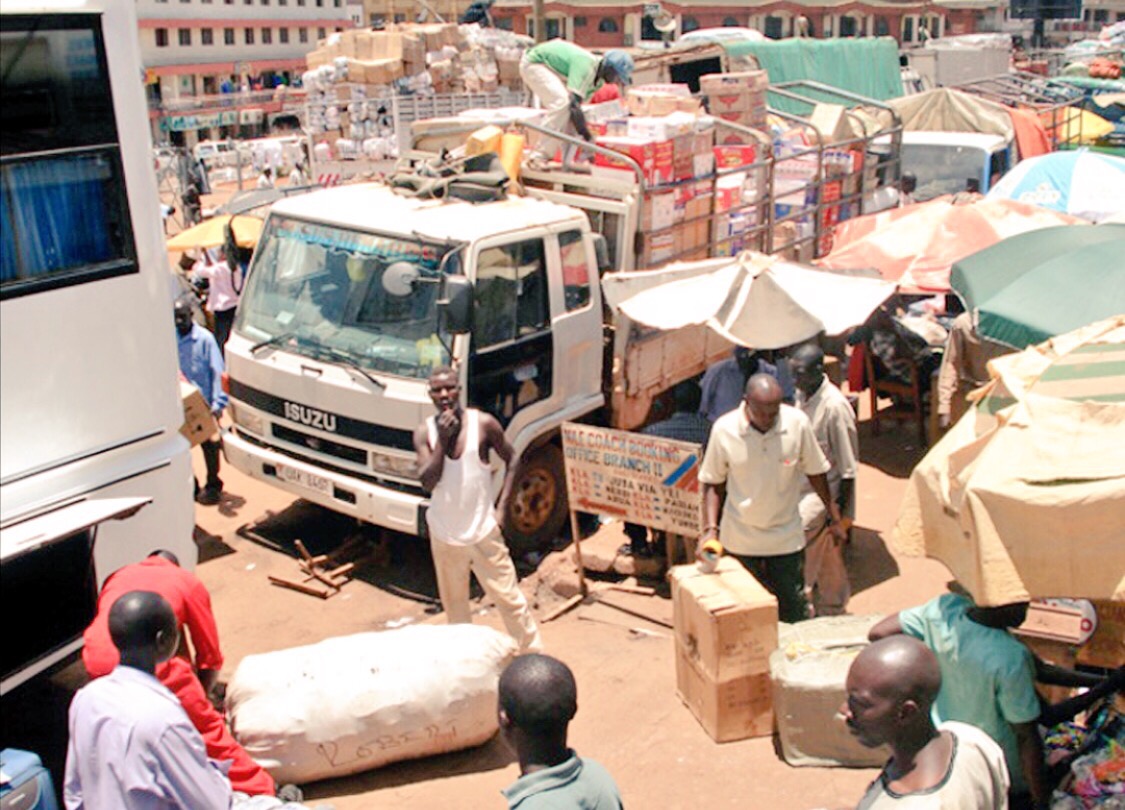 Furthermore, the EAC member administrations will also adopt and implement the Unique Consignment Reference number (UCR) as recommended by the WCO.
On the topic of UCR, the EAC Members benefited from the experience and expertise of a lead IT expert from Swaziland who was critical in developing the region's own UCR system as part of the SACU regional Preferred Trader Programme under the WCO-SACU Connect Project, also funded by Sweden.


The EAC Director Customs, Mr. Kenneth Bagamuhunda, says in a comment: "We are grateful to the WCO and Sweden who have given us a lot of support for this project, but we now need to look at sustainability beyond the project".
Source: WCO