They did it again! Jose Mourinhos' – The Special One – new dynamic superduo, Zlatan Ibrahimovic (34) and his young protégée Marcus Rushfird (18).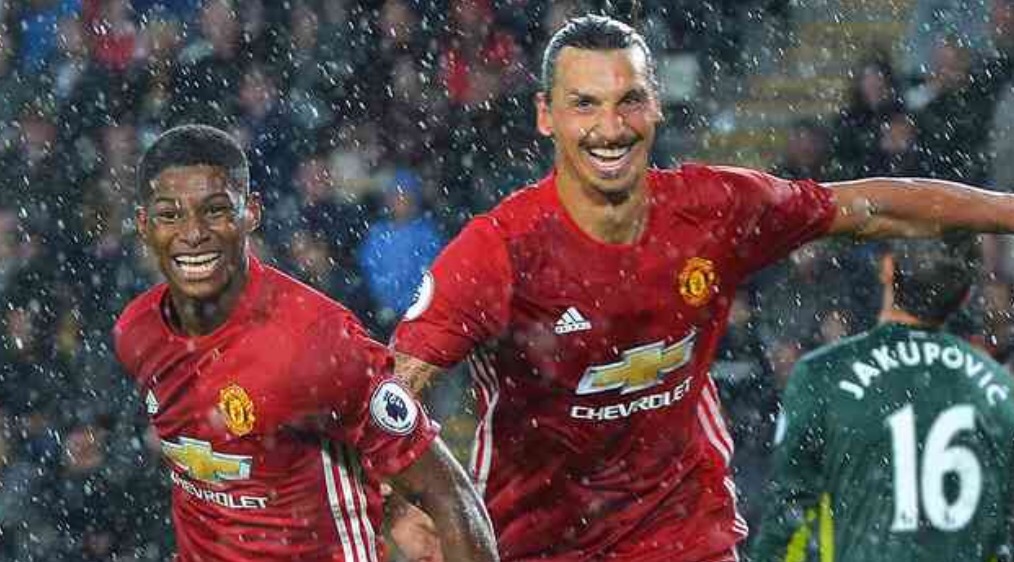 Manchester United beat Hull away on a goal from Rushford in the 92nd minute of the game.
Winning with a single goal, away, in pouring rain. That's how you win titles in the long run.