A new map is being born. The world is going upside-down in the future. World trade is going through its biggest changes in many years, moving into a complicated global value chain. However this is not the only change. We will also see new export- and inport giants emerge.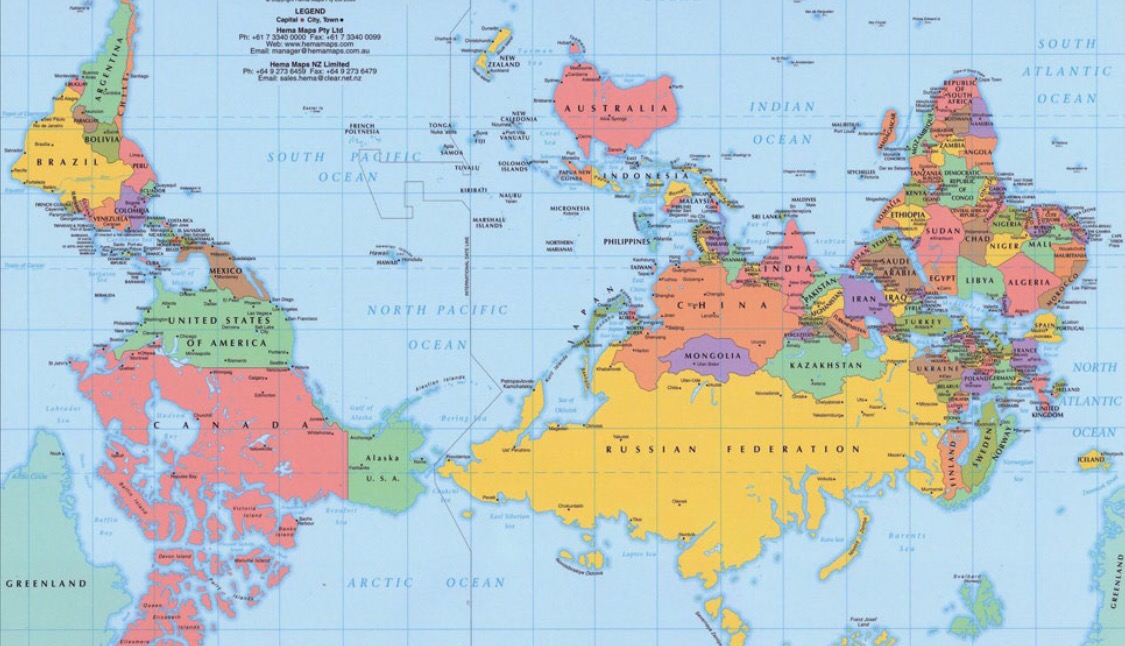 A new report from BMI Research has identified the "10 emerging markets of the future" — the countries that are set to become new drivers of economic growth over the next 10 years.
BMI estimates that these countries will cumulatively add $4.3 trillion to global GDP by 2025 — roughly the equivalent of Japan's current economy.
The future emerging economies and their primary products for the global market:
– Bangladesh: Garments, agricultural products.
– Egypt: Natural gas, oil, fruits and vegetables, cotton.
– Ethiopia: Coffee, oilseeds, vegetables, gold.
– Indonesia: Mineral fuels, machinery parts.
– Kenya: Tea, horticultural products, coffee.
– Myanmar: Natural gas, wood products.
– Nigeria: Oil, cocoa.
– Pakistan: Textiles, rice.
– Philippines : Semiconductors and electronic products, transport equipment.
– Vietnam: Clothes, shoes, electronics.
Prinary products will in later development be replaced by more advanced and manufactored product lines and this will be the moment when these countries will enter into the new paradigm of world trade, the era of global value chains.
In general, manufacturing and construction are the sectors that will drive the economies. BMI reports that new manufacturing hubs are set to emerge in Bangladesh, Myanmar, and Pakistan, and that these countries will see particularly strong growth in exporting manufacturing industries. And construction growth is going to be widespread throughout all the countries — partly to facilitate increases in urban populations and partly to help develop the manufacturing sector.


On the other hand, extractive industries — like mining, oil, and gas — are going to play a far smaller role in driving growth than they have the past 15 years.
While it might provide bright spots for some countries, the report states, "the ubiquitous commodity-driven growth model that was derailed by the 2012-2015 collapse in commodity prices is not coming back."
Source: WEF