Congratulations Portugal! Portugal won their first ever title yesterday when beating France 1-0 in the EuroCup 2016 final.
France was the better team, more possession, more chances. France was the team that wanted to score. However, Portugal did a heroic game. They were under pressure most of the game and got their captaon and big dtar Christiano Ronaldo injured after only 14 minutes.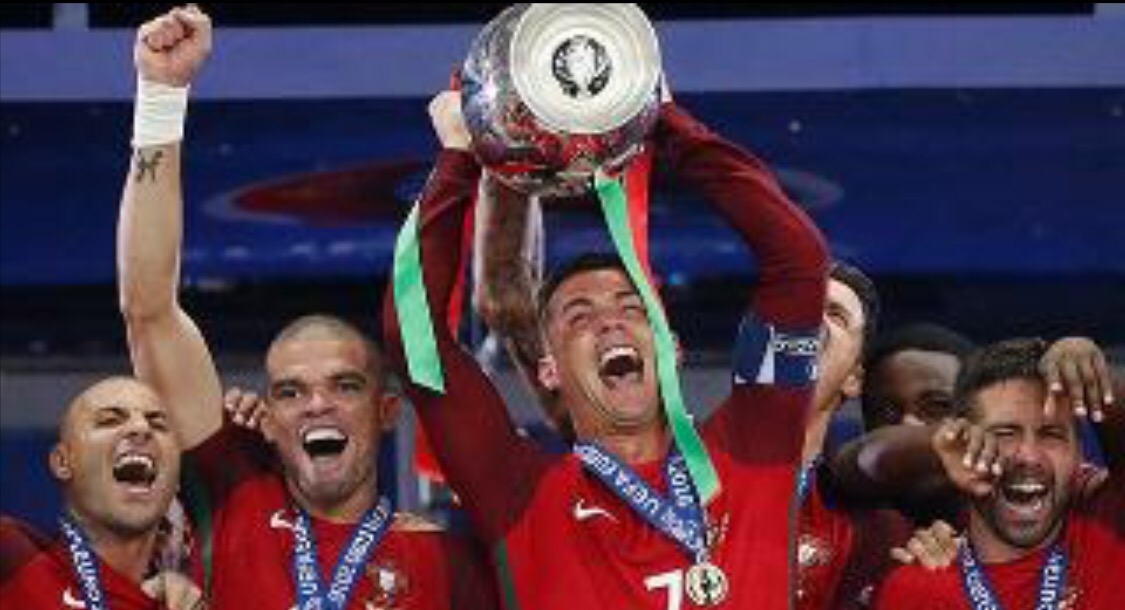 We saw Christianos tears again. Just like in 2004 at home in Lissabon when Portugal was favourites to win the EuroCup title against Greece. That time Portugal lost 1-0. This time they won.
The Portugal coach Fernando Santos outmanourered the French coach Didier Dechamp, and the Portugal goal keeper Rui Patricio was amazing all of the final.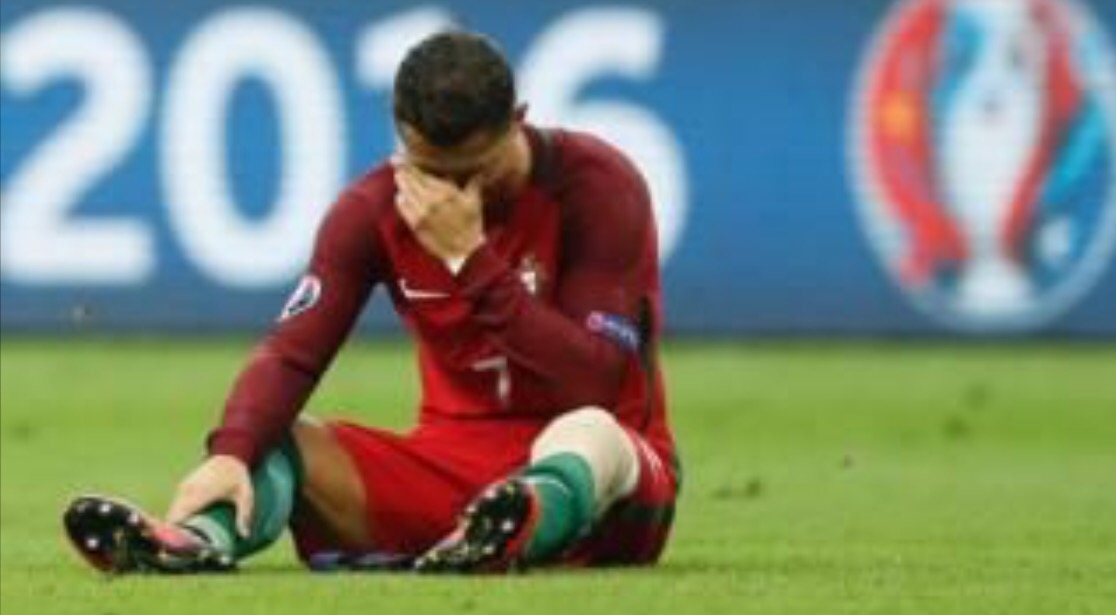 And it was all about CR7, Christiano Ronaldo. Even if he had to leave the game already early, he stayed on the sideline acting like a second coach, pushing his team mates the extra mile.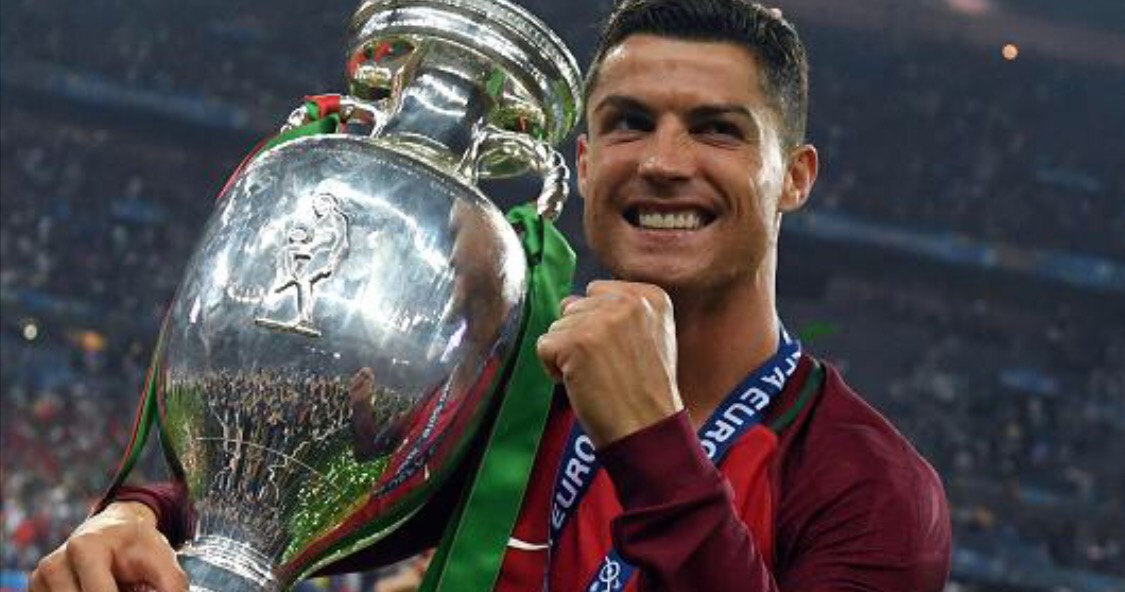 At the end of the day Ronaldo – by most people considered the best player in the world right now – finally got his trophy, a title for his national team under his years as a world class player and during two golden generations of Portugese players expected to win titles.
It was a happy ending for Portugal, even though I personally cheered for my second home country France.

I felt sorry for the young French team playing and losing a final at home in Paris. Griezmann became top scorer, Untiti and Payet were both big players during the tournament and Lloris was one of the ebst goal keepers, Pogba is the future dtar – but the best player of the final (both teams included) was Sissoko. He did a fantastic game – and still lost.
EuroCup 2016 is over. Now we wait for the World Cup in Russia 2018.