BREAKING NEWS!
Sweden has for a long time been one of the candidates for the United Nations Security Council 2016.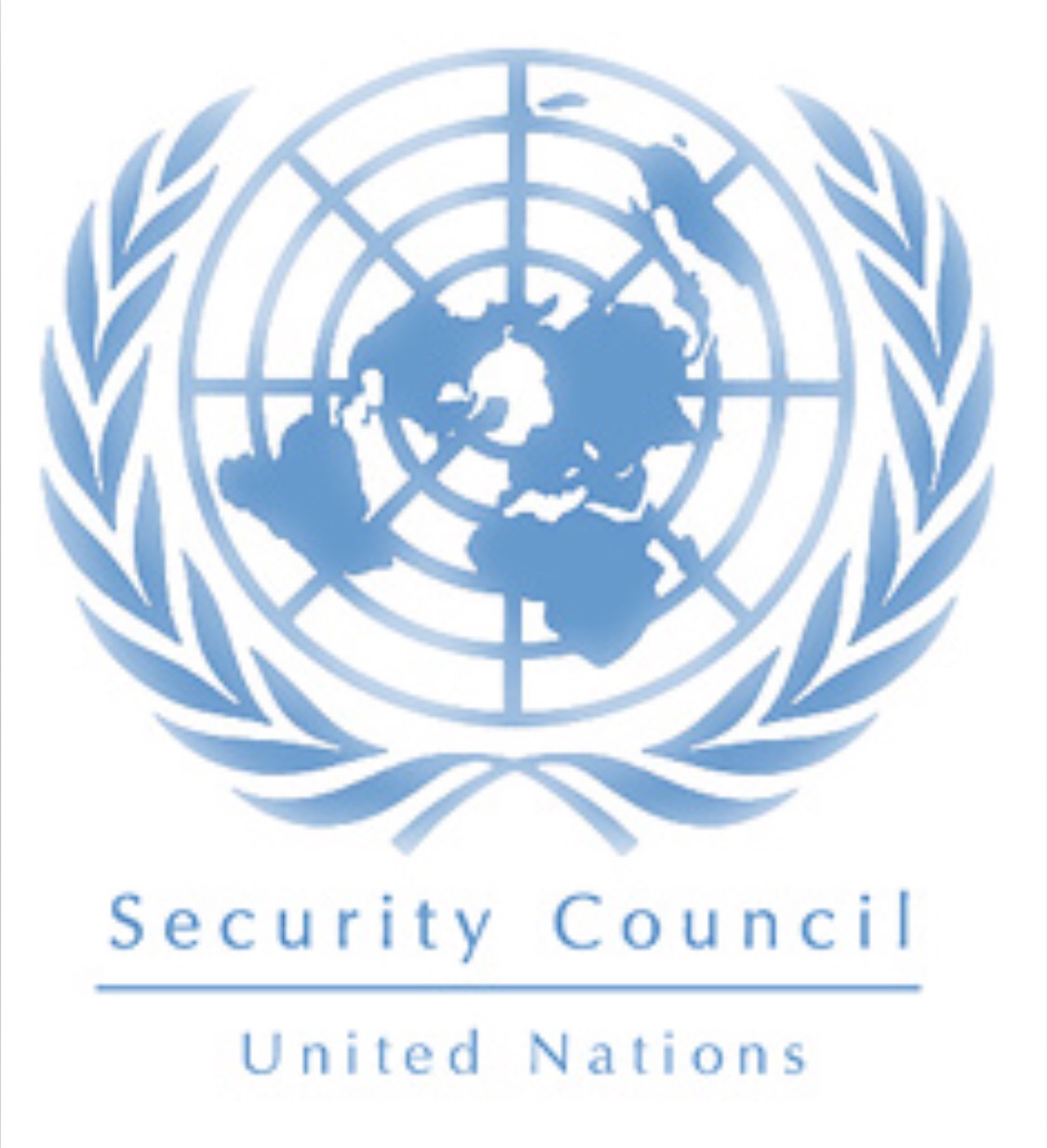 The election was held today in the UN building in New York.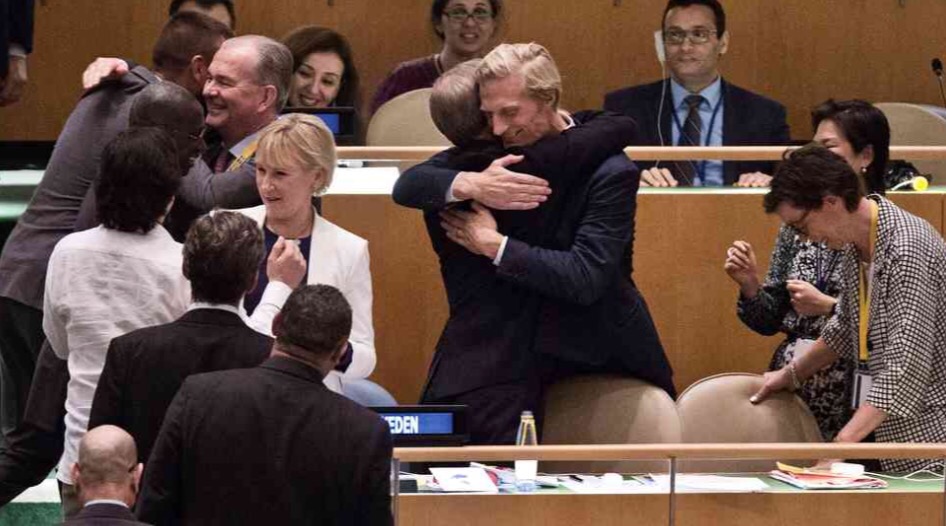 It required 128 votes to be elected and Sweden received 134 votes in the first round, well over the two thirds majority required. Sweden competed with Netherlands and Italy and won the the first western European place in the security council.
Sweden was the only country, out of total five new Security Council Members, that was elected in the first round.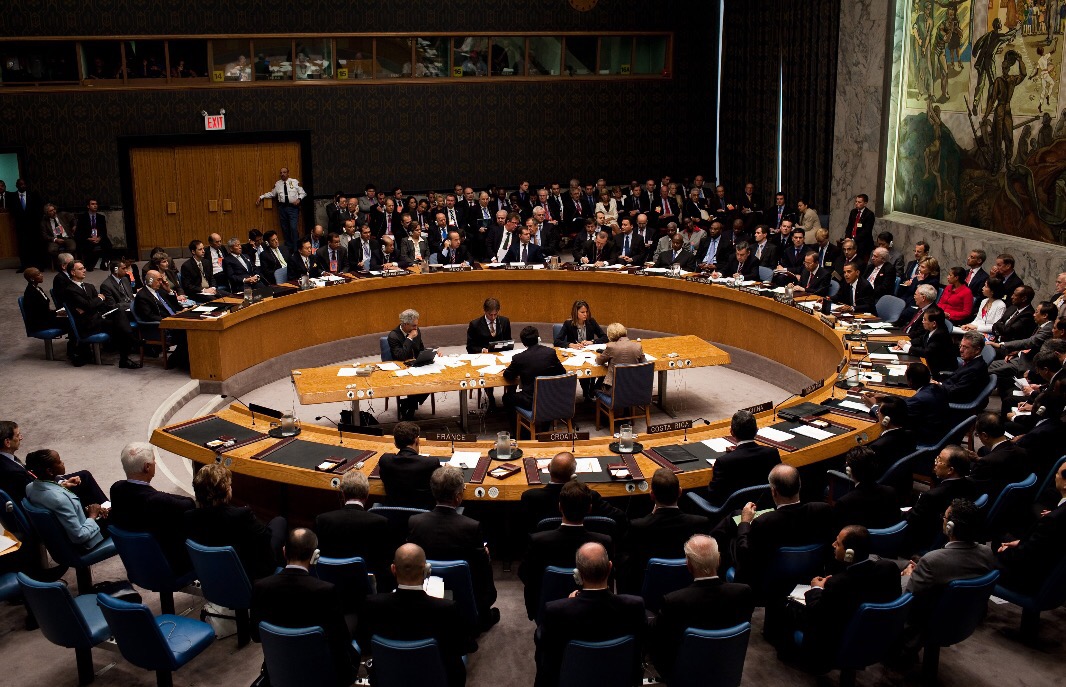 Sweden got a long applause in the General Assembly when the result was announced. Foreign Minister Margot Wallström and UN Ambassador Olof Skoog represented Sweden at the meeting.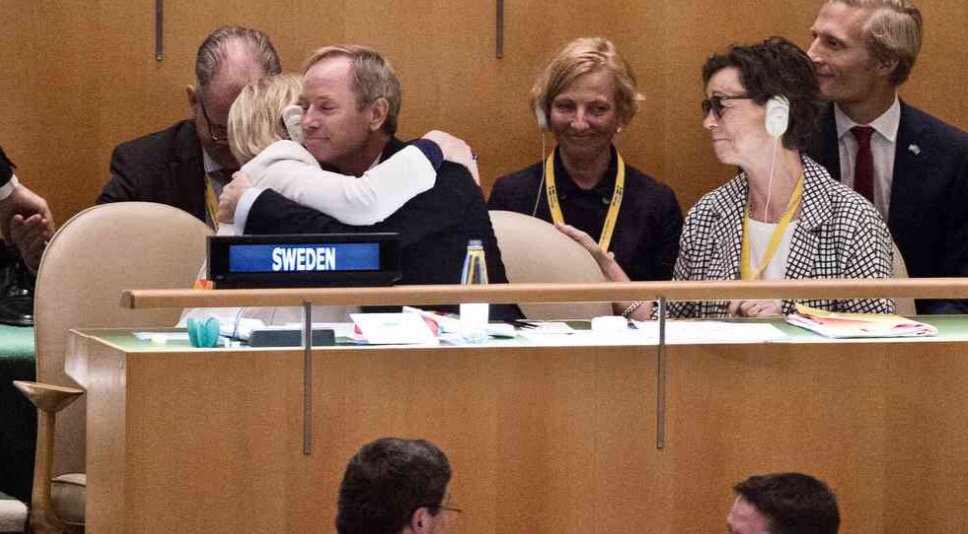 "I am happy and proud and I want to thank all the countries that voted for us", said Margot Wallström during a press conference after the vote. "We will now do what we promised to do. We will work with women, peace and security. We promise to be transparent and talk to the country, instead about them".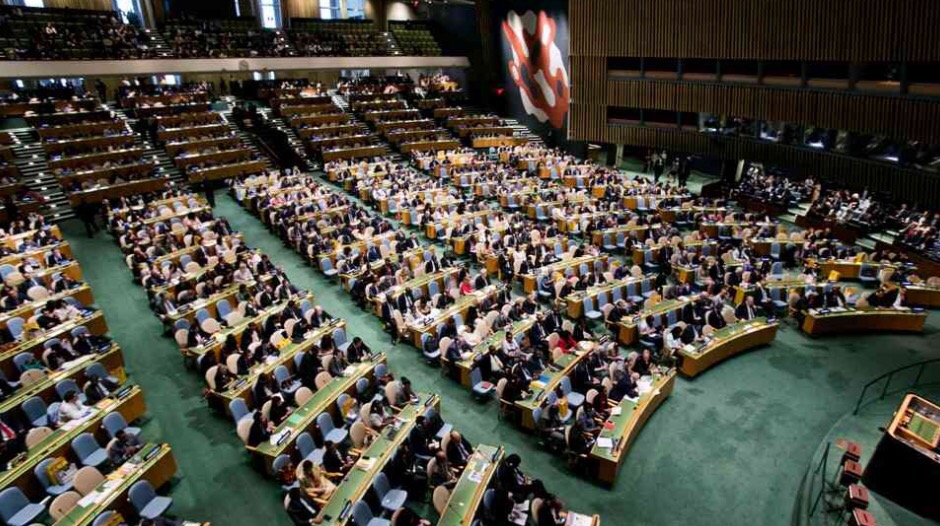 This will be the fourth time that Sweden decomes Member of the 15 country strong and very powerful security council. Sweden will be a Member for the next two years.
Sweden also holds the position of Deputy Secretary General of United Nations, through our superdiplomat Jan Eliasson.