Today it is our biggest holiday of the year, Midsummer Eve.
This is a day to spend with family and friends having a smorgasboard of typical Midsummer food and drinks; like e.g; herring, salmon, potatoes, meatballs, strawberries and vodka.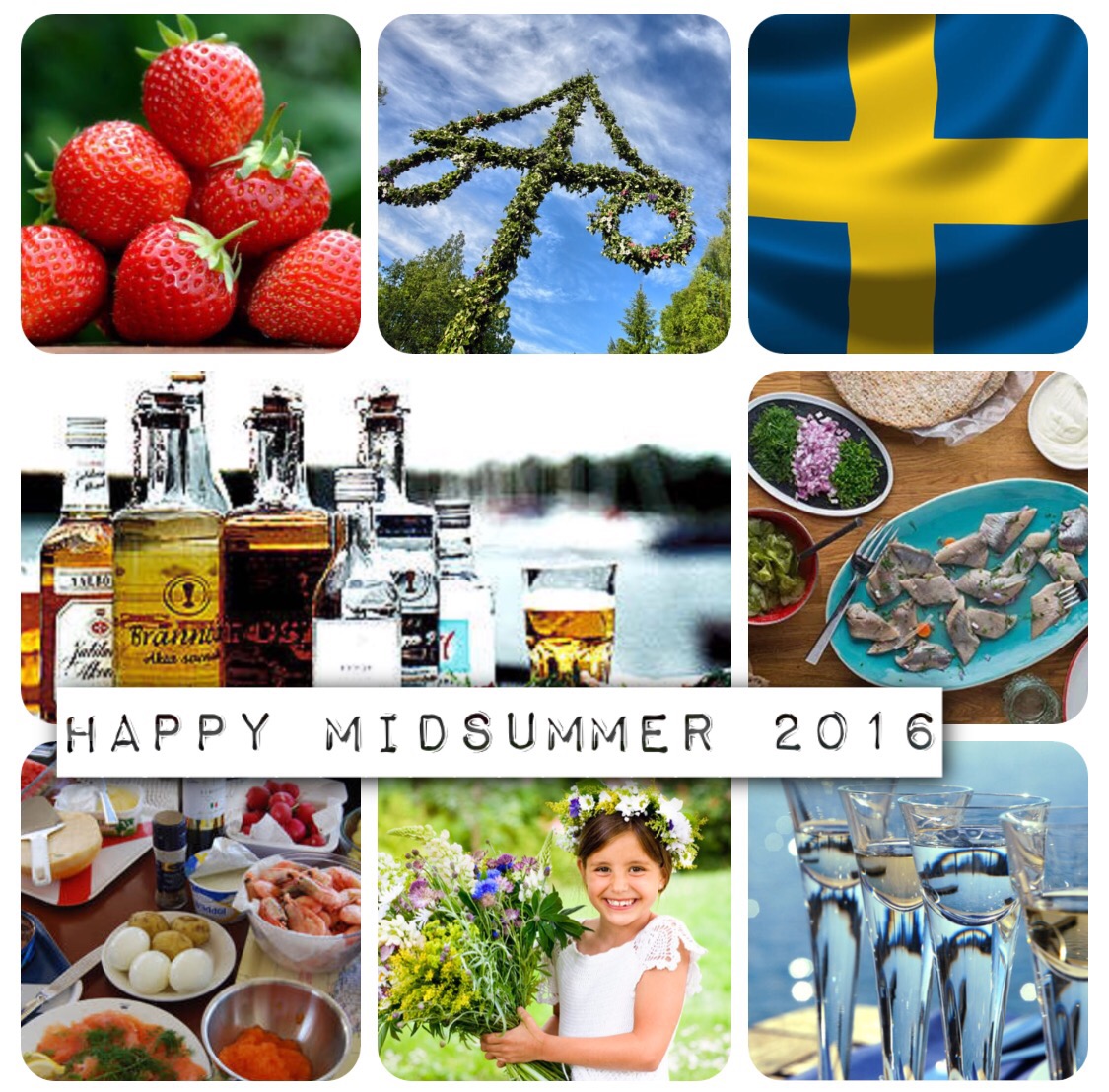 In Sweden we love Midsummer. This is our holiday – a bridge and tribute to our viking history.
I wish you all a Happy Midsummer 2016!