Today I visited the Future. The future is called Maersk Laura & she is here.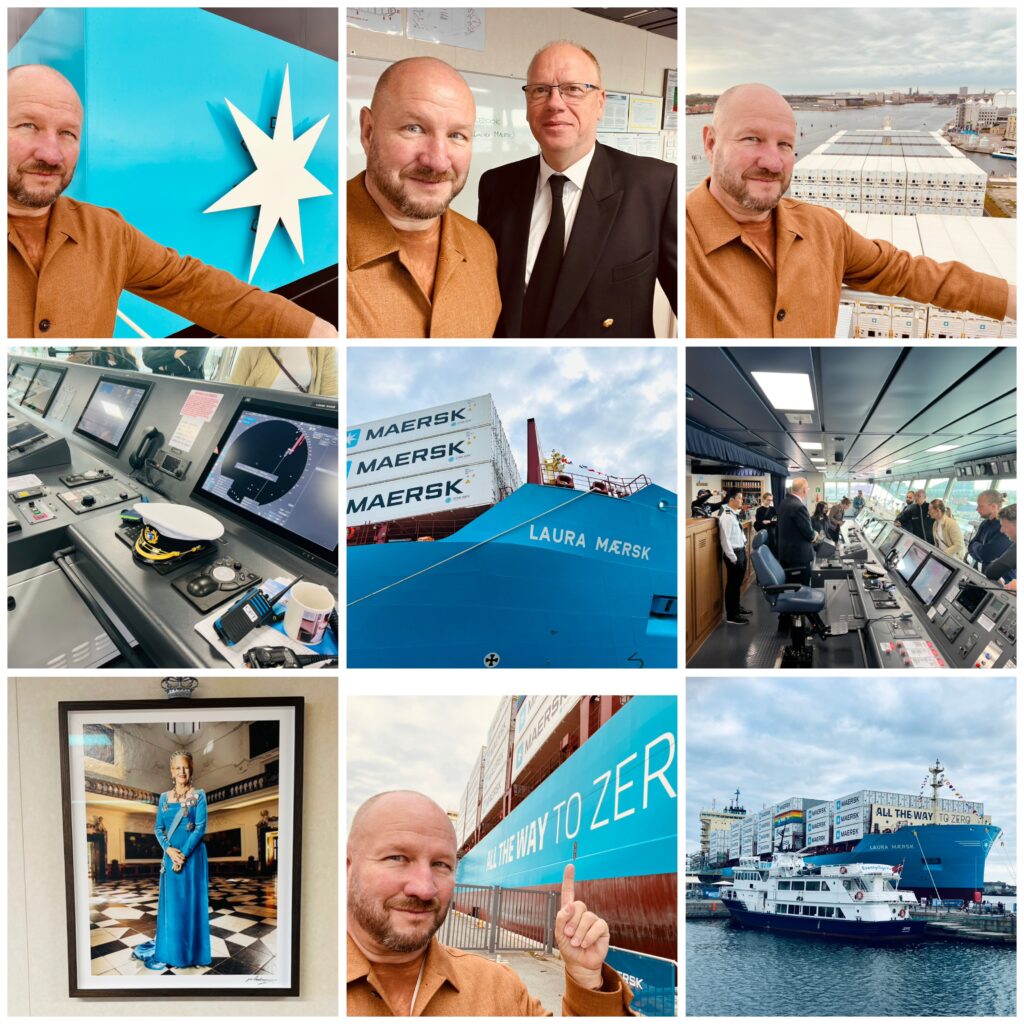 This magnificiant vessel has after her maiden journey arrived at Toldboden Quay outside our Maerk HQ in central Copenhagen. Maersk Laura is the world's first container ship to be powered by a methanol-fuel engine marking an incredible milestone on the decarbonisation journey #allthewaytozero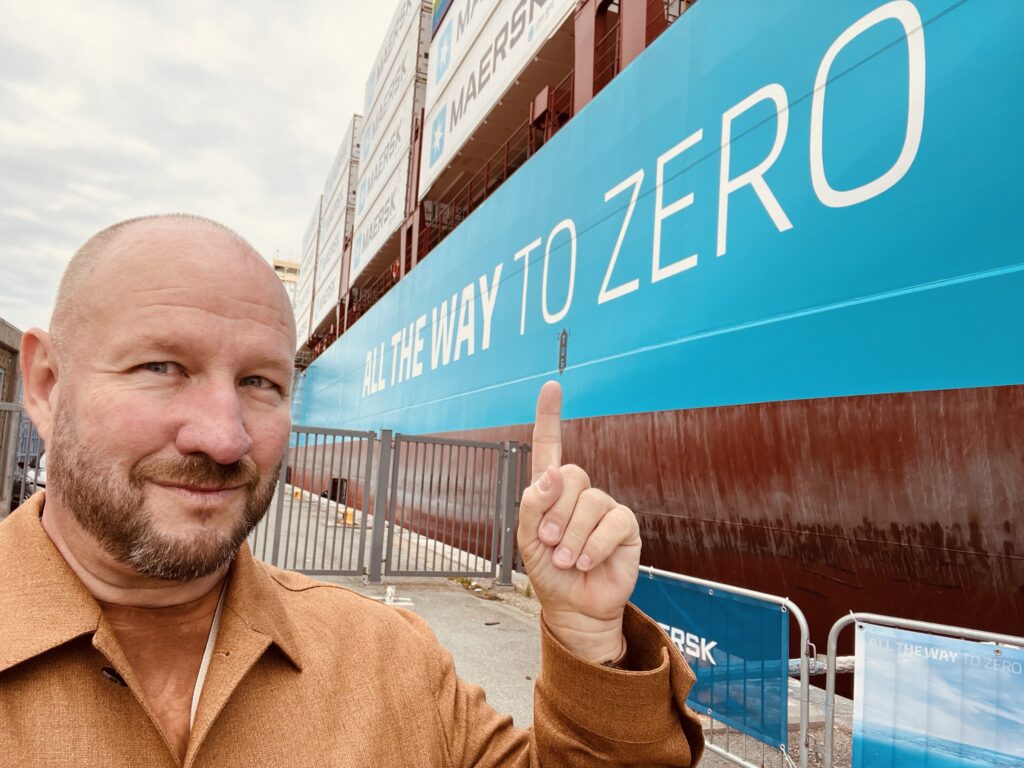 In A.P. Moller – Maersk we mean green #AllTheWay. We aim to transport a minimum of 25% of ocean cargo using green fuels by 2030 going on front & taking a lead i re-shaping the industry & world of trade for a better & more sustainable environment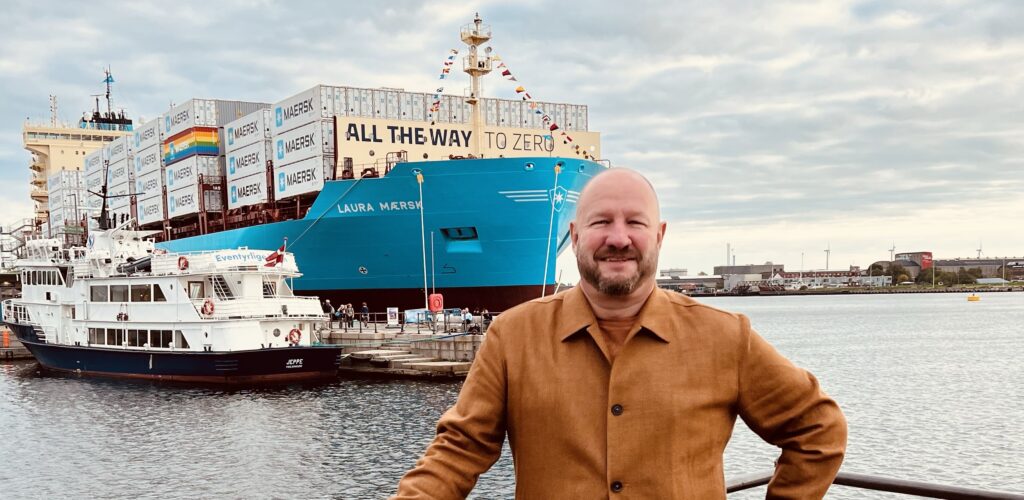 It was great to onboard the ship for the first guided tour by the Captain & Second Officer of this landmark vessel.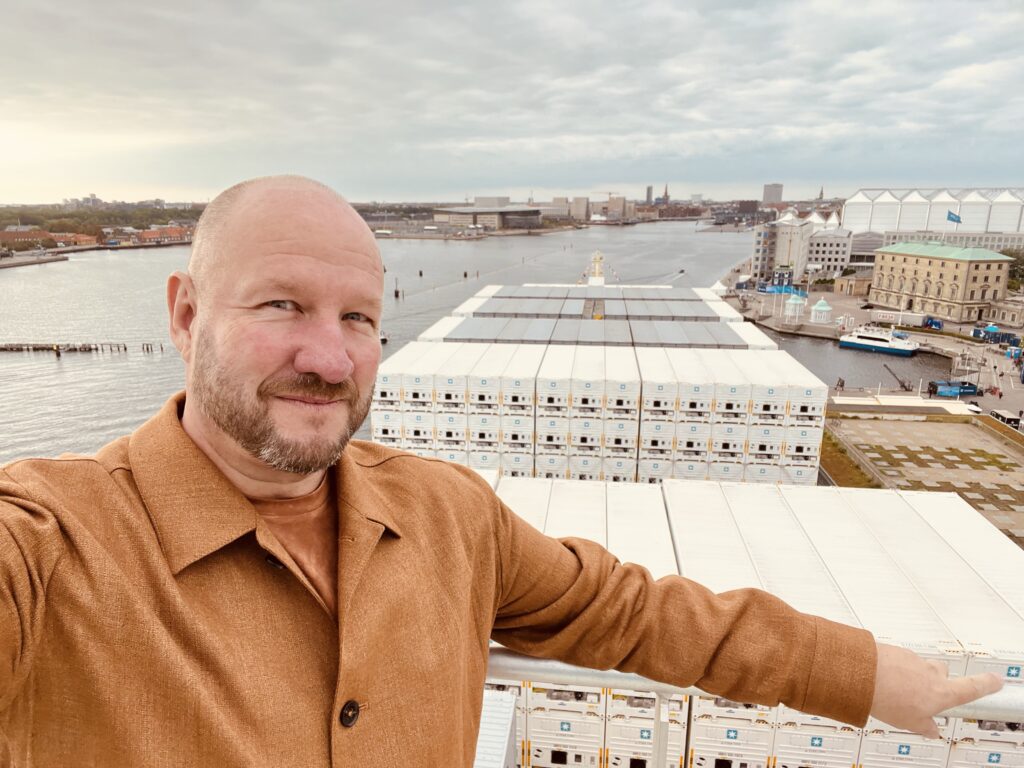 It felt like being on a Viking ship prepared for crossing oceans to explore new worlds, the first airplane taking off or a spaceship going to explore Universe.