Today and tomorrow the World Customs Organization (WCO) holds it annual meeting for the Europe region in Astana, Kazakhstan.
The meeting has an interesting agenda and there will be a lot of important discussions for the future of the region and WCO.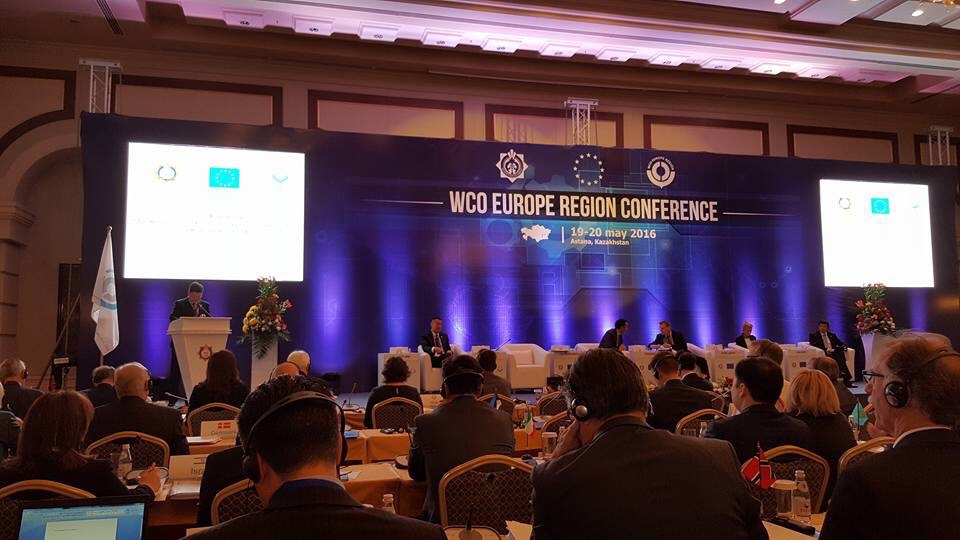 The meeting has now started. This year there will be a major discussion around a new Governence package proposed by a working group that will regulate the elections of the organization in the future. There are also a number of other interesting to discuss when customs top management from West Europe, East Europe and Central Asia meet.