I am in Moscow and Sankt Petersburg this week for meetings.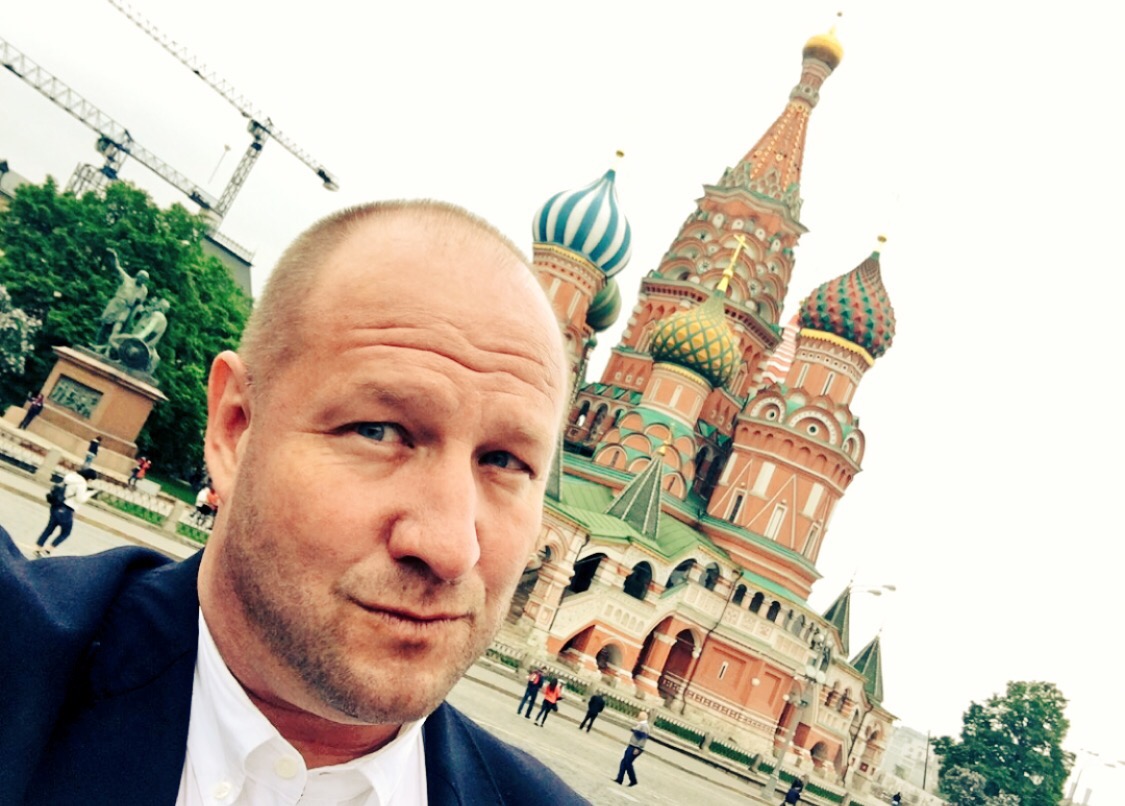 Passing the Red Square between meetings
It is always a pleasure to visit Moscow and Russia. I have been here many times over the years. Swedish Customs has always had a great technical cooperation with our counterparts in the Russian Federal Customs Service. As an example it is now more than ten years ago we developed the Green Corridor together, a fast-track solution and one of the first AEO Super Highways in the world.
I have yesterday and today also had meetings with the Swedish Embassy and European Private Sector businesses working in Russia.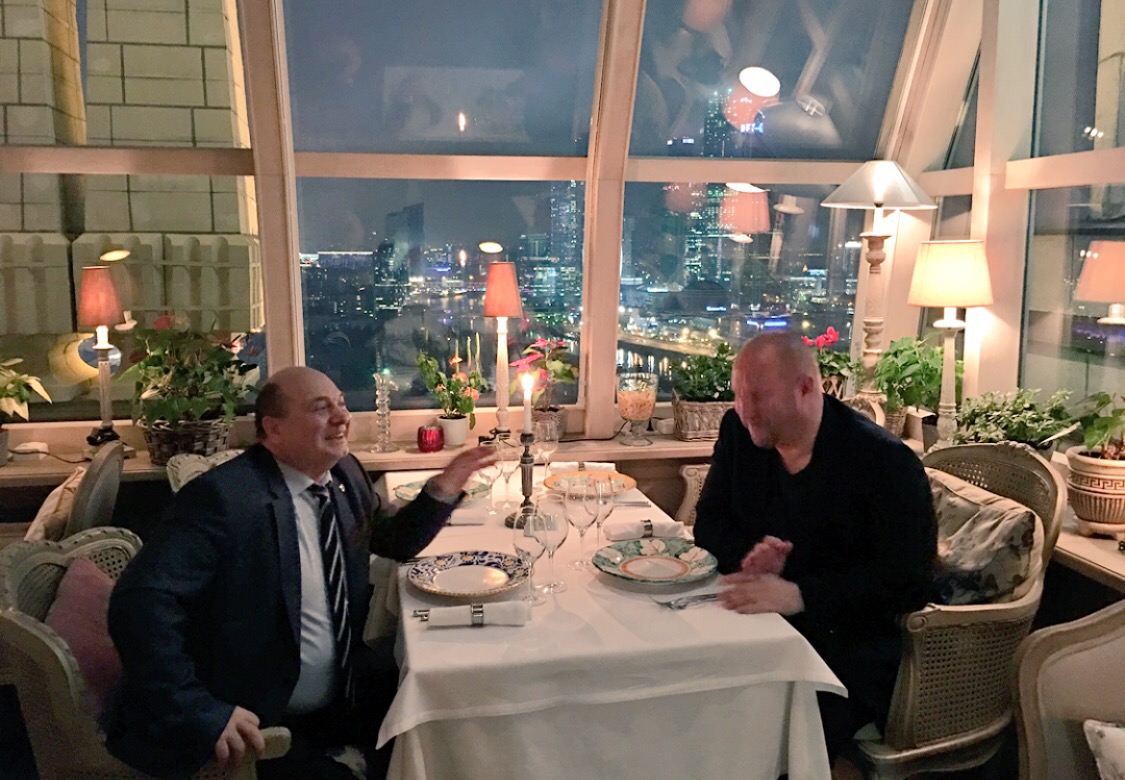 Run into an old Russian friend from days as WCO Director in Brussels. Great dinner.
In Moscow I met an old colleague from my time in Brussels working as the first Director of Capacity Building of the World Customs Organization. Mr. Vitali Mikeladze worked with me in the Capacity Building Directorate and he became later the first Director of the Regional Office for Capacity Building (ROCB) of the European region in Baku. I was proud to initiate this office and to have participated in the opening of the office.

In the Swedish Embassy car going to a meeting
During my visit to Moscow I had great help and support by the Swedish Embassy that is doing a fantastic job for Sweden in Russia. They drive Volvos, naturally.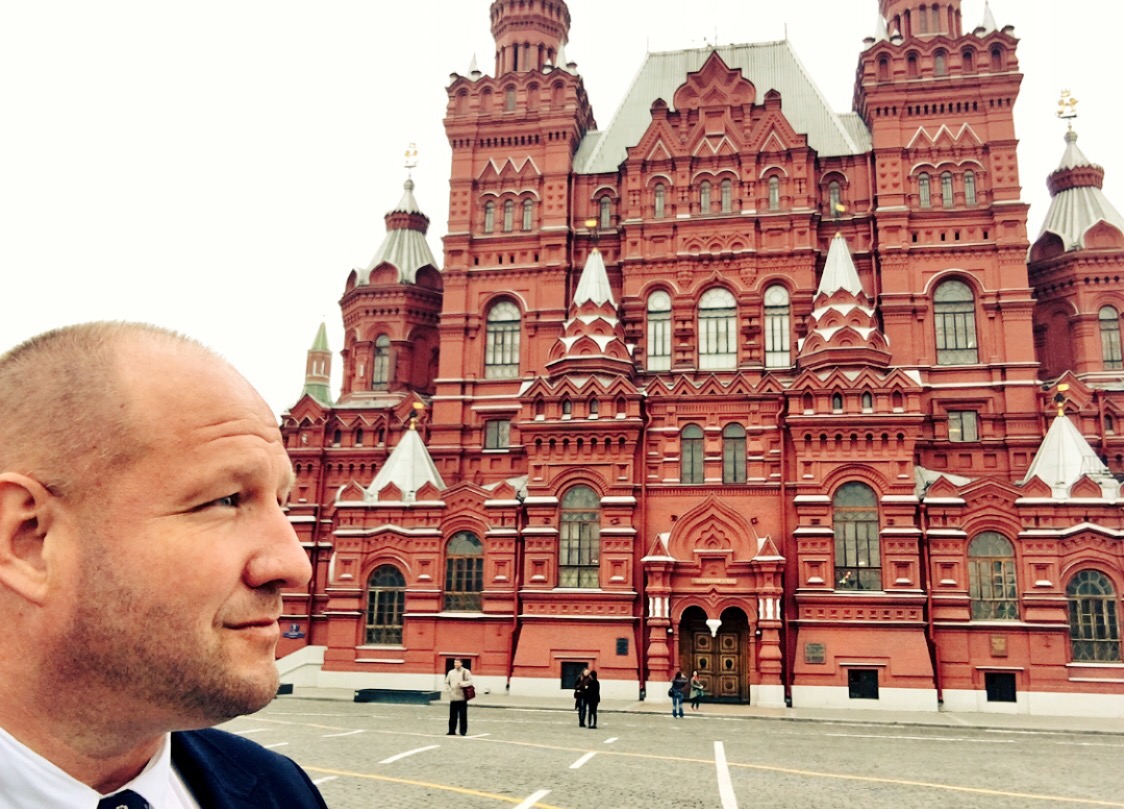 Moscow is very beautiful
I have always liked Moscow, a cosmopolitan and very beautiful city. It was a successful stay with very good meetings. I hope to be back again soon.