Last weekend is awlays a long weekend in Scandinavia and we normally do our annual hiking with our best friends. The last years we have done West Highland Way in Scotland. This year we we to beautiful Tuscany region of Italy, namely Chianti district, which meant that we also could enjoy tha amazing Chianti Classico treasure.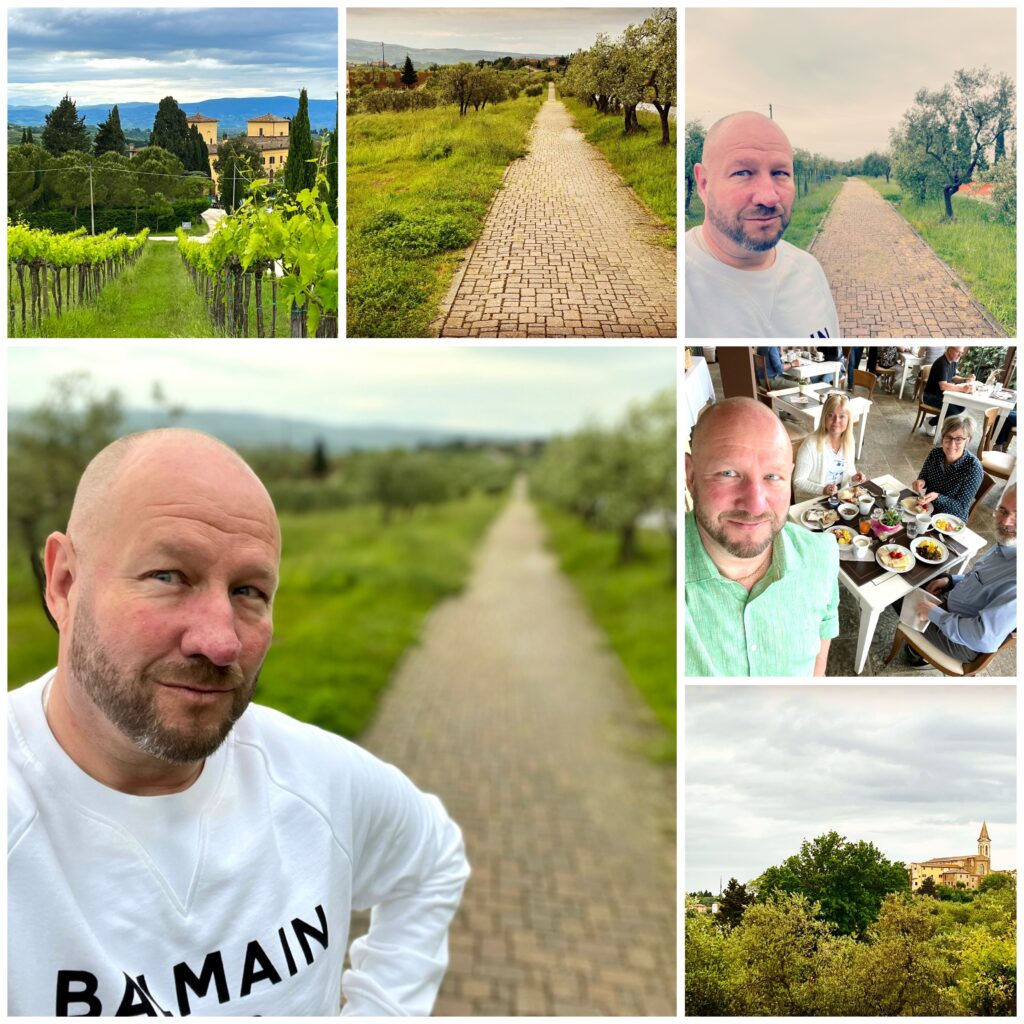 We stayed in the heart of the district, but also got a chance to go and see Pisa, where we naturally visited the leaning tower – and had the best pizza in the world.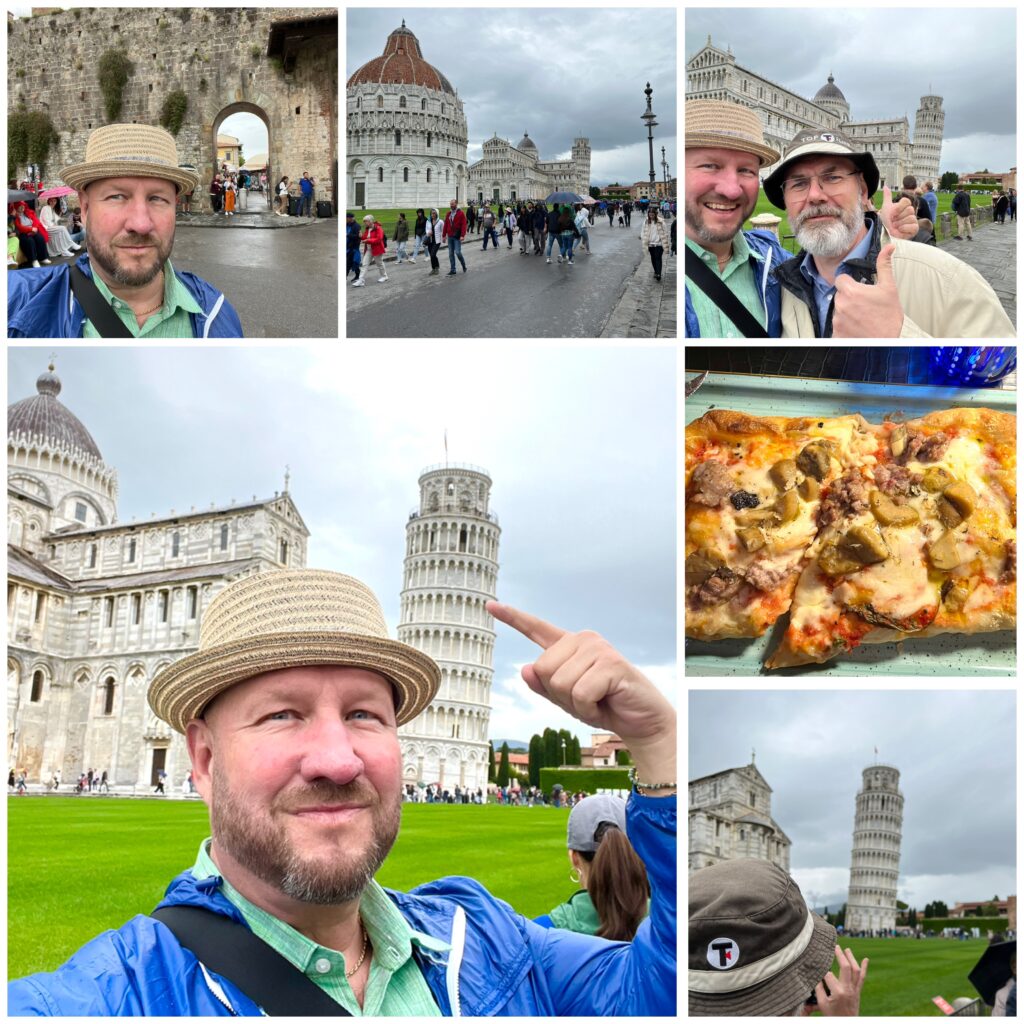 A break in hiking took us to the Terreno winefarm.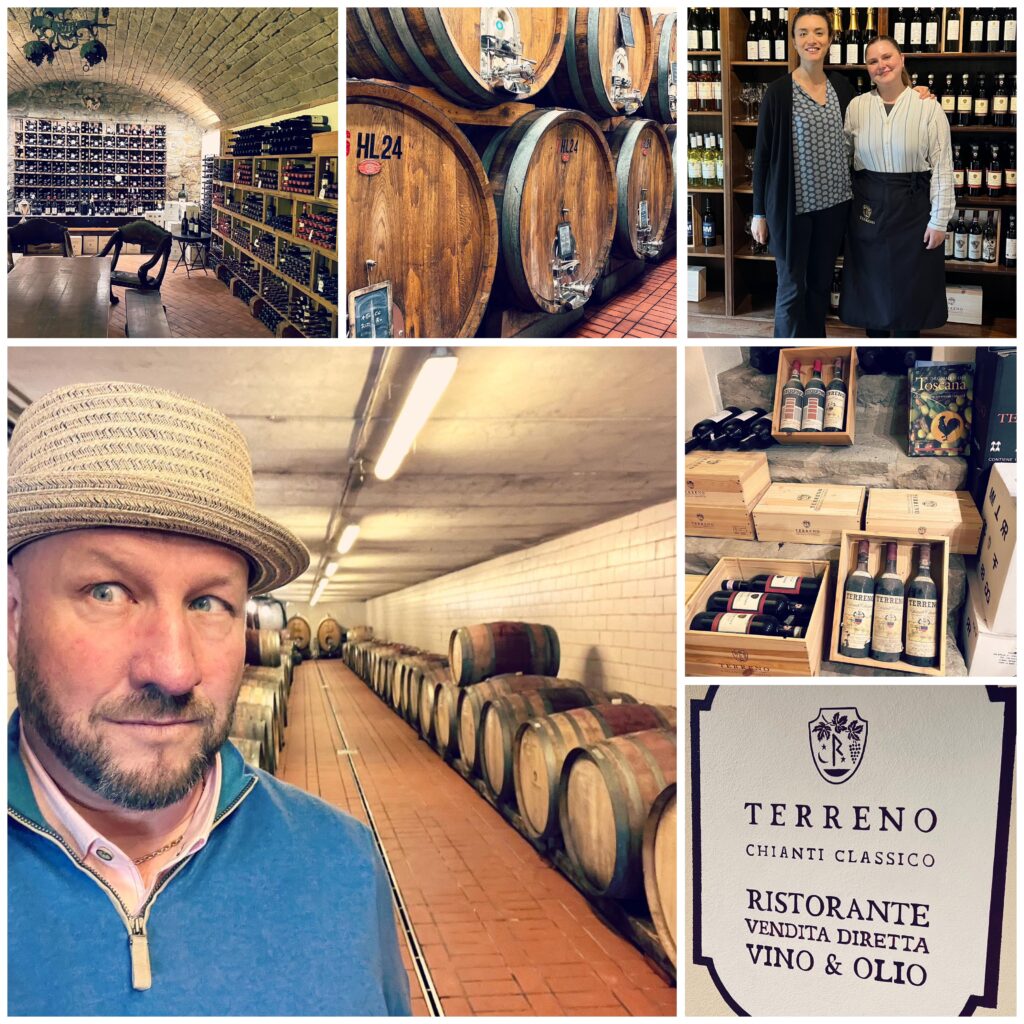 Last day went to beautiful Bologna and visited history in the outstanding arcitecture of the old town.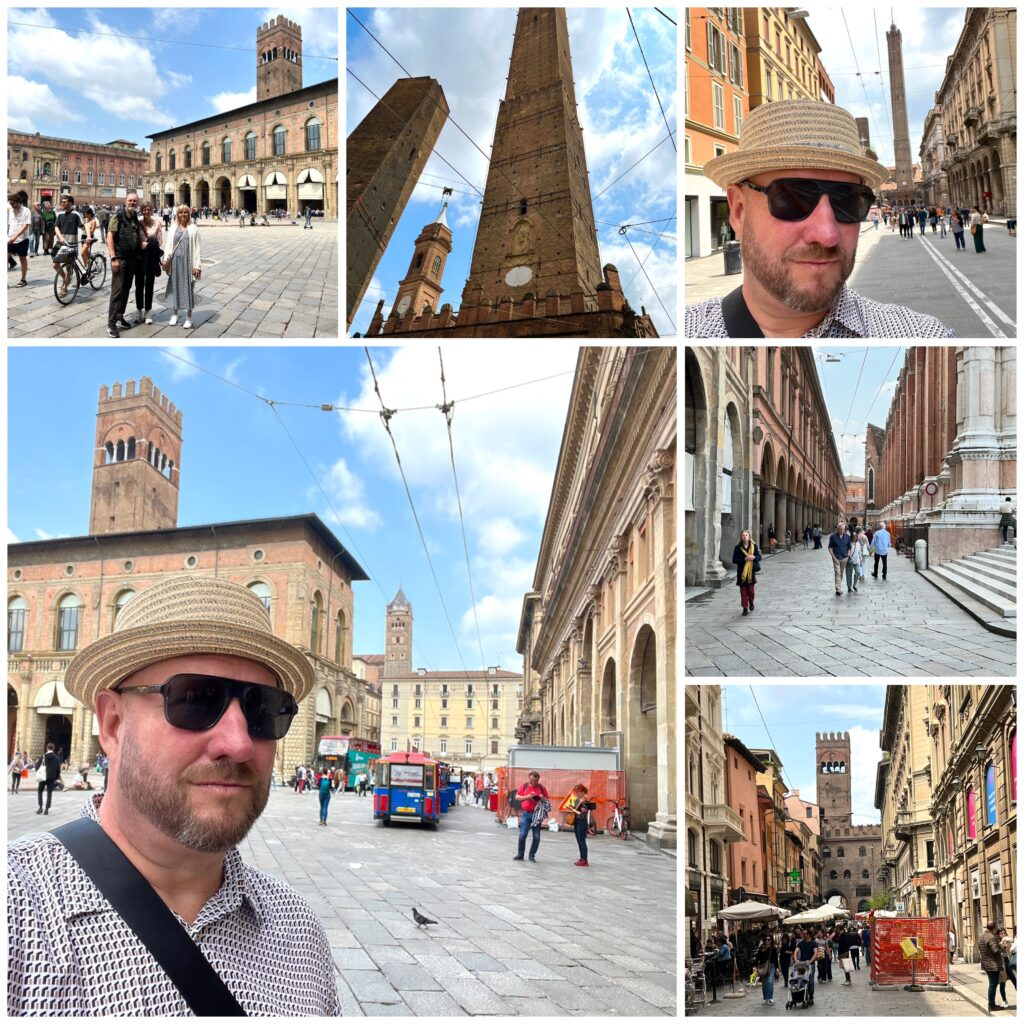 A great few days in Tuscany. Sometimes life is good.