It is time to leave a Copenhagen and the last parts if winter for a few days, for an event in Istanbul.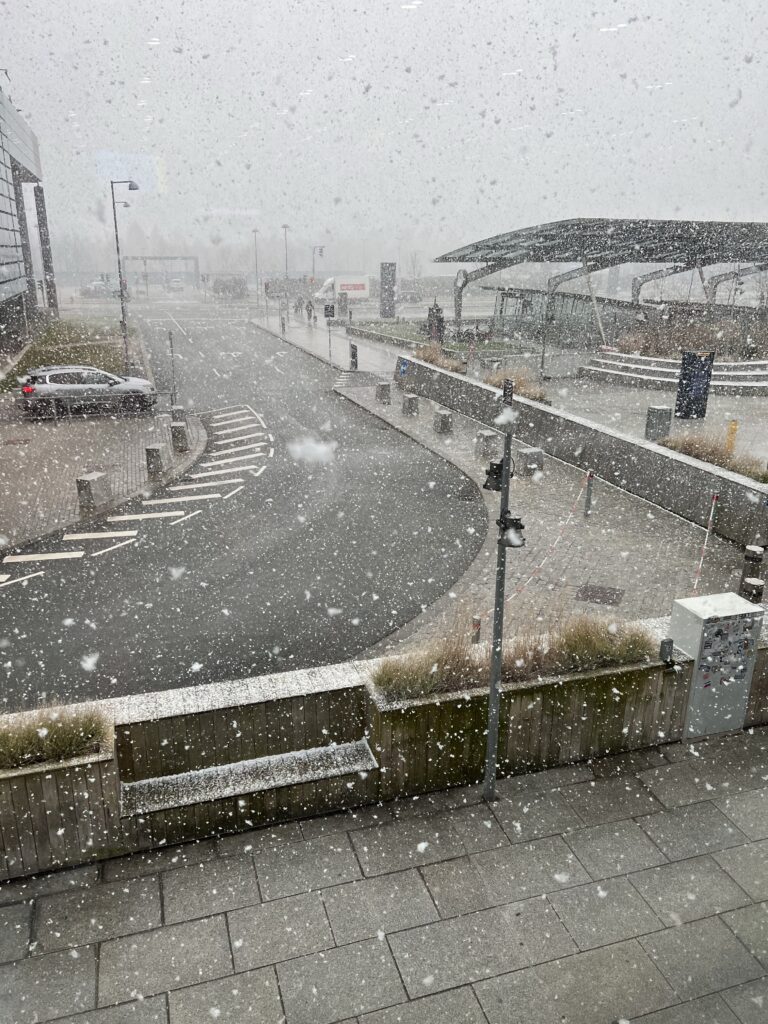 This week we have our Global Solutions Summit in Istanbul Turkey. i am really looking forward to it.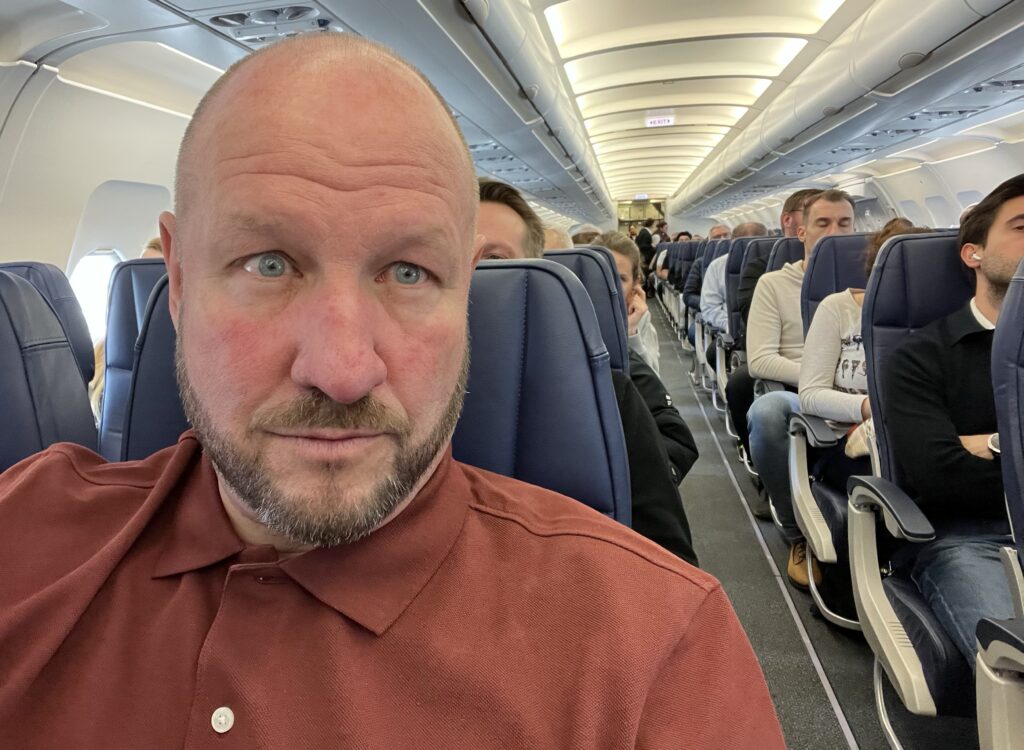 It is always great to meet colleagues to talk about the future.