Today started the Maersk Global Leadership Conference 2023 (GLC '23). Our new CEO Vincent Clerc outlined the next steps – strategy 2030 – of our exciting journey to become a global integrator of trade. It is now about acceleration of delivery.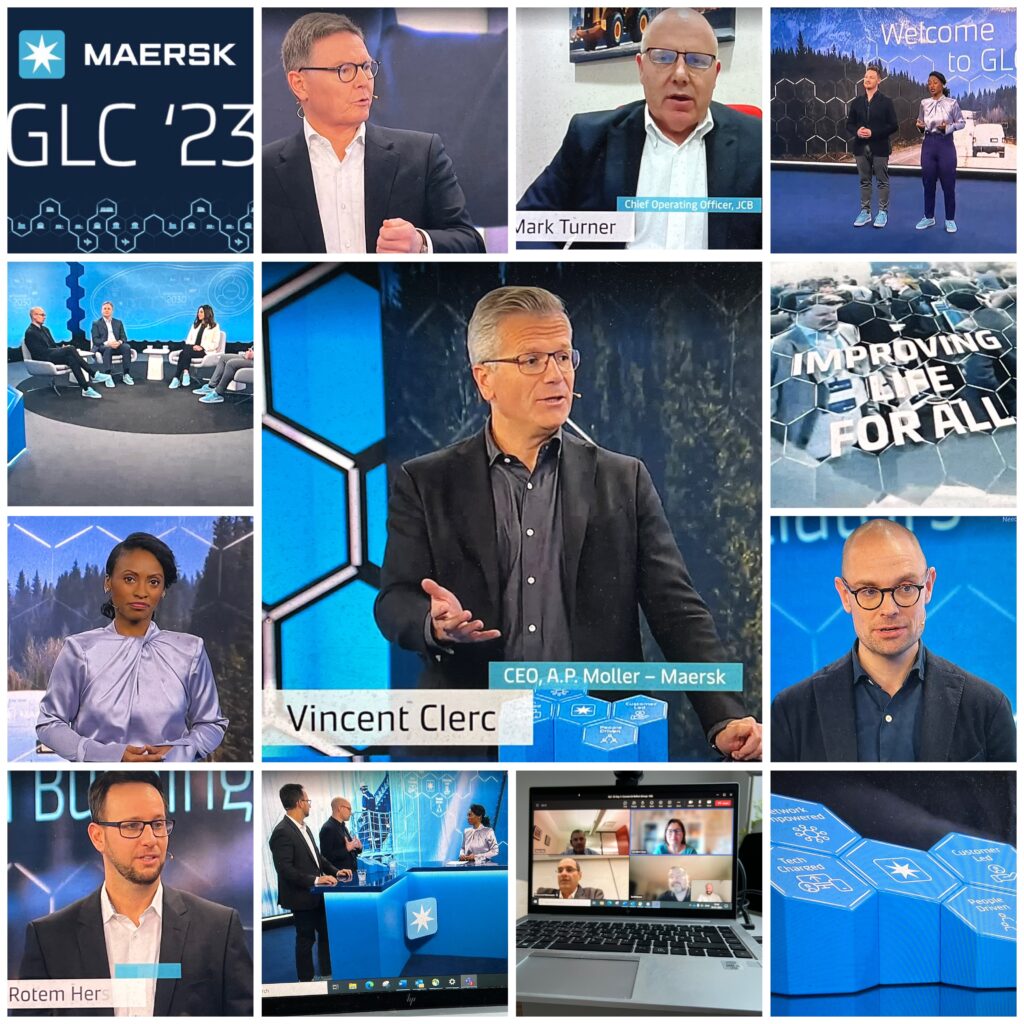 Most importanly we listened carefully to Customers, giving us invaluable feed-back how we can continue the journey together. one lf our customers Mark Turner, COO at JCB, led the way by saying, "…every part is important to us, be visible, reliable and flexible".

The new Executive Leadership Team provided insights on how we now together will be moving ahead with speed to service our customers with the integrator.