Swedish goam keeper Andreas Palicka was once again the game-changing player for Sweden against Iceland at the 2023 World Handball Championship.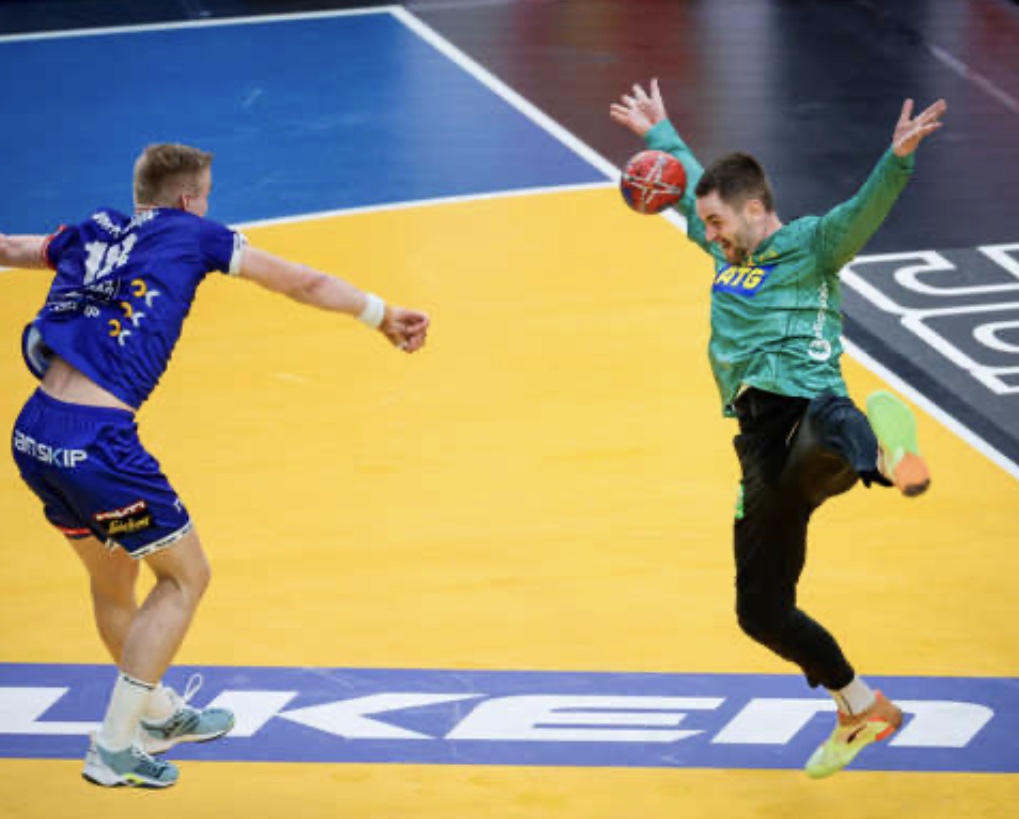 The reigning European champions Sweden kept their clean sheet in the fifth match and celebrated a clear 35:30 (17:16) victory in the end.
Palicka made 11 saves after his substitution and maintained his save rate of around 40 % in the tournament.
Lucas Pellas was Sweden`s top scorer with eight goals, as did his Icelandic counterpart Bjarki Mar Elisson. While Sweden enters to the quarterfinals, Iceland now have little chance of advancing to the knockout rounds before the final matchday.