Customs authorities at India's Nhava Sheva port, also known as JNPT, are taking proactive steps to speed up cargo flows as government and industry stakeholders put a heavier focus on supply chain efficiency.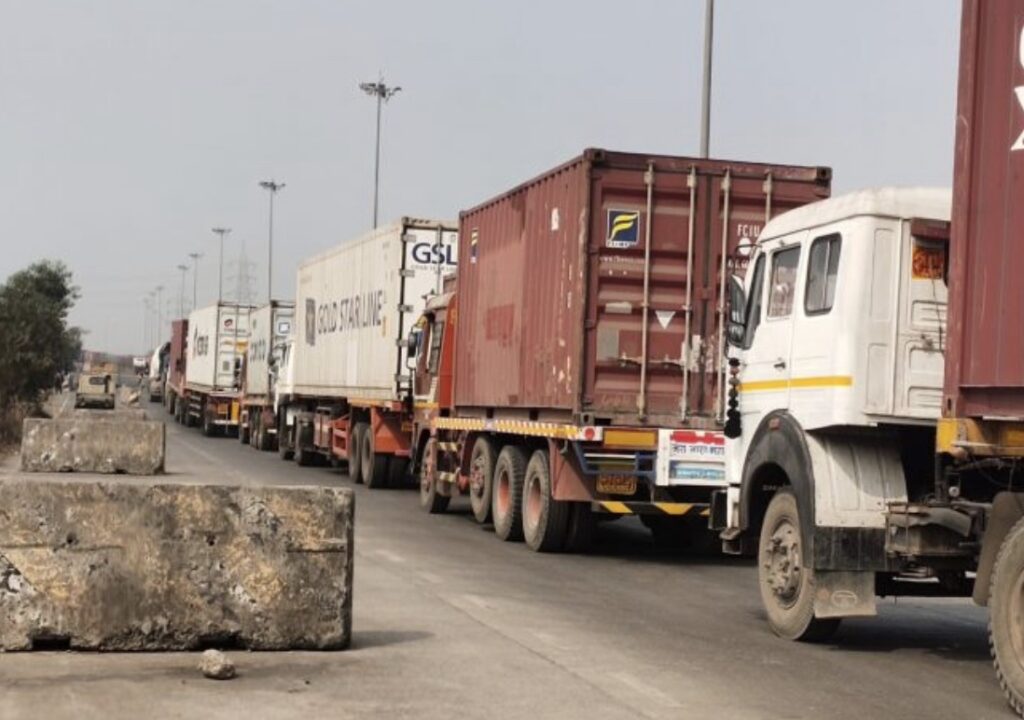 The latest move allows exporters to obtain mandatory 'let export order' (LEO) permissions without producing the generally complicated Form-13 documentation at the time of moving cargo-laden trucks into the port-side customs-notified parking area.
Form-13 verifications typically delay truck flows and, in turn, cause congestion in the harbour. Customs said LEO permits would only need to be produced when trucks leave a parking space, including for reefer boxes, hopefully streamlining movements.
"This practice is aimed at ensuring that the containers move directly to the port terminal after exit from the centralised parking plaza," the decree said. "The movement of containers/trailers for exports should be planned by exporters in such a way that they reach the port closest to the possible date of vessel shutout with some additional time to avoid the eleventh-hour rush."
Form-13 pre-submissions via an integrated online system – covering details of the vehicle and driver, container numbers, seal details and shipping lines – have been a pre-requisite for gating-in cargo for LEO clearance. Truckers found to have mismatched information often had to face gate-in delays, clogging the movement of cargo across the terminals.
The change ostensibly stems from shipper complaints that the procedure of wheeling laden containers for customs gate-in permits was causing delays and extra costs.
"The revised procedure for issuing LEO certificates is a positive step, and we had been pushing for it," a Nhava Sheva transporter told The Loadstar. Nhava Sheva terminals have had to deal with intermittent truck build-ups in recent weeks, a concern rooted in slow roadworks under way at the harbour.
As part of automation efforts, customs at Nhava Sheva in the past lifted a procedure requiring truckers to present gate-in permits issued electronically in hard copy form for export shipments.
Source:TheLoadstar