The Philippines Bureau of Customs is expecting a hiccup in its bid to fully digitalize its processes and operations, likely to be completed in 2024 instead of early this year.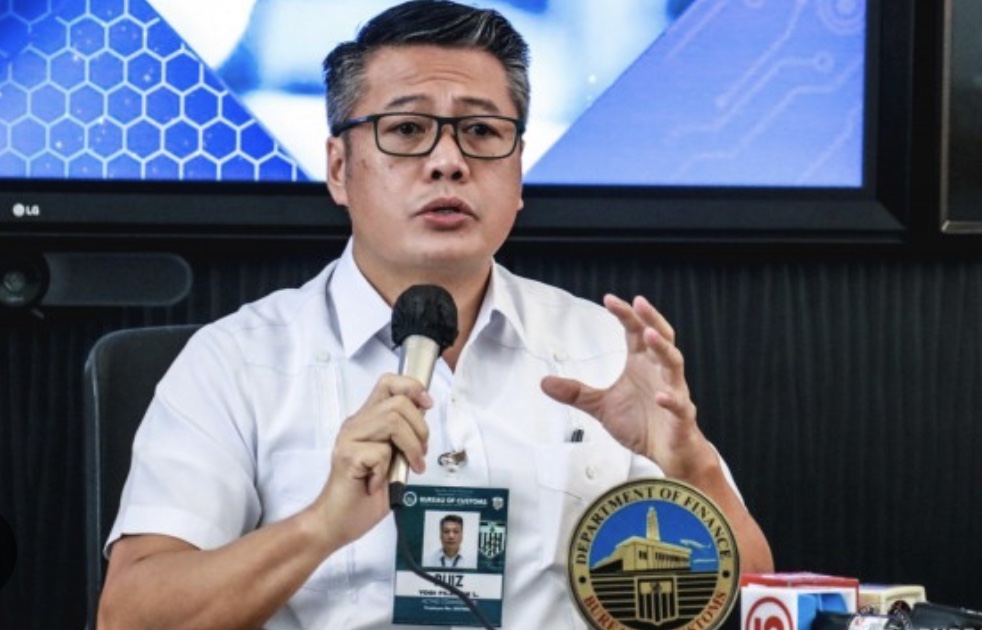 Customs Commissioner Yogi Filemon Ruiz said the BOC has informed Finance Secretary Benjamin Diokno on the delay in the system overhaul in the agency to increase productivity and efficiency.
Last October, Ruiz said full digitalization may happen in the first quarter of 2023.