Today our company, A.P. Moller – Maersk, announced new executive leadership team.

This dedicated group with experience in Maersk and outside the company will drive customer centricity, resilience, and meet the challenging global economic outlook and environment afterwards.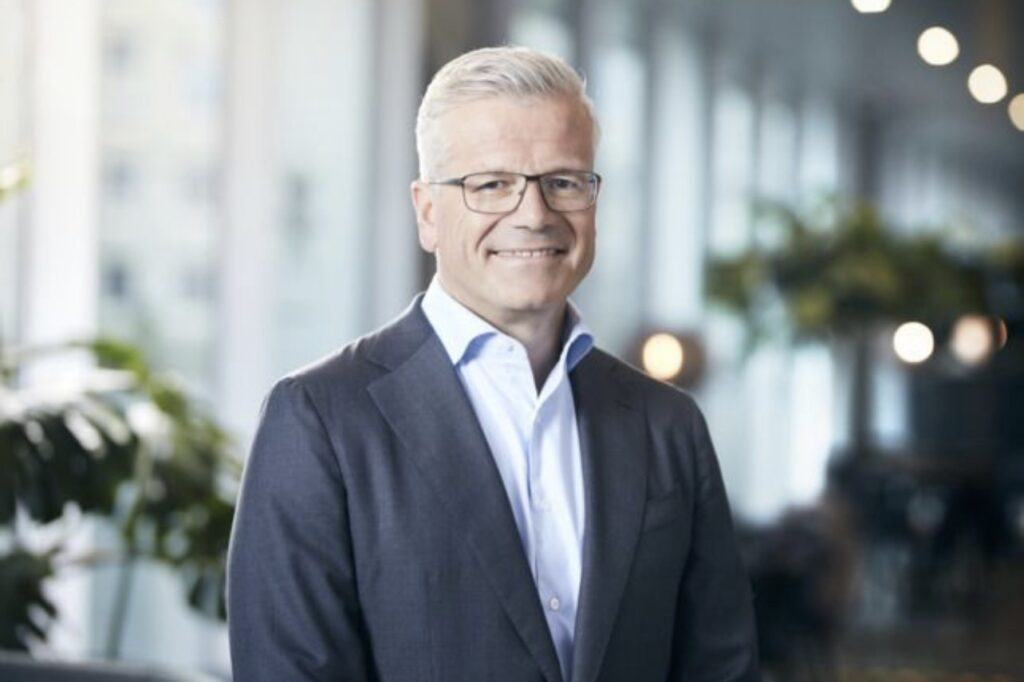 "I am excited to get to work in the new structure and together with all Maersk colleagues accelerate our business transformation." said new CEO Vincent Clerc.
This is the new team:
Aymeric Chandavoine, Caroline Pontoppidan, Ditlev Ingemann Blicher, Henriette Hallberg Thygesen, Johan Sigsgaard, Karsten Kildahl, Katharina Poehlmann, Keith Svendsen, Narin Phol, Navneet Kapoor, Patrick Jany, Rabab Boulos, Rotem H., Silvia Ding, Susana Elvira

The changes are effective 1 February, 2023 and follow the appointment of Vincent Clerc as CEO of A.P. Moller – Maersk effective 1 January, 2023.
I am happy to see my boss in the team.
Read the full PR here: https://lnkd.in/eABHKDSE