Started my Asia tour in Bangkok, Thailand today for client meeetings.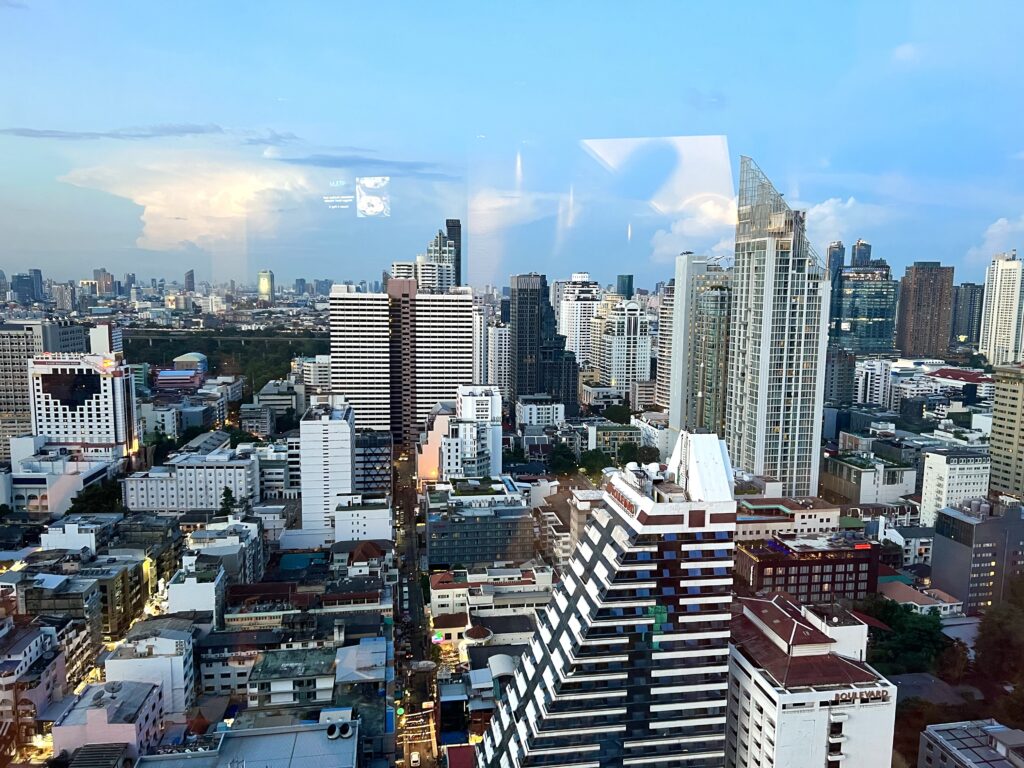 Tomorrow I continue to Singapore. We are building our new customs expert teams in all regions of the world, to serve our clients end-to-end, All The Way in line with the Maersk integrator strategy.
Customs has never been more important than now, but it will be more important tomorrow.