President Joe Biden has accepted the resignation of US Customs and Border Protection Commissioner Christopher Magnus, the White House said Saturday.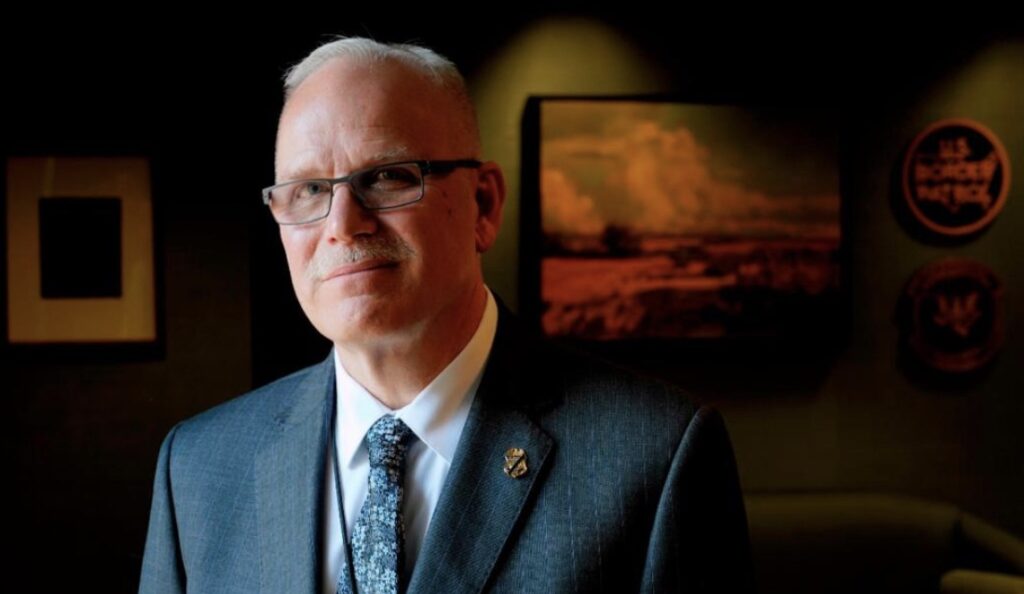 Biden thanked Magnus for "nearly forty years of service," according to a statement from White House press secretary Karine Jean-Pierre, and added that he "wishes him well."
Magnus had been asked to resign by Homeland Security Secretary Alejandro Mayorkas this week, according to two sources familiar with the matter. He submitted his resignation to Biden on Saturday, which is effective immediately.
CBP Deputy Commissioner Troy Miller will serve as the acting commissioner beginning immediately, according to an email from Mayorkas to CBP employees on Saturday, obtained by CNN.
Source: CNN