This week I have been in Pretoria and Cape Town to continue our journey building the best Customs advisory team in the world, Maersk Global Trade and Conculting (GTCC).
I have had excellent meetings with our regional and area Maersk top management to discuss our new customs agenda and how we can solve customers pains with better customs models.
More than twenty percent of all supply chain delays at borders is caused by lacking customs planning.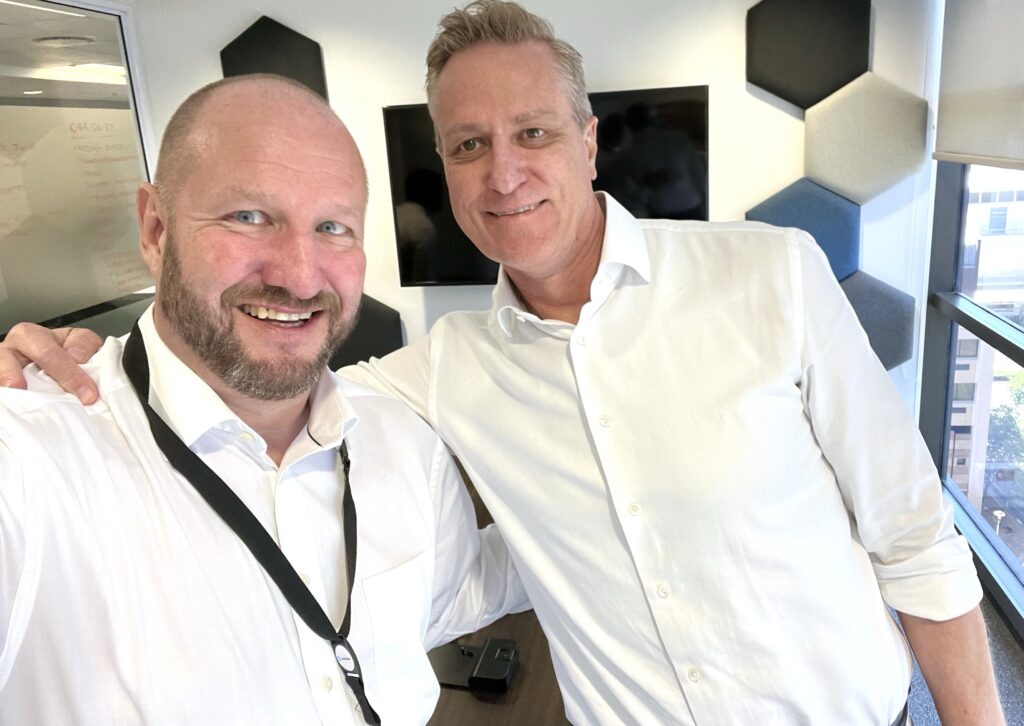 We have now recruited some outstanding leaders and experts to shape pur GTCC Africa team, based out of our Maersk regional centre and hub in Cape Town, South Africa – soon to be followed by area GTCC teams based out in various parts of Africa.
The new GTCC group is working with our already excellent Maersk Customs Services Africa customs teams.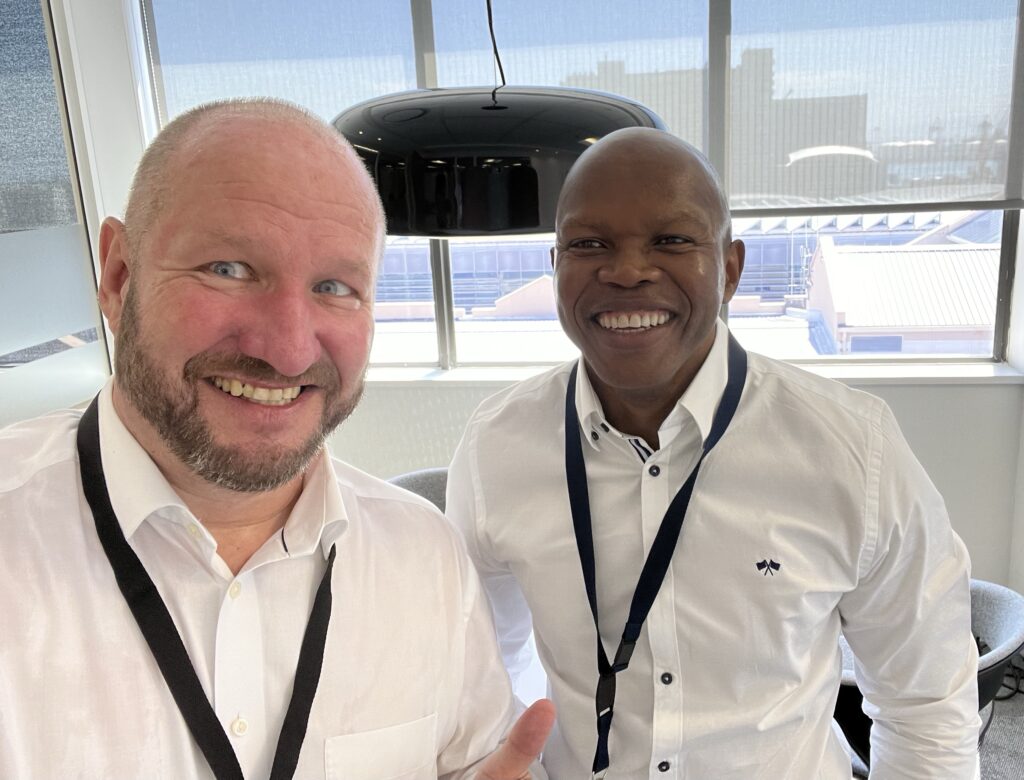 While we already have fast growing GTCC teams in Europe and Northern America and we are bänow following with Africa Using the same model. Next steps are the same journey for Asia Pacific, Latin America and MiddleEast and central Asia regions.
In parallel we connect the regional teams with our global consulting team and the central level.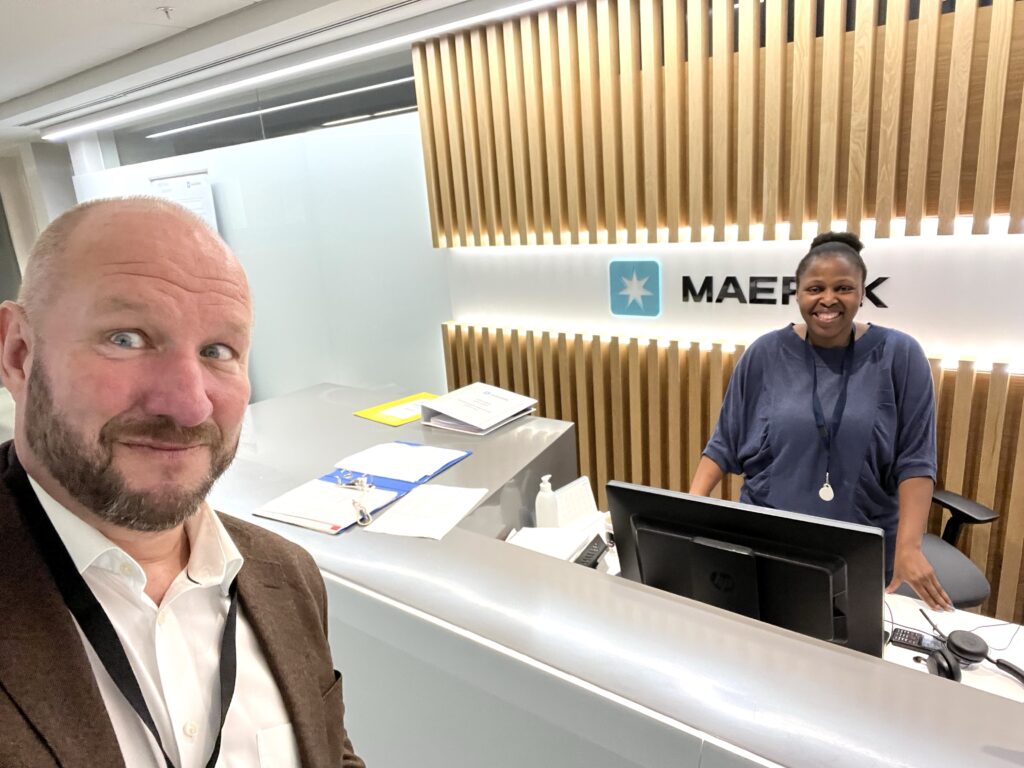 While we build this capacity we are already delivering global, regional and local customs services and consulting with global products and new innovative support.
Maersk Customs Services and GTCC are important Logistic and Services parts of the Maersk Integrator Strategy, we help our customers to get prodictability, more resilience, increased compliance and risk management – while at the same time utilizing excisting trade facilitation. This brings financial benefits from day one while also bringing tranparency, customs planning & management to the centre through customs control tower solutions. Customers can better at night ans still save money.
This is an super exciting journey and we will soon tell you more about it.