Yesterday I had the honor to meet my mentor & long time friend, Pravin Gordhan in Pretoria for a private lunch.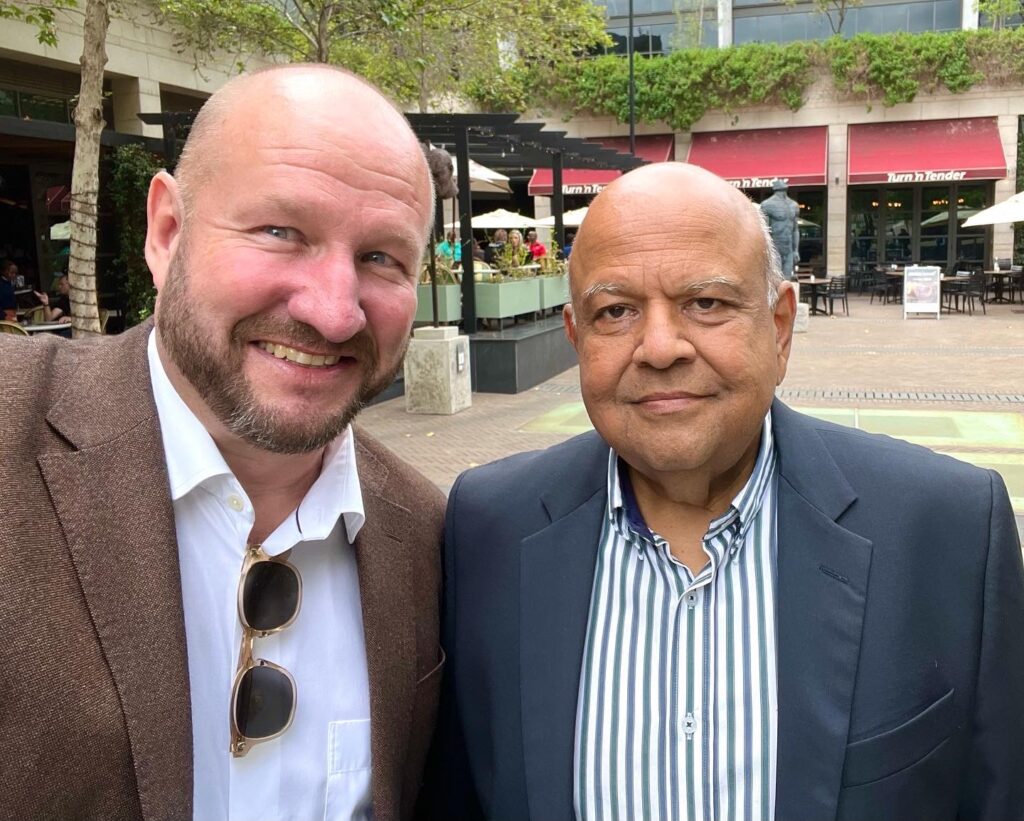 He is a legend former ANC fighter/anti-apartheid activist, former Minister of Finance, former Commissioner of the South Africa Revenue Service (SARS) & the longest serving Chairperson of the World Customs Organization (WCO). In the WCO we developed the SAFE Framework of Standards, AEO & the Capacity Building agenda together.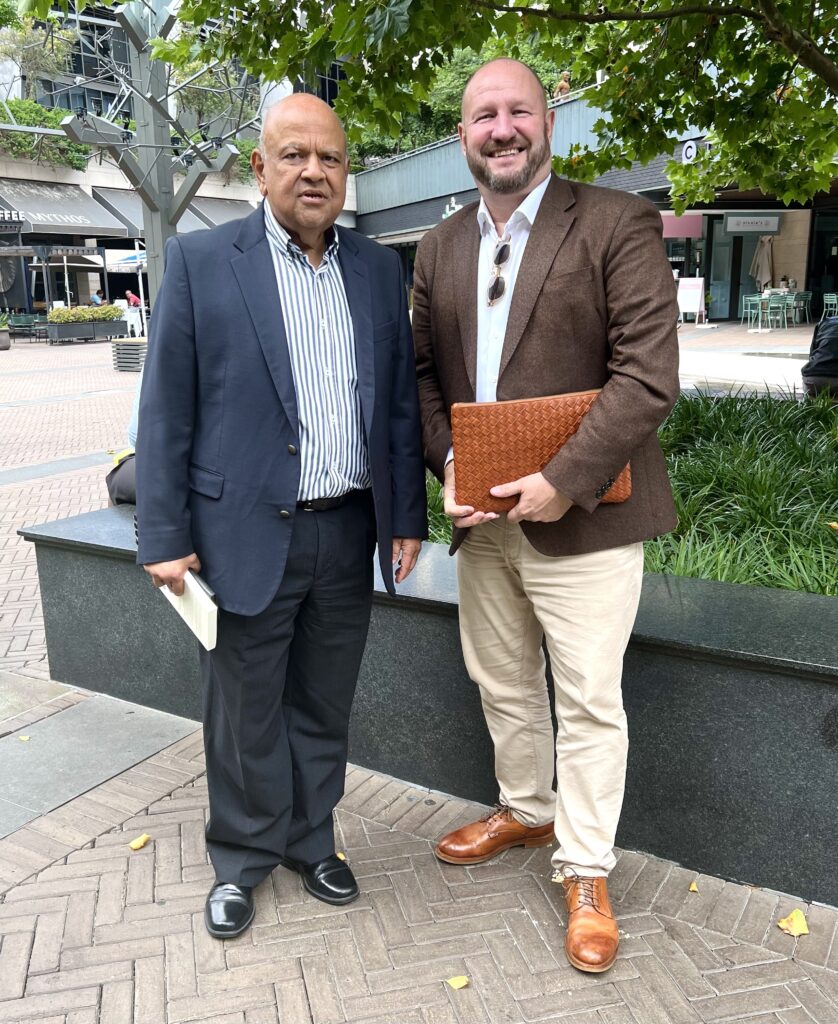 PG is now Minister of Public Enterprises in the RSA Government. How much I have learned from this role model public official, leader & person. He is an outsanding one of a kind man. I am proud to call him my friend.