Trade relations between the EU and Turkey urgently need a "comprehensive" shake up, according to a high level business delegation visiting Brussels this week.
A review should cover a raft of areas, ranging from services, agriculture and e-commerce to state aid,
dispute settlements and public procurement.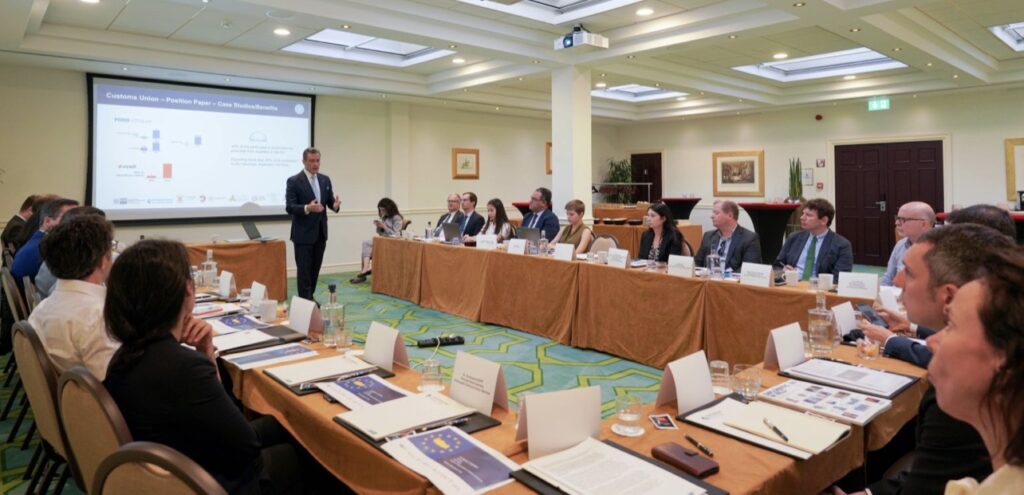 The urgency for such modernisation has become more apparent given that initial talks on the issue started way back in 2014. Since then, there has been little or no progress, the business leaders say.
Currently, the General Data Protection Regulation, or GDPR, digital trade and the Green Deal are not part of the Customs Union upgrade agenda but each should be taken into consideration, it was said.
At a meeting business leaders from Turkey and EU countries spoke of the potential economic gains for both sides if such a review is undertaken.
European Commission estimates point to an expected gain for the EU of some €5.4 billion, or about 0.01% of the EU's GDP. Turkey also stands to gain from such a review, up to 1.9% of its GDP.
The visit comprised a delegation from European chambers of commerce who presented a major report on improving trade relations between the EU and Turkey. Later, they met senior EU officials and civil society members. Among those taking part were the presidents of the Bilateral European Chambers of Commerce and Industry in Turkey.
Read more here: Article