Ferry operators Stena Line and DFDS and energy companies Ørsted and Liquid Wind have partnered up with the Swedish Port of Gothenburg to establish an electromethanol (e-fuels) hub.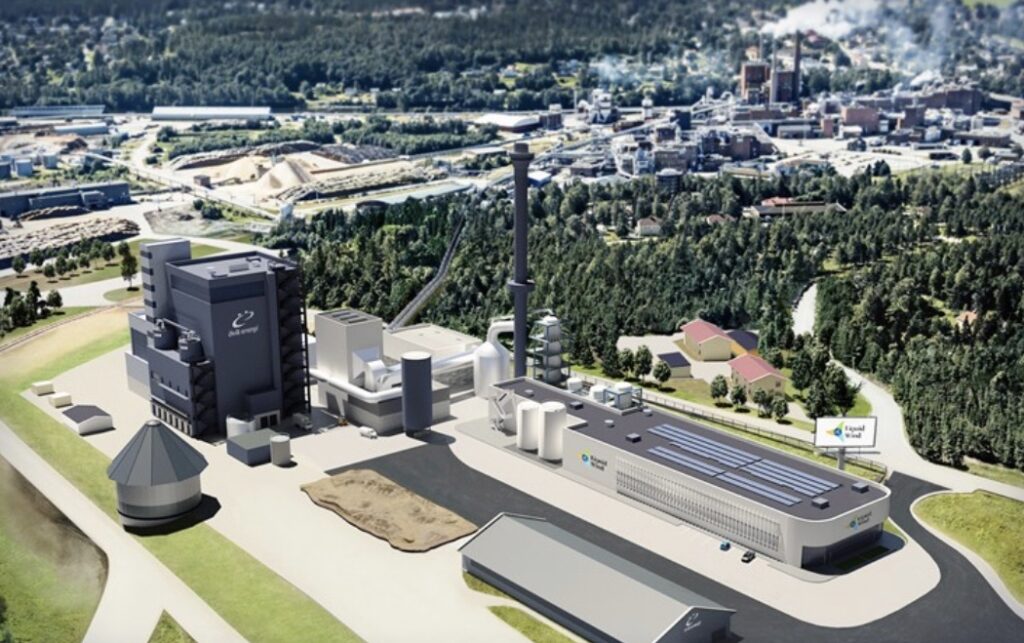 As the largest port in Scandinavia, Gothenburg is said to be the ideal choice for the first delivery and bunkering point for green e-fuels.
With the intent to launch in 2025, this pioneering venture is a tangible step towards a carbon-neutral shipping industry, according to project partners.
Stena Line and DFDS are partnering with FlagshipONE which is jointly owned by Ørsted and Liquid Wind, a developer of eMethanol projects in Europe.
FlagshipONE, which is in late-stage development and approaching a final investment decision, will be the largest e-fuels facility in the world, producing 50,000 tonnes of eMethanol annually.
To read the entire article, click here; https://www.offshore-energy.biz/port-of-gothenburg-will-be-home-to-europes-first-green-e-fuels-hub/
Source: OffshoreEnergy