Welcome to Maersk, William Petty ! Today Will started as Product Development Manager in our central Global Trade and Customs Consulting Team in Maersk Customs Services, Maersk HQ, Copenhagen.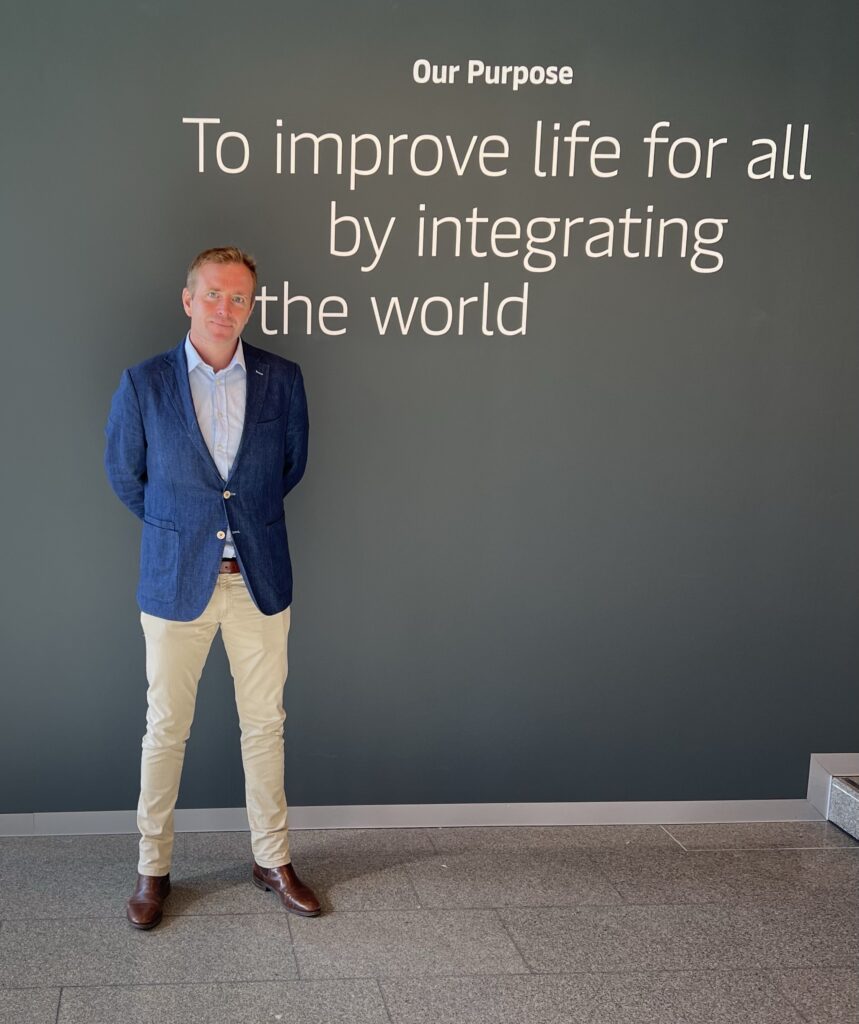 'It is great to have Will aboard, with his massive international experience, on our journey to becoming the go-to-place for customs and borders as an important part of our integrator strategy offering end-to-end, All The Way'.
We have new exciting customs products on the way, stay tuned! Will we change the world? Yes, we Will.