We in AP Møller-Maersk have acquired Danish company Martin Bencher Group and launch a new product, Maersk Project Logistics.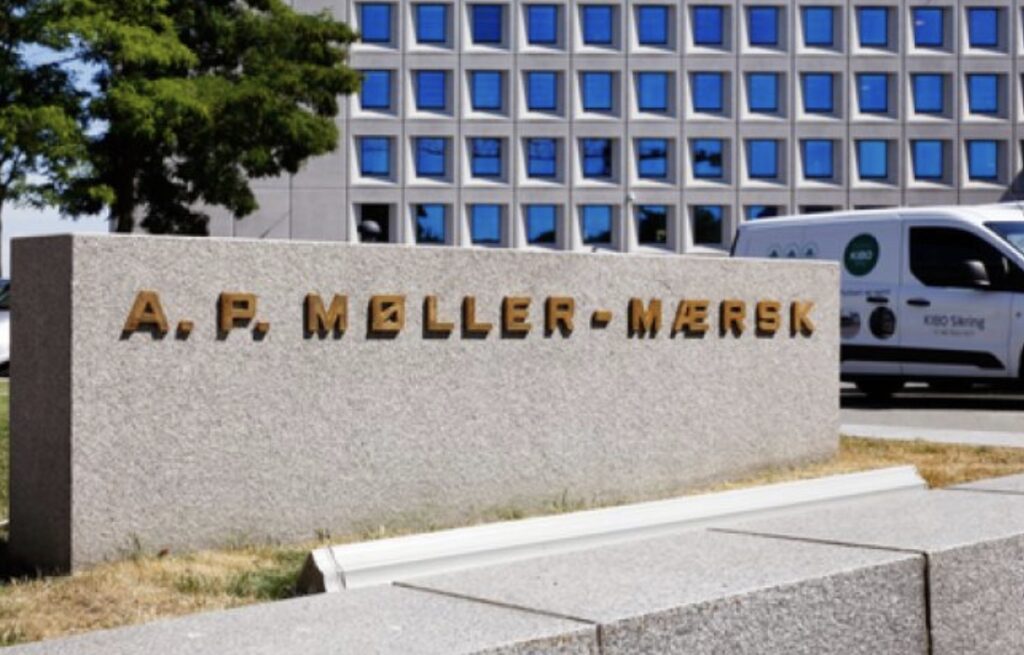 Denmark-based Martin Bencher was founded in 1997 and is an asset-light logistics provider that specialises in project logistics.
With the acquisition, we will the launch Maersk Project Logistics, a specialised service offering covering solution design, special cargo transport and project management services, including planning, orchestration and sequencing of end-to-end shipments from suppliers to destination sites.
These services required are "managed transport capabilities with deep technical specialist knowledge around specific supply chain elements, such as handling of oversized and special lift cargo, conducting road surveys and delivery planning as well as offload and assembly of the equipment on sites.
This will enable Maersk to significantly accelerate its project logistics capabilities and develop an unparalleled integrated offering to serve existing and future customers, also within new industries."
Martin Bencher Group is headquartered in Aarhus and has a presence globally through 31 offices in 23 countries, with almost 170 employees.
Maersk said the value of the transaction is $61m in enterprise value post-IFRS 16 lease liabilities, reflecting an EV/Ebitda multiple of 7.1x based on estimated Ebitda for 2021.
Source: Loadstar